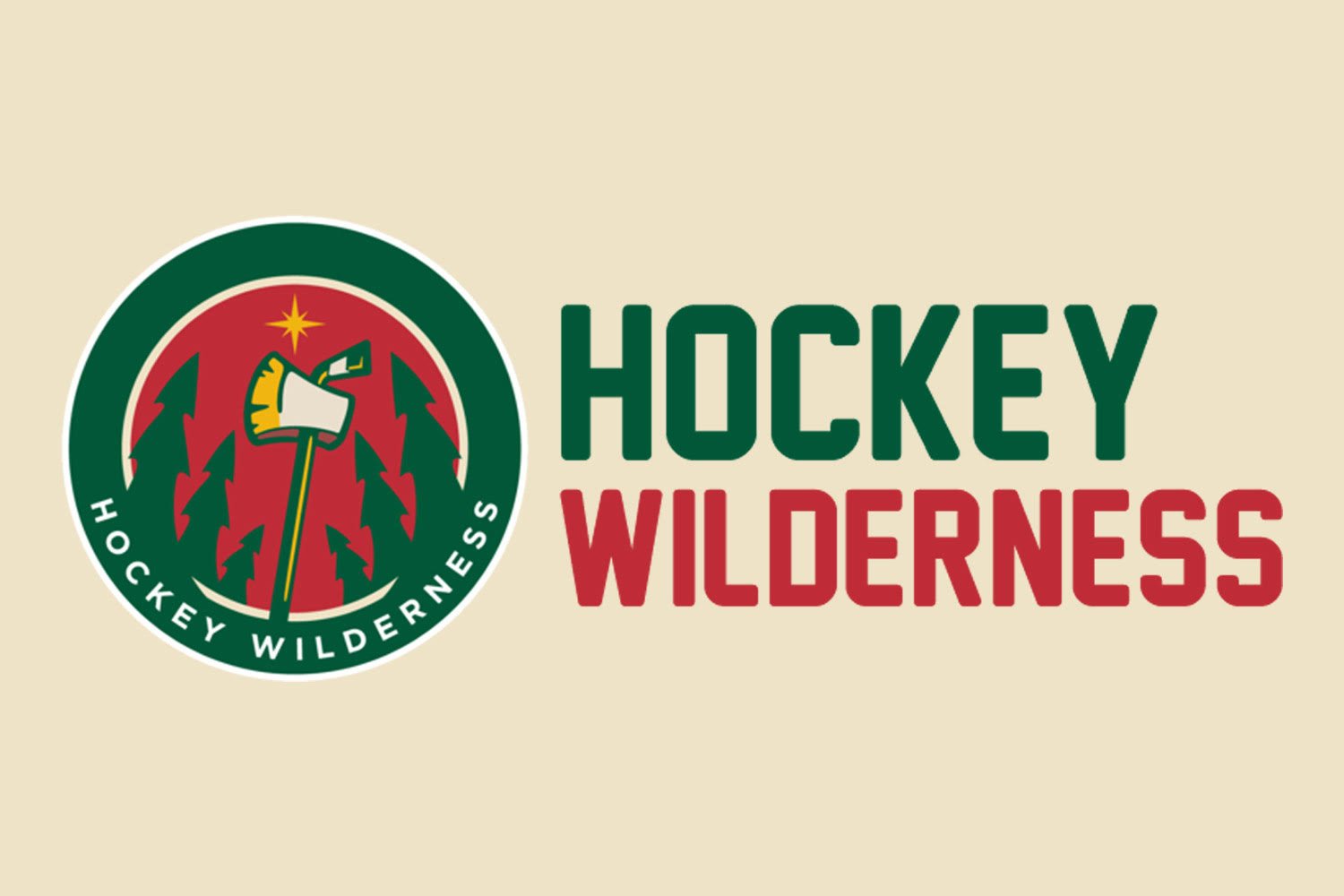 The NHL continues to make progress with its Return To Play Plan. Thursday, the NHL announced that Phase 3 of the plan will formally open on July 10, meaning each of the 24 teams participating in the postseason tournament will open their training camps.
With training camps beginning in mid July, we could be back to watching meaningful hockey by early August, though the return of the 2019-20 still isn't a total guarantee.
Assuming the stars do align, the Minnesota Wild will be taking on the Vancouver Canucks in their five-game play-in series. However, if the Wild defeat Vancouver, it's unclear which team will be their opponent in the conference quarterfinal. With the top four teams of the conference participating in a three-game round robin to determine seeding, the St. Louis Blues, Colorado Avalanche, Vegas Golden Knights and Dallas Stars could all be possible dance partners in the first "real" round of the postseason.
At any rate, it appears the NHL is very close to making the return of hockey official. And frankly, it can't come soon enough.