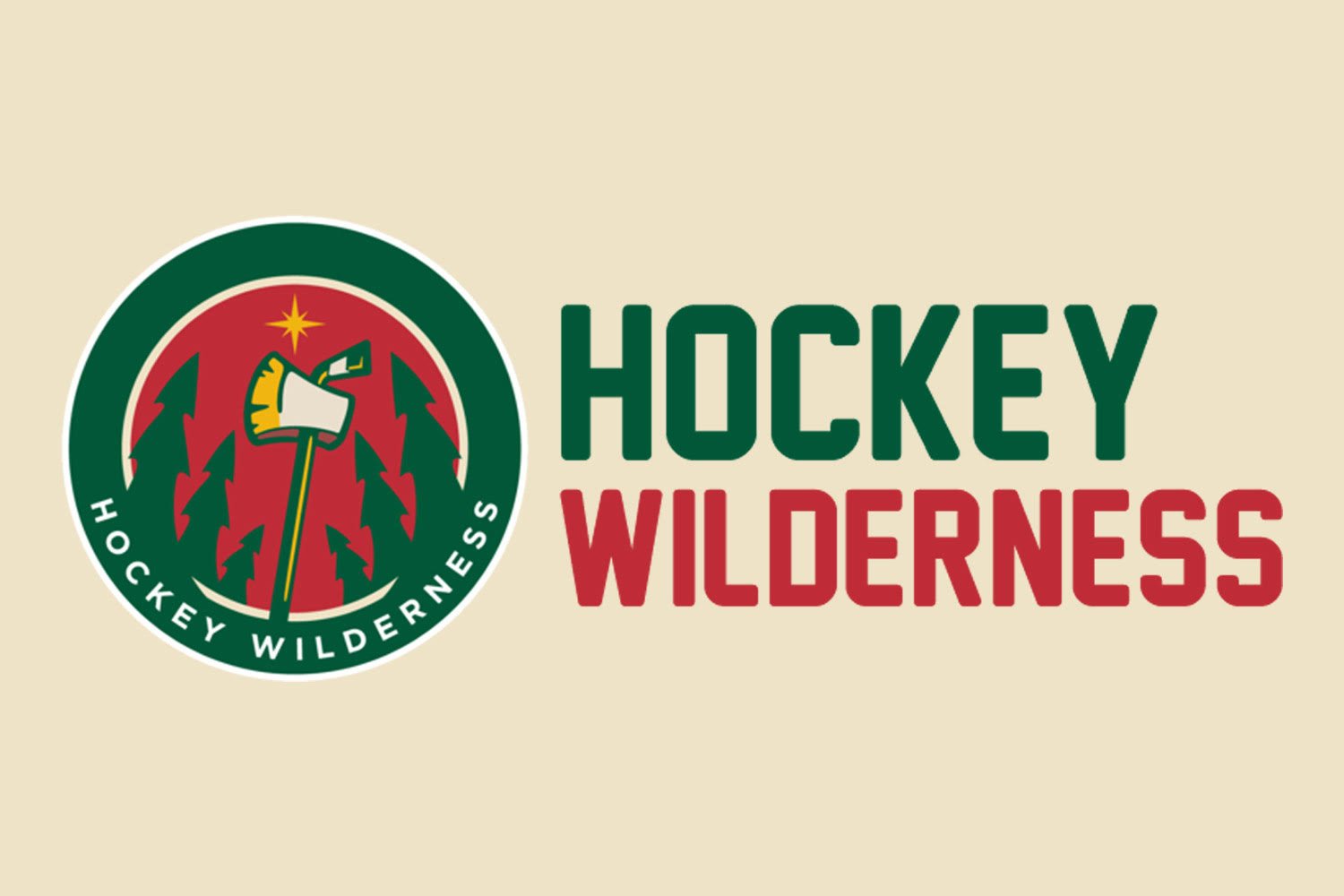 Tomorrow is the big day where teams start to go into desperate mode and switch and swap assets to get ready for the playoffs or for Seth Jones. You can already see some of the trades going down: Jay Bouwmeester to St.Lous, Jarome Iginla to Penguins etc.
The trade deadline is at April 3rd 2:00PM CST.
So what is on the agenda for HW?
Well, we got a lot of exciting things for the day and something that promises to distract you from your paying job or whatever productive things you have going on.
GDT Trade Deadline 2013 - A place where we can talk trades in real-time as the day develops
HW Trade Tracker 2013 - We will have a trade tracker also on the GDT.
Hockey Wilderness Podcast Trade Deadline 2013 - Agnes, Tony, and I will be hosting the HW Podcast Trade Deadline Special. It is a two-hour show where we follow the trades and discuss them as they go. Tune in at 1:00PM CST. Link will be provided in the GDT thread tomorrow
Wild vs. Sharks GDT 9:30PM CST - Yep, a late night game. But a nice way to finish off the day
NHL Trade Deadline 2013: What to do with Dany Heatley?
NHL Trade Deadline 2013: What to do with Pierre-Marc Bouchard?