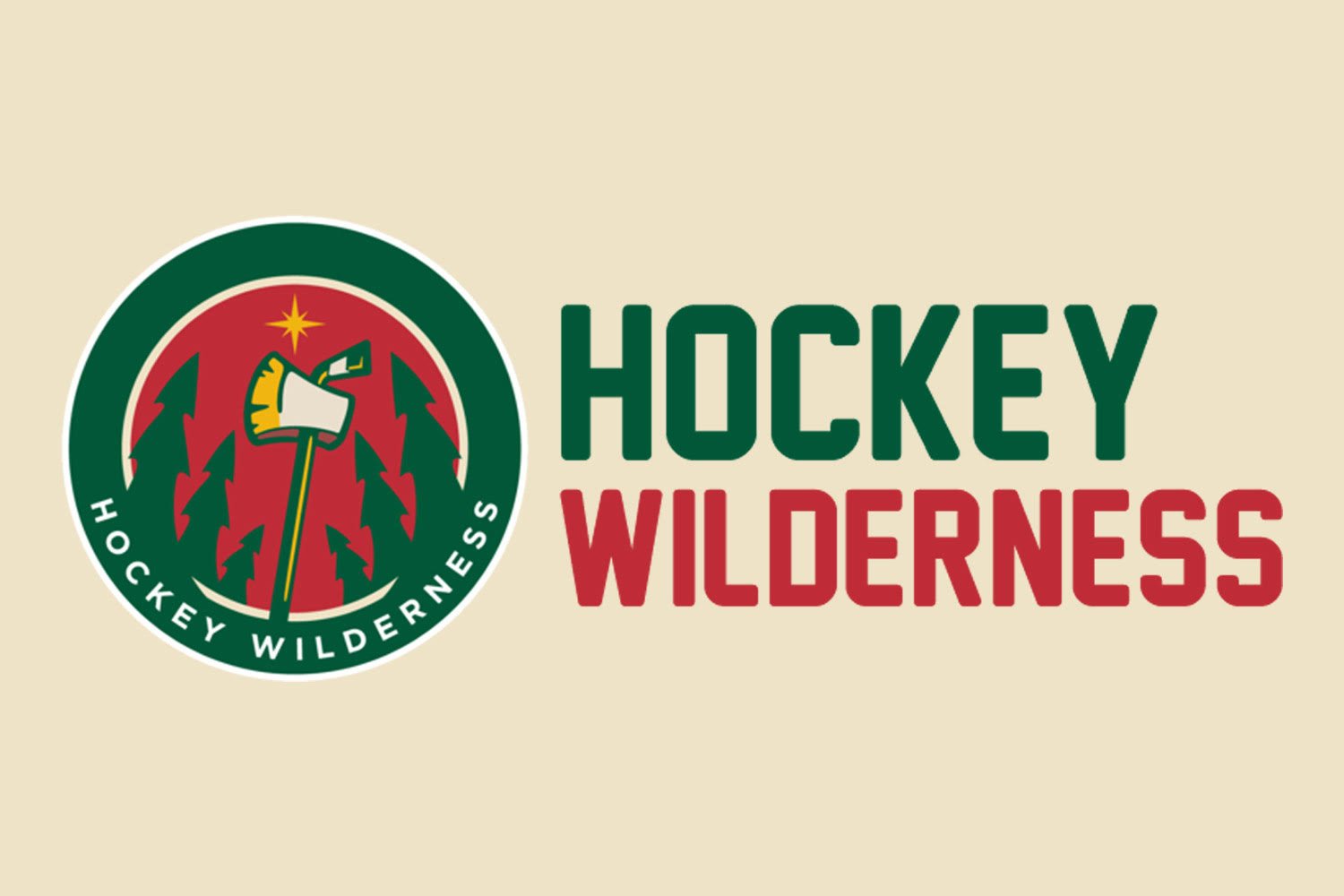 Let's try to analyze this as best we can, shall we?
The numbers
Heatley's cap hit is 7.5 million for this year and next year.
He has 19 points (9G, 10A) in 33 games, with an average TOI of 18:16.
Third amongst team forwards in PP TOI per game with 3:02.
He has 9 goals on 72 shots, 12.5% shooting.
The situation (Not talking about Jersey Shore)
To add to all that, Heatley has a No Movement Clause, so any trade would need to be okayed by him. I don't know that he's unhappy enough with his role that he would demand a trade, and I think he's pretty excited to be a part of this team, especially when they got Zach Parise and Ryan Suter. Heater has complete control of his fate. Maybe next season, he becomes unhappy. Maybe next season, he absolutely won't want to leave. We can't tell for sure.
In short, I think he's staying put this year and there are too many questions to answer when wondering if he'll get traded next year. How will he perform next year and what could the Wild realistically get for a guy not playing up to his colossal cap hit? What role will he have next year? Will he even want to leave? Will the Wild be contenders or pretenders?
What do you think?