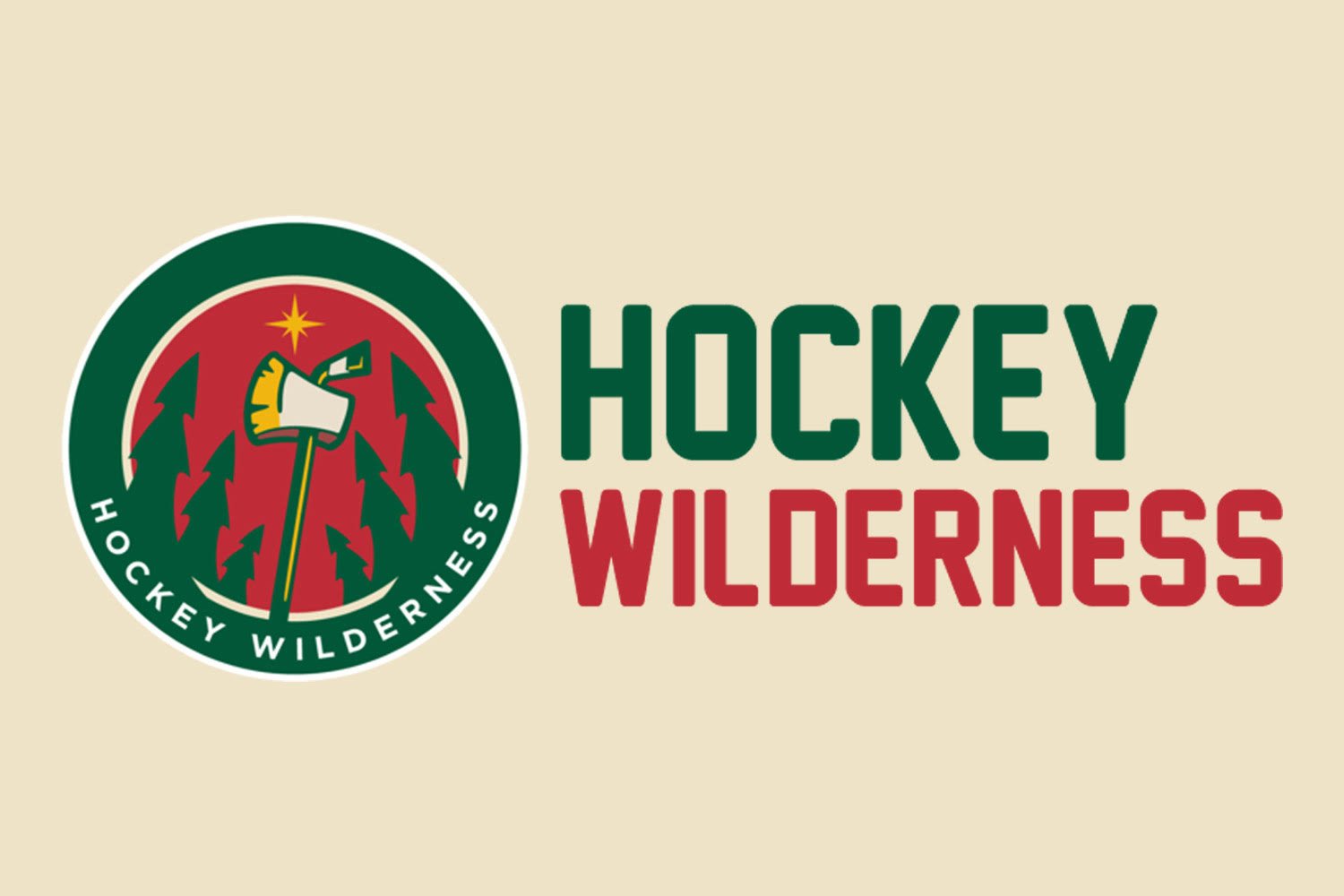 As of now, the Minnesota Wild are scheduled to take on the Vegas Golden Knights on Thursday. However, it seems unlikely that a game will actually end up taking place.
The NHL announced Thursday morning that all teams are advised not to conduct morning skates, practices or team meetings as the league discusses what to do next amid the outbreak of COVID-19, or coronavirus.
While nothing is confirmed as of now, it certainly feels like a league suspension is imminent. The NBA suspended its season Wednesday evening after a player tested positive for coronavirus, and with the NHL sharing arenas with NBA teams, the risk of a hockey player contracting the illness is extremely high.
The NHL Board of Governors is scheduled to have a call at 12 p.m. CT that will determine the next steps. Stay tuned.