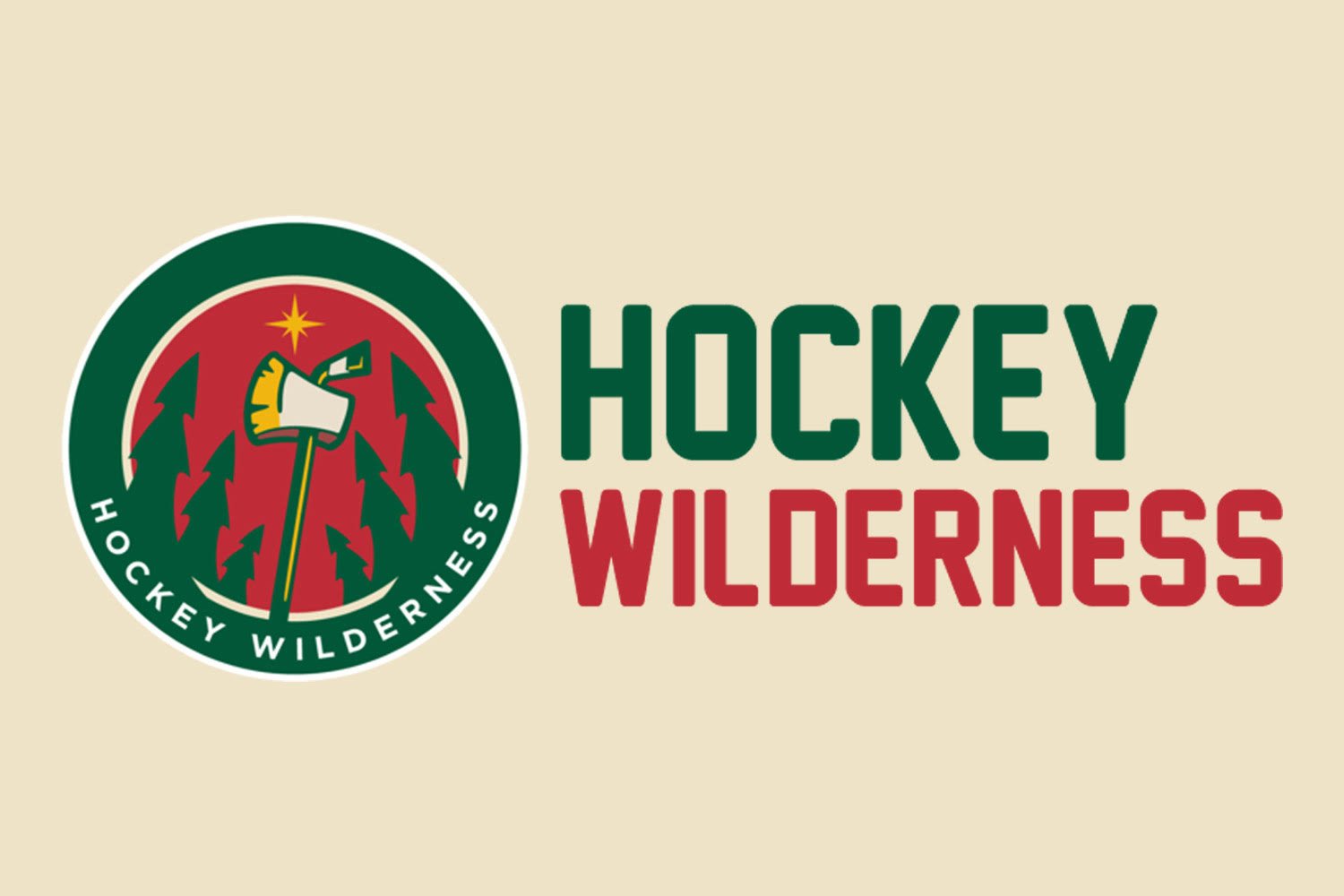 Tonight's Skills Competition will take place at 6 PM CT on NBCSN, SportsNet, and TVA Sports across the United States and Canada.
There will be six events unfolding at the NHL Skills Competition. they are:
The NHL has explained the rules for each event. For all rules and explanation of events see the Official NHL All-Star Game website.
Bridgestone Fastest Skater
Honda Breakaway Challenge
DraftKings NHL Accuracy Shooting
Gatorade NHL Skills Challenge Relay
Amp NHL Hardest Shot
Discover NHL Shootout
In the Twin Cities area, you can find NBC Sports network on:
You can also stream NBCSN broadcasts with the NBC Sports LiveExtra mobile app. You can download it for free from the Apple App Store and Google Play Store. Or you can stream it live on your computer. NBC Sports LiveExtra is free and is gated by your TV package with your television provider.