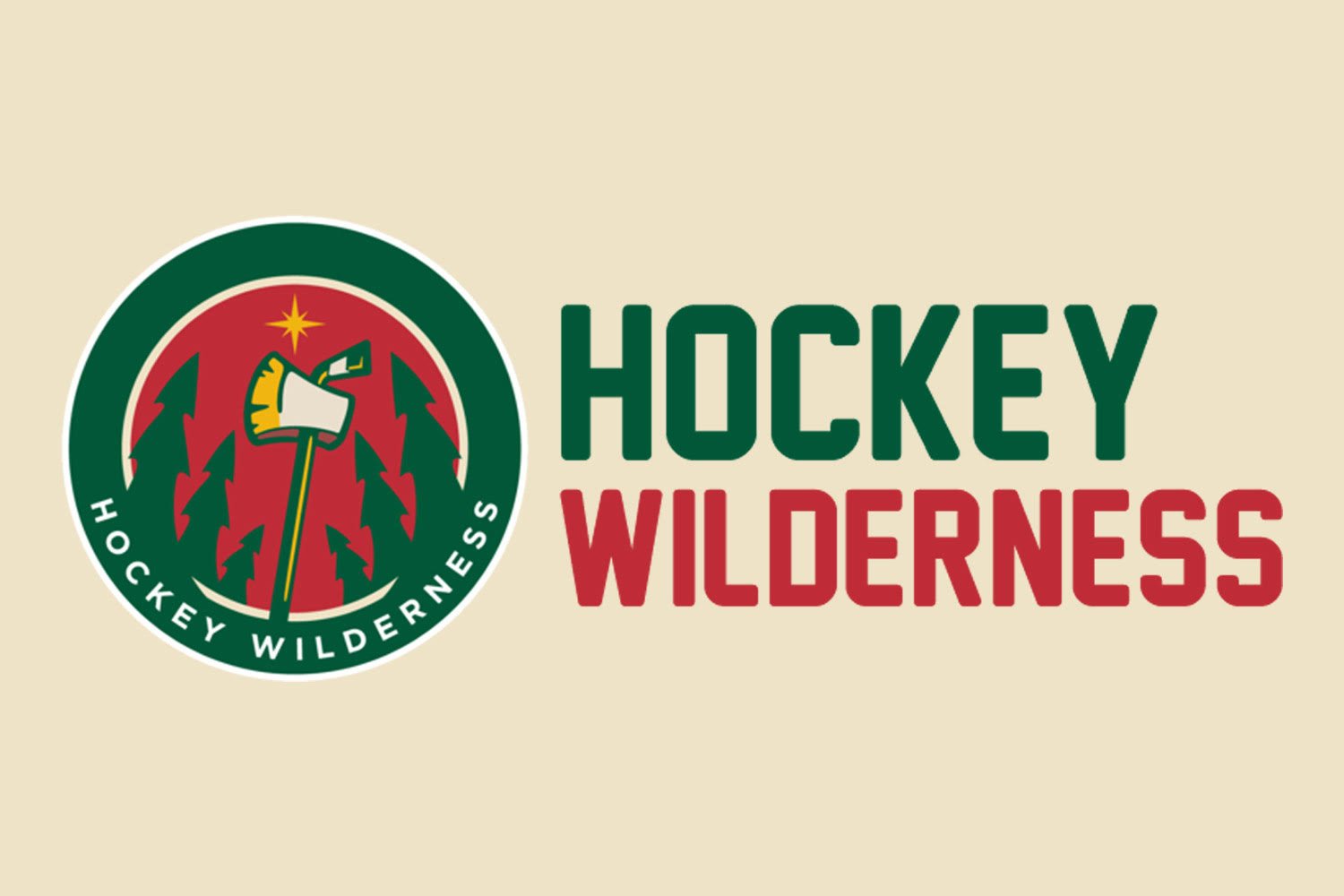 Hockey blogs around SB Nation are doing team previews. Here are 3 big questions surround the Wild this season
2. An up-and-down 2013 put the Wild on the playoff bubble. Are they more consistent this year?
Yeo seems to have a lot of plans for the season. He has spent most of the entire season talking about how he is focusing on turning the Wild into a better puck possession team. He is working on getting players comfortable on multiple lines. He's said the Wild have discussed having a nontraditional 4th line filled with skilled players.
There is a little bit of uncertainty in how this season will turn out however. The Wild are depending on a lot of young players to fill some key roles, and most of these guys haven't played a full NHL season yet. The consistency of the team really depends on how the younger kids deal with being full time NHLers. Coyle and Brodin look to be solid and have excellent sophomore seasons, but they can't be the only ones.
Backstrom is a solid, dependable goaltender. And frankly, as long as the team in front of a goaltender is capable of playing defense and scoring at a decent rate, a solid dependable goaltender is all a team needs to be competitive.