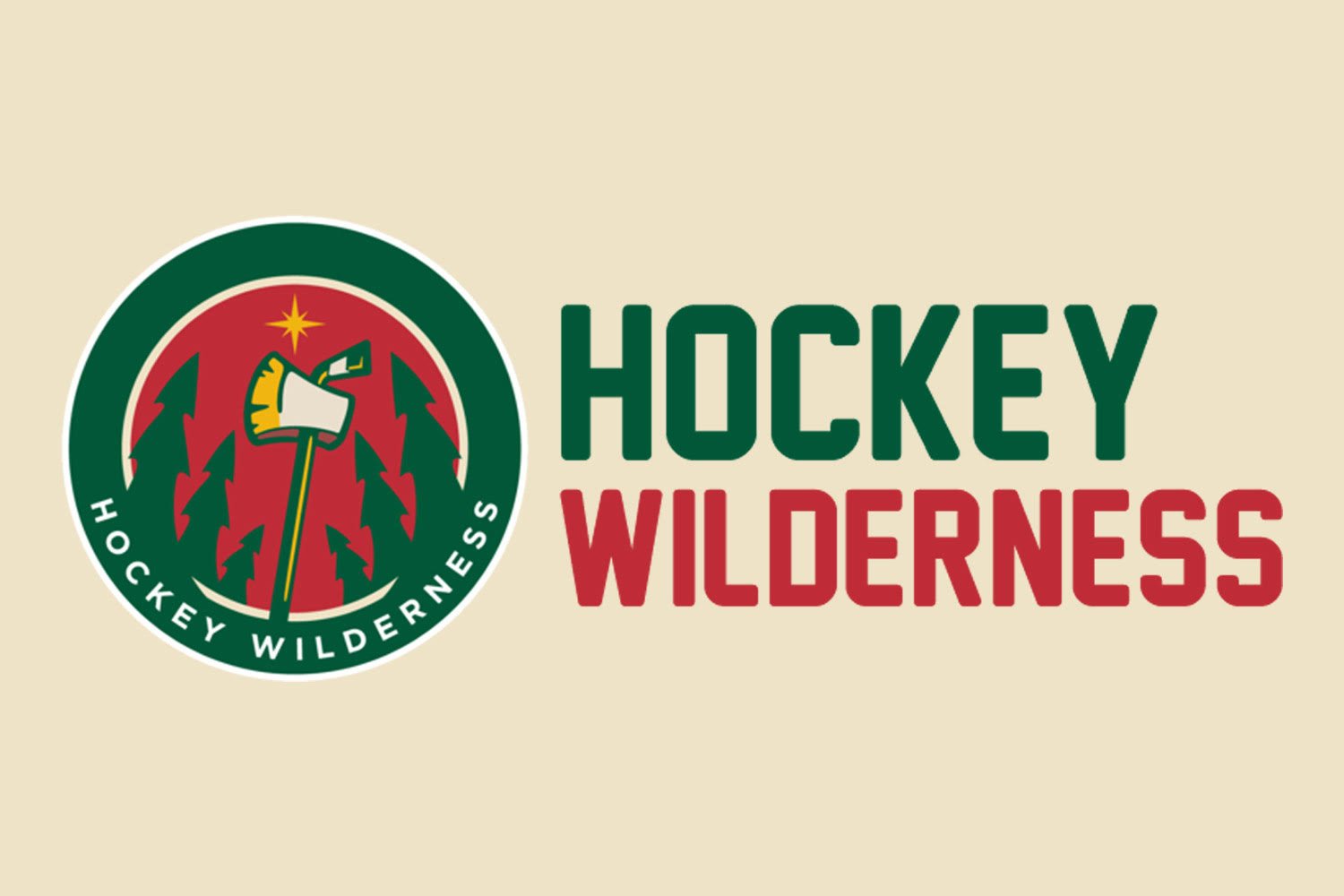 We're just a week away from opening night and there are some big questions looming about the Minnesota Wild and the upcoming season. Can the young core take the next step and seize the reins in Minnesota? Will Darcy Kuemper deliver on his promising potential, or will the Wild have to ride Devan Dubnyk into the ground? Will 3v3 overtime continue to be the bane of the Wild's existence? How the Wild answers these three questions will speak volumes about this team's performance in the upcoming season.
1.) This is the third year in a row that the Wild's success is dependent on the mid- to early-20-somethings to take the next step. Can they rise together as a group?
The younger group of players with the Wild can be an exasperating bunch. While a few of them seem to enjoy a new level of success and are poised to become leaders on the team, a few others take a step backwards. For example, Jason Zucker exploded for 21 goals in 51 games before a collarbone injury robbed him of a big chunk of the 2014-15 season. Last year, Wild fans were certain he would continue his trajectory as an offensive dynamo. Despite a hot start, Zucker's play faltered and spent much of the season in the doghouse of Mike Yeo and John Torchetti. A similar story could describe many of the young players on the Wild.
However, it really does feel like this year could be different. Bruce Boudreau and the rest of the new coaching staff gives the young players a clean slate and a fresh perspective. Charlie Coyle and Mikael Granlund will be able to play as wingers instead of centers where the defensive responsibilities of the position seemed to stifle their offensive output. Erik Haula came back in a big way in the second half of last season and centered one of the better lines in the entire NHL, a line that will likely begin this season together. Nino Niederreiter quietly had one of the most dominant seasons in the entire NHL in terms of puck possession and also managed his second consecutive 20 goal season.
2.) Will backup goalie Darcy Kuemper play well enough to spell Devan Dubnyk and keep him fresh down the stretch?
Darcy Kuemper has shown flashes of brilliance at times. He helped save the 2013-14 season with a sustained period of outstanding play between the pipes. Unfortunately, consistency has been his Achilles heel during most of his NHL career. An early goal in a game would leave him on tilt and another goal or two seemed to inevitably follow shortly thereafter. Despite having the opportunity to seize the starting netminder position for himself, Kuemps took himself out of contention and forced Wild general manager Chuck Fletcher to deal for Devan Dubnyk.
In Dubnyk, he fortunately has an excellent role model. Dubnyk has faced some pretty dark nights during his NHL career. He learned how to overcome it and reinvent himself as an above average workhorse goalie. If Kuemper is able to follow Dubnyk's example and get outside of his own head, he has the talent to be a more than capable backup. The Wild are lucky to have a goaltender that seems to enjoy a heavy workload, but playing Dubnyk in fewer games would be a big help should they make the playoffs.
3.) Last season the Wild were dreadful in the 3v3 frame, despite going 3-2 in the shootout. Can Boudreau find success with a team that went 1-9 3v3 last season?
What's the saying? Things can only get better from here? I think Gabby would have a harder time getting the Wild to play worse at 3v3 than they did last year. 1-9 means a lot of points were left off the board. If the Wild improved to almost .500 in overtime, they end with 90 points. Still lousy, but slightly less embarrassing than the 87 points that let them sneak into the playoffs last season.
Yes, Boudreau can find success with the Wild and he can easily start with the overtime. Last season, the Wild had the weapons necessary to thrive in overtime. They have a few smooth skating, puck moving defensemen like Jared Spurgeon, Mike Reilly, and Marco Scandella. They have some fast forwards with a nose for the net like Jason Zucker, Nino Niederreiter, and Charlie Coyle. The Wild are a little thin on playmakers that can fully take advantage of the open ice, but both Mikael Granlund and Mikko Koivu have found success on the larger European sheets of ice that offer an approximation of 3v3 ice.
What undermined the Wild last season was Mike Yeo's deployment in overtime. Thomas Vanek, offensively gifted though he may be, had no business being on the ice during overtime. Ryan Suter, after already playing 29 minutes in the game, had no business being on the ice. Jason Pominville's struggles with scoring last season included a 21-game drought, yet he consistently was deployed in sudden death overtime. Making matters worse were the Wild's shift changes. Players were regularly left on the ice for multiple down and backs. This resulted in players being too gassed to recover from a turnover and easy goals for the other team. 3v3 was a new format and no one was entirely sure what it would look like, but nearly everyone figured out early on that speed and frequent shift changes would feature prominently. Avoiding these mistakes alone will allow Boudreau to improve on the Wild's overtime woes.