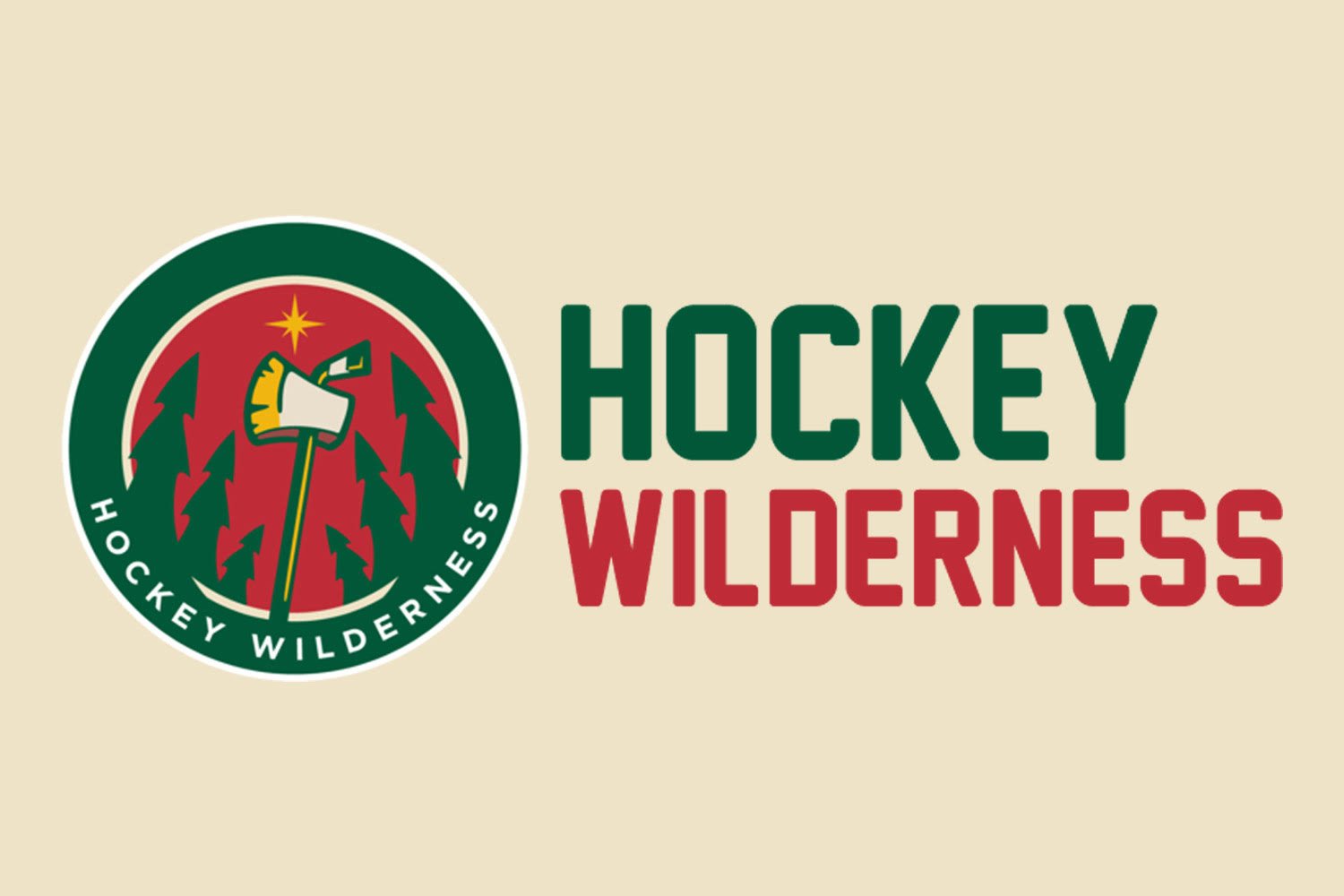 Question 1 - Will the power play improve to a level of competence?

Tony Wiseau
What if I told you that last year's power play was 16th in the league, at 17.9%, higher than Western Conference Powers in San Jose (20th; 17.2%), Anaheim (22nd; 16.0%), and Los Angeles (15.1%)? The penalty kill (79.8%; 27th in the NHL), and even-strength scoring (1.99 Goals/60; 27th in the NHL), were both more of a concern, as they were last among playoff teams in both areas.

Aaron - The Noogie
Well, it certainly looked great the other night against the Winnipeg Jets now didn't it? The power play is affectionately referred to here in Minnesota as 'passing practice' as it seems that's all the team tends to do with an extra skater on the ice. It drives fans nuts. Endless "SHOOOOOOOOOT!" tweets litter the Twittersphere as well as the Xcel Energy Center fans shouting the popular phrase. It never seems to help, nobody listens. While it would be great if the power play could look like it did Friday night against the Jets, in the preseason, it's really not the biggest issue in regards to special teams with the Wild. I could handle their 16th ranked PP last season, if it weren't for their 27th ranked PK. By comparison, the power play is actually quite competent when lined up next to their penalty killing unit.

Ger Devine
I think the power play has been fairly competent under Yeo, especially when compared with the Wild's deplorable even strength scoring and shooting rates. The biggest issues for me have been their powerplay hitting the wall at 5v3 and in the playoffs. Vanek should make a big difference. As will Yeo giving Nino Niederreiter some PP time (if that happens) and no longer having Heatley around so he can put him in because "net presence", or something.

Question 2 - Can the Wild stay healthy and rely on only 1 or 2 goalies?

Tony Wiseau

Dakota Case

Aaron - The Noogie
Darcy Kuemper should also healthier this year. While his concussion issues are a point of concern, they are also pretty fluky injuries and very much unpredictable. He's young, and still learning his game. He likes to leave the comfort of the crease, which opens him up to take a dirty hit, but he's learning to protect himself in these situations as well.
The simple answer is no. Harding's injury and suspension will leave him on the shelf for awhile. When he's available to return, you'll likely have your 3rd starter on the year. Injuries are really impossible to predict, unless of course you know you're going to try and put your foot through a wall.
Question 3 - With the Central Division getting stronger, can the Wild find a way back into the playoffs?

Tony Wiseau

Chris - mntrumpterguy

Aaron - The Noogie
The big question here is, can Zach Parise and Mikko Koivu stay healthy. Parise played 67 games last season while Koivu played just 65, both missing significant time before the Olympic break due to injuries. If these 2 can complete a full season, it will do wonders for their possession game and put valuable points on the board. Parise and Koivu finished 2nd and 3rd on the team in points respectively, behind Pominville who played all 82 games and notched 60 points. With a healthy core of players, and some better luck between the pipes injury wise this season, there is absolutely no reason to count this squad out of the playoffs.

Ger Devine

Tiffany - 1SadClown
If the Wild did enough to address their biggest need--scoring--they will make it back to the playoffs. Even though the Wild have continued to improve prospects into NHL players, and even though the Wild have added quality veteran talent consistently for the last few seasons, it still hasn't been quite enough. The addition of Thomas Vanek should help the power play, one of the Wild's biggest flaws last season. It is also imperative that this summer the coaching staff managed to identify reasons for powerplay failures and devised solutions to fix a power play that was much weaker than the personnel would suggest it should be. A lot of the Wild's improvement needs to come from new strategies. They have to carry the puck in all season--not just when they remember to do and not just when they are healthy enough that that the veteran stars are playing. They have to shoot more, especially defensemen.
Vanek should also help improve 5 on 5 scoring and take some of the pressure off the Wild's over veteran scorers so they don't feel as much pressure to be the guy responsible for scoring. The addition of Vanek was essential to the Wild's off-season, and even better, management was able to do it without messing up the cap situation far into the future. I also like the Wild's addition of Vanek more than I like St. Louis's addition of Stasny, and Colorado's addition of Iginla. Dallas's addition of Spezza seems that it will improve the Stars about as much as Vanek will improve the Wild. But because Vanek is known for scoring inconsistency, the younger players (i.e. Niederreiter, Coyle, Granlund, and Haula) will also need to demonstrate improvement. As long as the young players are given opportunities to showcase their talents, they should also be able to make a greater contribution to the Wild's offense.
It won't be easy to improve even with changes that should have made the team stronger because the Wild play in the NHL's best division; they could play better without their record showing their improvement. Last season, when the Wild were healthy, they loved the way they were playing, but frequently lost even though they played the game exactly how they wanted to play it. But there are a lot of questions and ifs on which the WIld's playoff aspiration hinge.