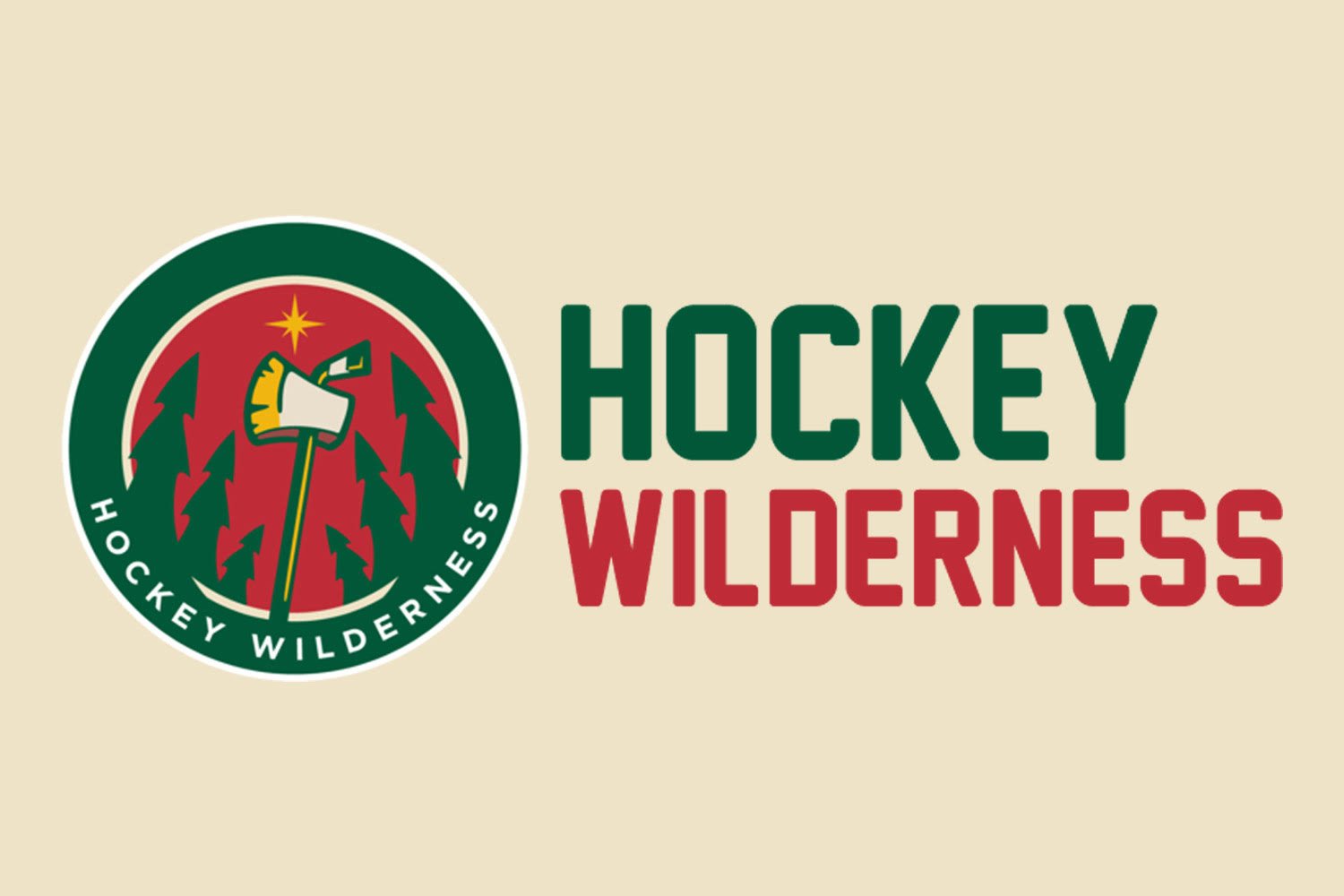 With the return of the NHL, it is likely helpful to take a few steps backwards and take a look at just what exactly the Wild tool chest holds. With the season previews starting to roll out, and the advanced stats crowd already predicting the Wild to finish somewhere in the bottom 10 of the league, it's time to jump in and get out feet wet.
We'll take a look at each position, gauge relative strength or weakness, and make a handful of predictions about what we think might happen. All standard fare. Today, we take a look at a position that has historically been a weakness for the Minnesota Wild, center.
It didn't happen.
It's all speculation, but you can bet that Koivu will see tons of ice time, and will lead the top power play unit. The question will be: do the Wild finally have the personnel to let Koivu rest during a penalty kill?
Mikael Granlund
Finnish Jesus. The Great Hope. The Messiah of the Church of Yeo. No pressure, kid.
Now, he is here. He is skating with the big team, and there is talk of Calder. The questions surrounding Granlund are his ability to find yet another gear for the NHL, and where exactly will he skate? Do they play him along side Koivu, do they let him center his own line, or do they put him on the wing of Matt Cullen?
If you asked 100 Wild fans if they were more excited about Parise, Suter, or Granlund, the bet is you would get an even split. Again... no pressure, kid.
Oh, the expectations. Cullen came to Wild, and there was an immediate feel that Koivu was finally going to have the backup pivot he needed to take the next step. Let's just say... it didn't happen. Cullen hasn't been the inspiration the fans wanted him to be, though he has certainly added to the leadership of the team.
Disappointing speed and stats have left Cullen on the outside looking in a few times. Shifted to wing, moved up and down the lineup, Cullen is far from disliked, but he is certainly not at the top of the list of players fans are excited to see. It will be up to Granlund where Cullen plays, to be honest. If Granlund wants the second line role, he has every opportunity to take it.
The work horse of the team, Kyle Brodziak is a known quantity. That is a comforting thought on a team that has seen more flux in the last three years than a plumbers union. More than a third line center, less than a second line center, Brodziak is the perfect player to center a next generation of Wild checking line. Able to stop the opposition's top line, and also contribute on the offense.
Brodziak would have been a high priority target on the free agent market had the Wild not locked him up. He is the rock the bottom six is built around, and fans are unlikely to forget the hard work (Sorry, Tom) that Brodziak contributes night in and night out.
There aren't many questions surrounding Brodziak. Write him in on the third line in permanent marker.
There has been a void in the Wild lineup for a number of years that most people didn't see. A faceoff specialist not named Mikko Koivu. Konopka fills that role, though not nearly as well as he has in the past. He is also tough as nails, and can play a shut down role, as well as be a massive pest. He'll drop the gloves where needed, and pour you a nice glass of wine when he is done.
We had Konopka as a free agent target for the past few years. Now that he is here, can he fulfill the expectations fans have for him? (Expectations for a fourth line center? Yep.) Can he pot a couple goals? Is he still intimidating enough to protect the super stars? Can he win a faceoff when it is needed?
Plenty of questions, but this is one player who will likely get a long leash from fans, as he is also one hell of a quote.
In the System
For now, if there are injuries in the top 6, Coyle might get a shot, but he needs to be in Houston and learn the game. Development is the key here.
Zack Phllips
Phillips and Coyle both have the ability to play wing as well as center. If either of them want to be on the big club, they will likely both want to develop those skills. Phillips' skating and speed are still issues, but he has shown he can play the game. Barring massive injuries, Phillips will be in Houston, but he is a strong upgrade to the call ups from last season.
The more Larsson is discussed, the more he is mentioned as a third line player. Strong on the puck, wins the battles on the boards, all the cliche things. Think Kyle Brodziak with just a touch more offense. Larsson could be a solid call up option for a bottom six need, but don't expect him just because.
Overall
The position looks strong, but we saw last year how fast strong turns to weakness.