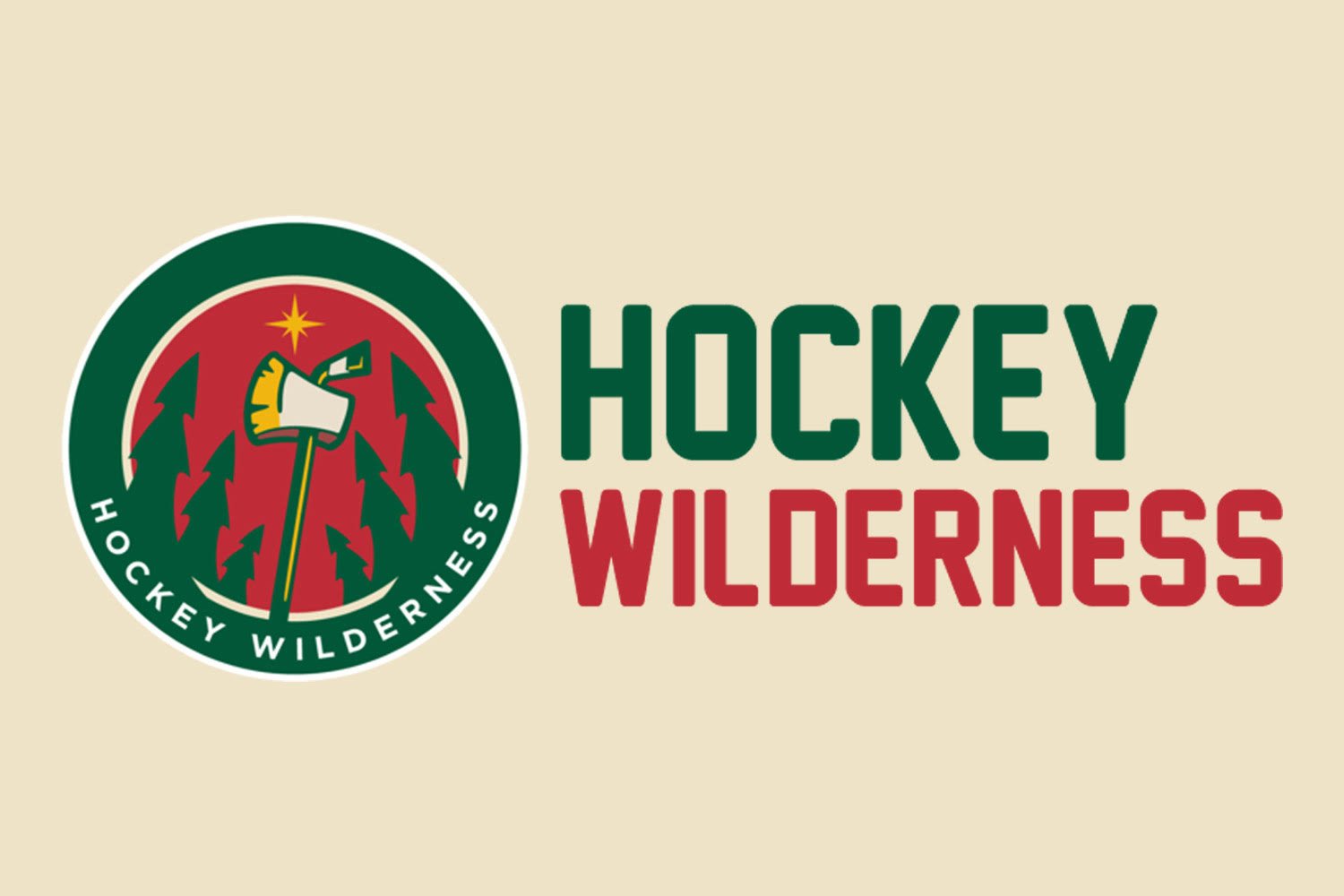 The Minnesota Wild were stuck in lockdown due to a COVID-19 outbreak through the team, leaving them off the ice for the last two weeks. While the dozen or so players that appeared on the NHL's COVID-19 protocol list during that time are slowly making their way back to practice, the Wild are returning to action against the Los Angeles Kings on Tuesday.
Just hours before their return, the NHL made further scheduling moves, as they have put the puzzle pieces together and rescheduled the seven games Minnesota missed.
The NHL rescheduled a total of 29 games, as they try to reconfigure the schedule of the teams that have missed large chunks of time due to various outbreaks and players being placed on the protocol list.
With the new games in place, the Wild's current three-game road trip will extend to five as they make stops back from southern California to face the San Jose Sharks and Colorado Avalanche.
In preparation, the NHL left a two-week slot between the originally-planned regular season and playoffs, just for this situation. All we can say is we're so glad the Wild are back.