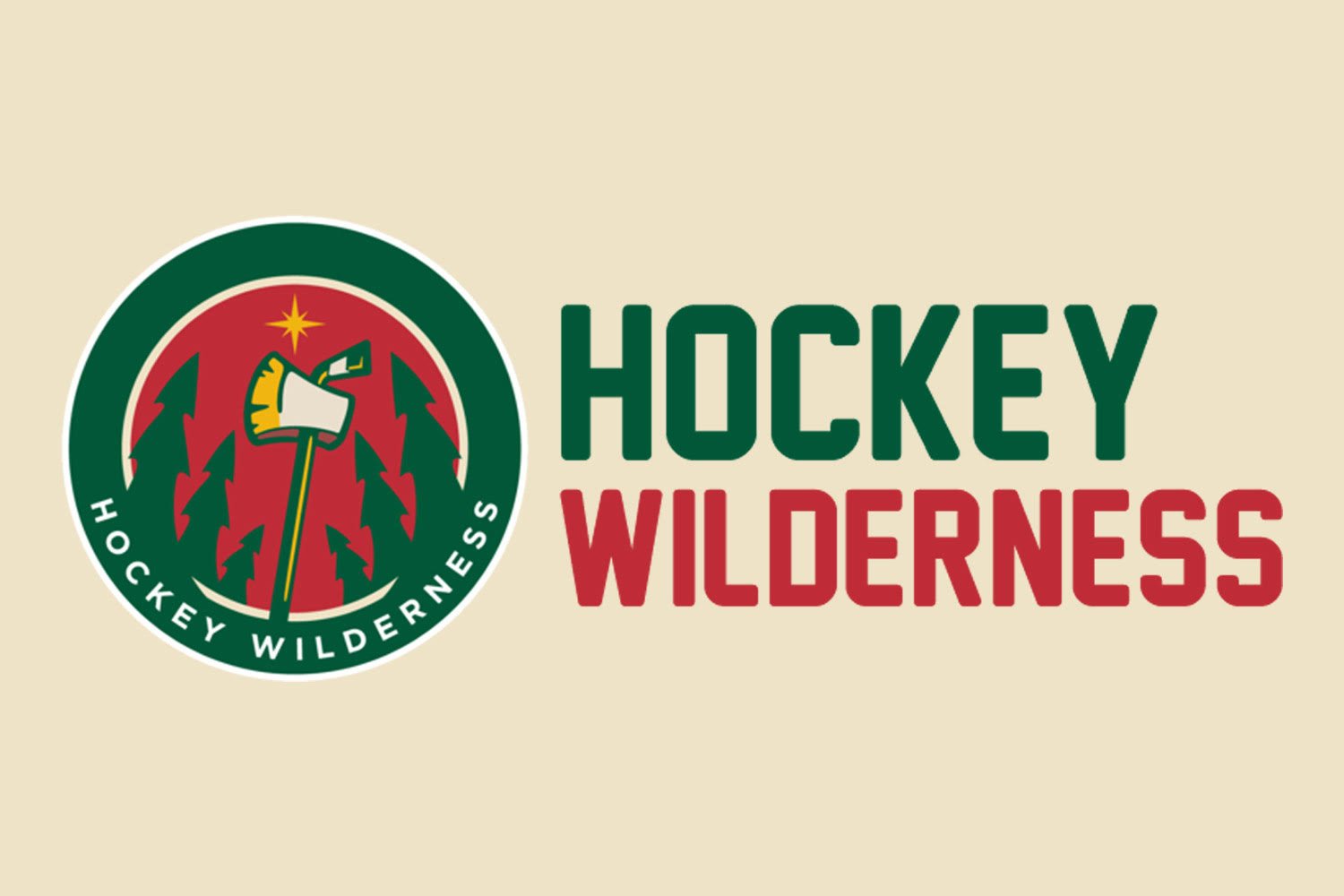 As The Athletic's Pierre LeBrun and TSN's Frank Seravalli have reported, the National Hockey League, faced a time crunch between now and their originally targeted season start date of January 1st, have been in discussion with the NHL Player's Association to potentially push back the start date for the 2020-21 season, with a new drop-puck target of around January 15th.
With the continuing spread of COVID-19 through NHL teams (not to mention the US and Canada), commissioner Gary Bettman, NHL owners and league executives were forced to concede that an originally-scheduled start date of January 1st - as it had been since early October - was increasingly unrealistic.
LeBrun and Seravalli also reported that a shortened season was discussed, with 52 and 56-game seasons being options, though the 56-game plan seems to be the one that both sides prefer, not only from a competitive stance, but a revenue one as well.
To facilitate a mid-January season start, the discussed plan is to open NHL traning camps on January 2nd. Plans are still in flux, but the NHL also reportedly wants non-participant teams from the 2020 Stanley Cup playoffs to open their camps early, with some teams taking the practice ice starting in late December.
All of these plans are still in discussion and very much subject to change.