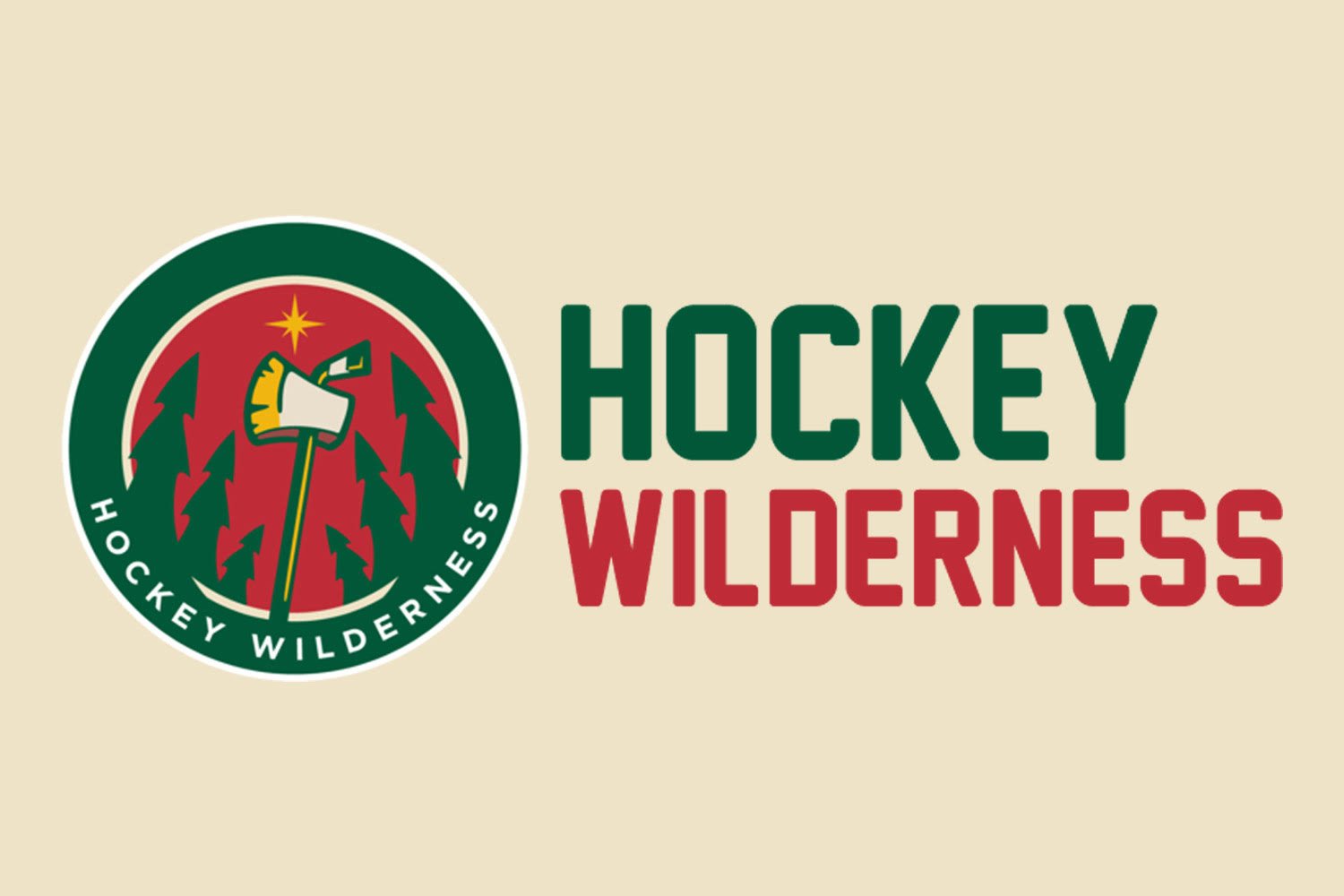 The NHL and NHLPA have resumed significant conversation the past couple of days, according to multiple reports, and it appears that they are starting to cement a start date and season length.
According to ESPN's Greg Wyshynski, there is one NHL executive out there that is extremely confident of what the season will look like.
As Wyshynski mentions in a later tweet, this is not a definite thing and he is personally more sure of a 56-game season, rather than a definitive date for the season to begin.
Initially, the NHL was hoping for a Jan. 1 start, but further conversation with the NHLPA — trying to take advantage of them, shrinking the players' salaries, mainly — led to the economics of the new CBA that was agreed upon earlier this calendar year, remaining unchanged.
Due to the short notice of this season start and some major preparation still needed, exhibition games are reportedly very unlikely to happen.
With the economic discussion finished earlier this week and now some of the scheduling taking shape, we can finally start wishing for a new season and dreaming of what our favorite team will accomplish — if anything but a high draft pick.