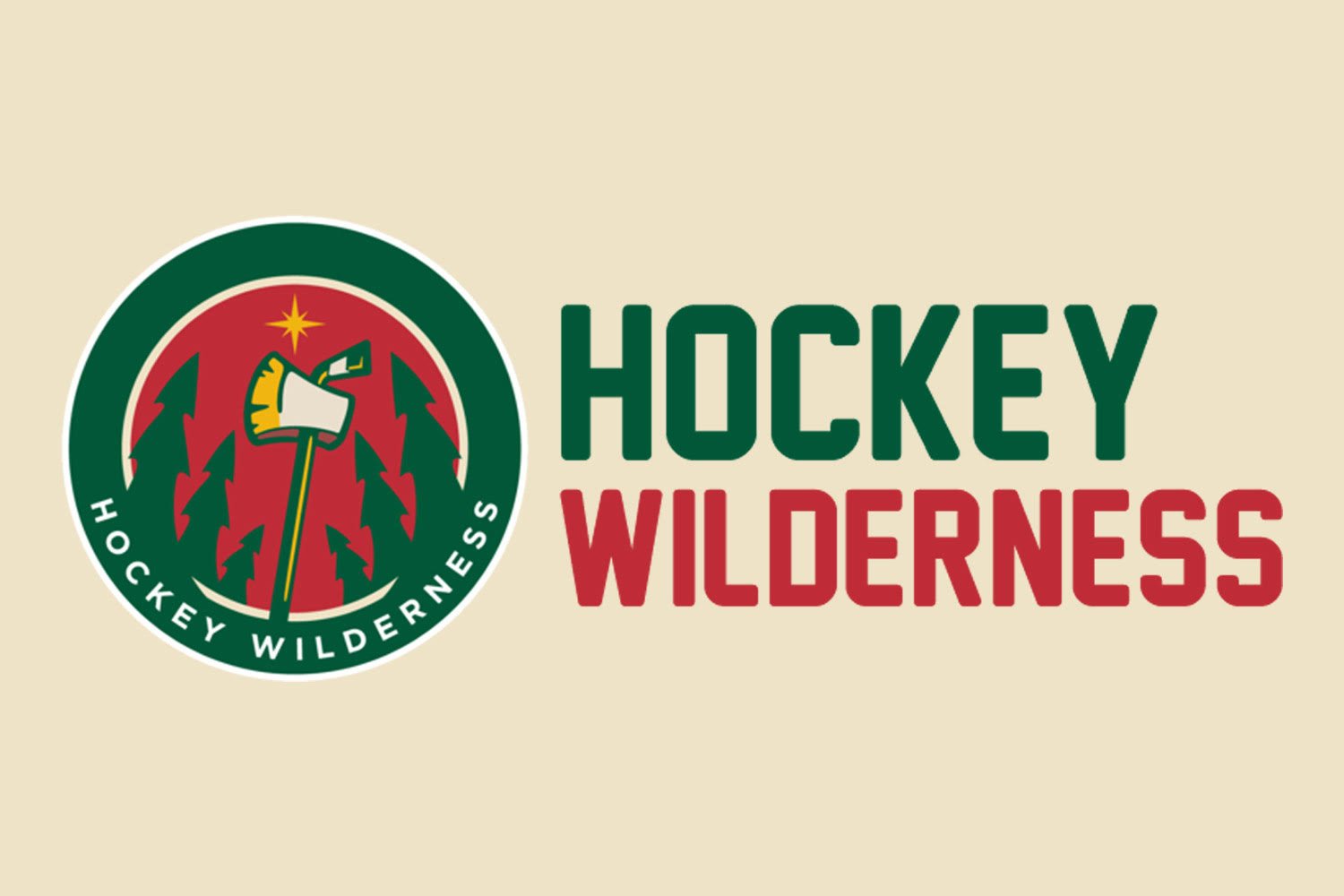 Three of the biggest events of the NHL offseason have officially been postponed.
The NHL announced Wednesday that the Scouting Combine, NHL Awards and 2020 Draft will all be postponed due to the the coronavirus (COVID-19) pandemic.
According to ESPN's Greg Wyshynski, the NHL Awards may not return until 2021.
The postponement of these events seems to confirm the NHL's desire to resume the 2019-20 season at some point. With these events now likely to take place in late summer — if not even later — it gives the NHL a window to resume the season during the spring and summer.
It remains unclear how the season would resume, though. One option would be to condense the remainder of the regular season in order to give each team a fair chance to fight for a playoff spot. The NHL could also forego that option and head right into the postseason with each team making the playoffs based on points percentage.
As has been stated ad nauseam over the last few weeks, this is a fluid situation, and it's unclear when (or if) the NHL continues the season. At the very least, though, there do appear to be options.