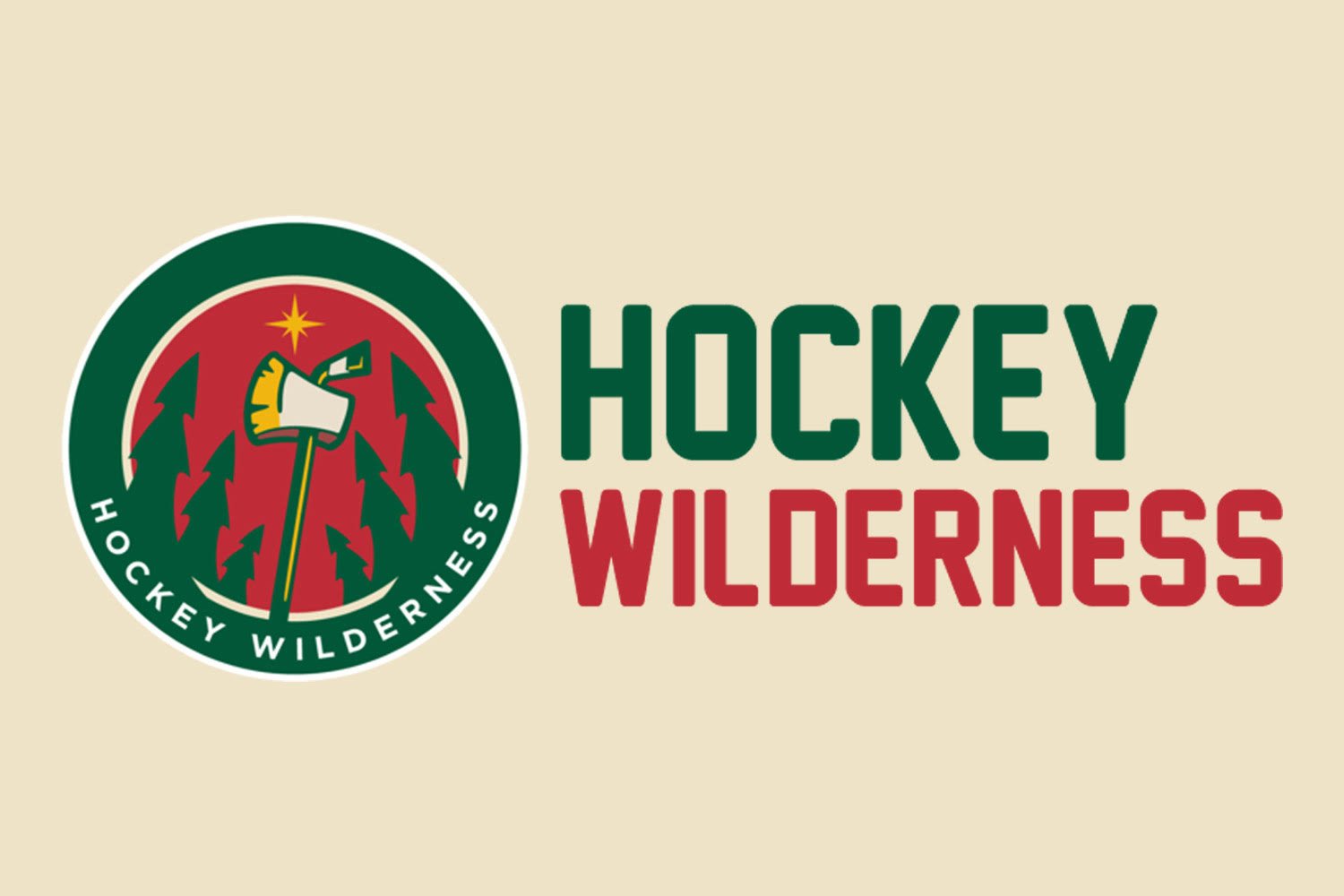 The Minnesota Wild are going to be in quarantined lockdown for longer than initially planned out.
Announced by the league on Monday afternoon, the team will not be playing the two games that were originally scheduled for this week, meaning that matches against the St. Louis Blues (Feb. 11) and Los Angeles Kings (Feb. 13) are going to be postponed further.
This now brings the league-wide number to a total of 33 games postponed.
The Wild have not played a game since Feb. 2, after which multiple players joined forward Marcus Foligno on the NHL's COVID protocol list and the next week of scheduled games for Minnesota, was postponed. Now we're almost at the end of that original postponement, and it looks like it will be extended another whole week.
According to Michael Russo of The Athletic, there will be at least two more Minnesota players added to the league's COVID protocol list.
The Wild join the Buffalo Sabres and New Jersey Devils as teams that are currently without a schedule, just waiting for their players to return to full health. Considering that it has now been reported that two linesmen that worked both Sabres-Devils games, have entered the league's protocols, it is honestly hard to see a way out for the league to continue
The NHL is increasing some opportunities to be tested, opting to send positive samples to the Mayo Clinic for viral genetic sequencing. This will determine the subtypes of COVID-19 that is going around the league and if it is possible that players are infecting one another at ice level.
Right now, the next scheduled game for the Wild is Feb. 16 against the Kings, and it might be the pessimistic side of me coming out, but it's hard to see players that are experiencing symptoms, be back in time to play a professional hockey game in just over a week.