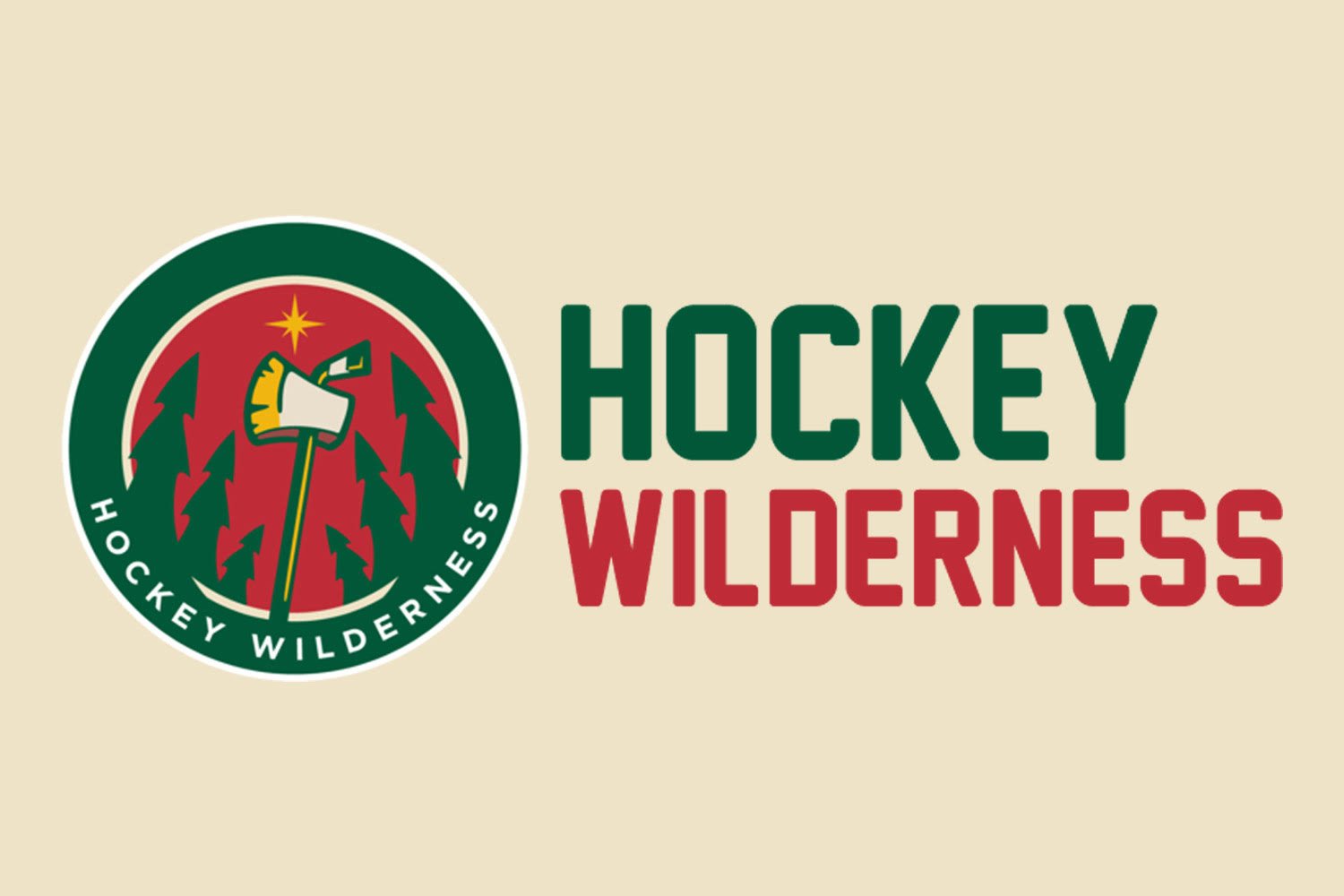 You probably know the NHL's Playoff Seeding rules by now. And if you don't, don't worry, they don't really make much sense to anyone.
Basically, there are two Divisions per Conference, and they each have their own playoff bracket. The Top-3 teams get an automatic berth in that bracket, and are seeded 1-3. Once those teams are in, the teams with the next two highest point totals are Wild Cards, with the highest Wild Card facing the Division Winner with the most least points. After each round, instead of re-seeding, as the NHL used to do, winning teams simply move on in their bracket.
Simple, right?
These rules have given us the matchups we see today.
Anaheim vs. Winnipeg
Vancouver vs. Calgary
St. Louis vs. Minnesota
Nashville vs. Chicago
These rules were designed to better foster Divisional Rivalries, and for the most part, this worked out OK. Anaheim-Winnipeg doesn't really make sense, since this incarnation of the Jets is the Atlanta Thrashers franchise, and not the Phoenix/Arizona Coyotes. But everything else makes geographic sense.
But it's really a bit of a convoluted system. Might we see good matchups anyway, given different rules? Let's go into another dimension and find out.
Here are the Western Conference Standings:
Playoff Matchups with Divisional Format, No Wild Cards
St. Louis vs Minnesota
Nashville vs Chicago
Anaheim vs Los Angeles
Vancouver vs Calgary
Same matchups as we see today, except Winnipeg is ousted from the playoffs, and Los Angeles sneaks in. It's insane that a 99-point team in Winnipeg would be knocked out of the playoffs, suggesting that the Wild Card was probably the one good thing about this format.
Playoff Matchups with No Divisional Format
Anaheim vs. Calgary
St. Louis vs. Winnipeg
Nashville vs. Minnesota
Chicago vs. Vancouver
Wild fans would surely prefer this format, as Nashville was the popular choice of Wild fans for a potential first-round matchup. Plus, one of St. Louis or Winnipeg, two heavy teams that beat up the Wild, would've been ousted by Round 2. It'd also be interesting to see if the Chicago-Vancouver rivalry still had any teeth to it.
Playoff Matchups With No Loser Point
Anaheim vs. Winnipeg
Vancouver vs. Calgary
St. Louis vs. Minnesota
Nashville vs. Chicago
The loser point doesn't affect the playoff matchups.
Playoff Matchups With Ties, Not Shootouts
St. Louis (100 points) vs. Chicago (93)
Nashville (98) vs. Minnesota (96)
Anaheim (101) vs. Los Angeles (93)
Vancouver (95) vs. Calgary (93)
The LA Kings suffered greatly from their lack of wins in the shootout, and this knocked them out of the playoffs. Chicago and Winnipeg benefitted a bit from the shootout, which was the difference between Winnipeg making the playoffs and not.
Playoff Matchups With No Divisions Or Conferences
This is my favorite playoff scenario. Pacific, Central, Atlantic, Metropolitan, East, West. None of that matters. Go 1-16, who plays who?
NY Rangers (1) vs. Calgary (16)
Montreal (2) vs. Pittsburgh (15)
Anaheim (3) vs. Winnipeg (14)
St. Louis (4) vs. Ottawa (13)
Tampa Bay (5) vs. Detroit (12)
Nashville (6) vs. Minnesota (11)
Chicago (7) vs. NY Islanders (10)
Washington (8) vs. Vancouver (9)
What's fun about this is it's ability to produce unique or compelling match-ups that would otherwise be impossible to happen. But beyond a return of Nick Leddy to Chicago, I'm not really seeing those kinds of match-ups. Oh, well, there's always next year in this alternate reality.
Ultimately, it doesn't matter. The rules are the rules. Reality is reality. The Wild will play the 2nd-seeded Blues, regardless of whether it's "right" or "fair". They're going to have to deal with it.
And so are the LA Kings, Hey-ooooooooooooo! *high-fives everyone*