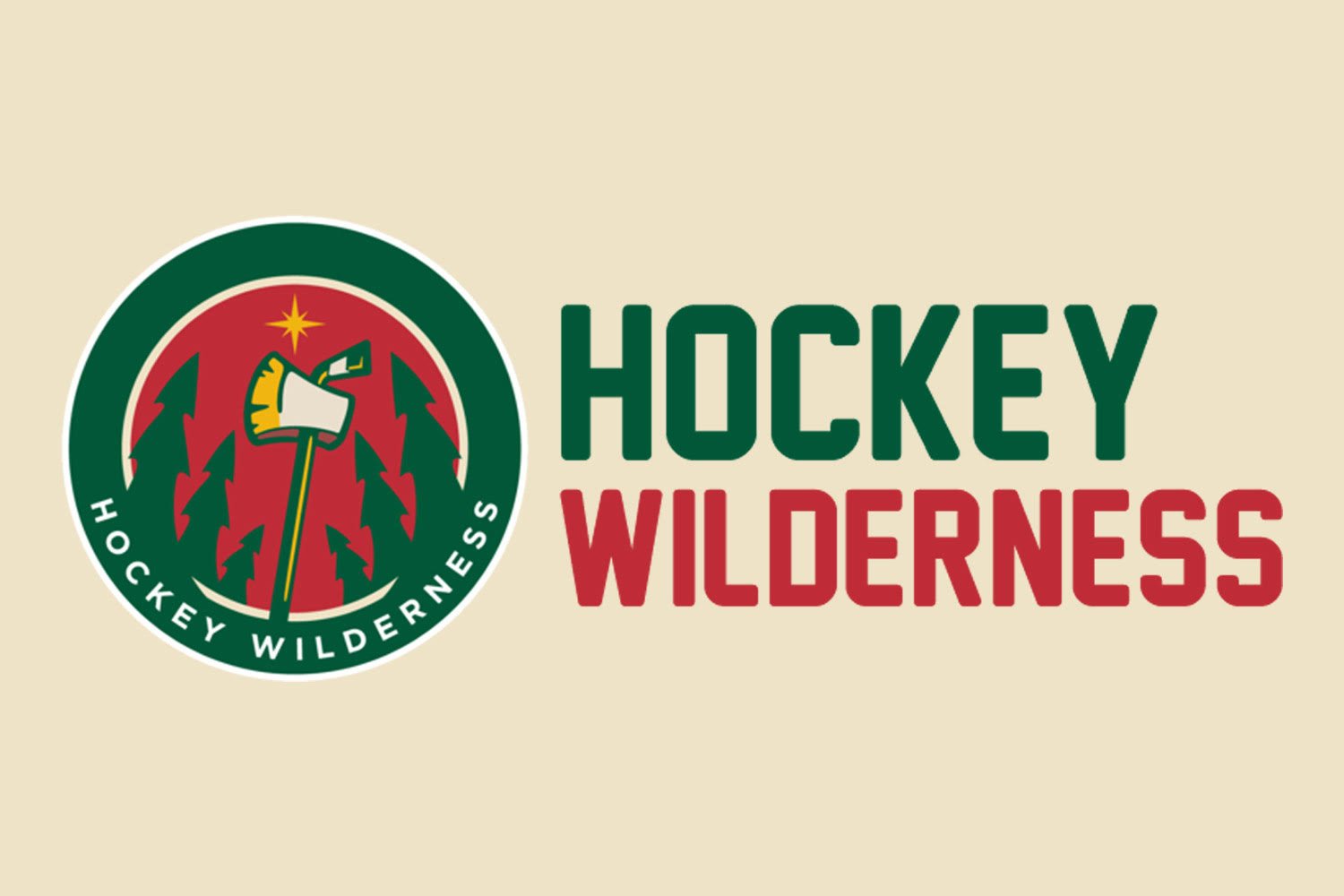 It has been a long time coming, but the NHL, NHLPA, IIHF, and the IOC have finally come to an agreement. The best hockey players on the planet will be heading to the 2022 Winter Olympics in Beijing.
Way back in 2018 — it does seem like over a decade ago, right? — the league and player union just could not figure out a way for players to make the trip to PyeongChang and participate in the best-on-best tournament. Instead it was full of players just playing in Europe's best leagues and some minor-leaguers that didn't have an NHL contract. It would take me just one second to search who won and earned the gold medal, but honestly, no one would want to read that or care.
Now we finally get out beloved two-week mid-season break from the NHL to watch their best players put on their country's jersey and play some excellent hockey.
To keep it relevant to us at Hockey Wilderness and you, the reader, let's take a brief (we'll do more in the future) look at what Minnesota Wild players can potentially appear in Beijing.
Joel Eriksson Ek (SWE)
Jonas Brodin (SWE)
Jared Spurgeon (CAN)
Kirill Kaprizov (RUS)
Kevin Fiala (SWI)
Nico Sturm (GER)
Aside from those (somewhat) obvious inclusions, one interesting one is certainly 2021 first-round pick Jesper Wallstedt. Sweden's goalies are almost certainly going to be Jacob Markstrom, Robin Lehner, and Linus Ullmark, but just in case one of them is injured or playing extremely poorly, then Wallstedt might just be next on the depth chart and can be included.
Unfortunately, we will not be seeing Marco Rossi play for Austria or Mats Zuccarello play for Norway due to the countries not being able to qualify for the tournament earlier in August.
Aside from the NHL season beginning in just over a month, this is yet another reason to get excited to watch some damn more hockey.