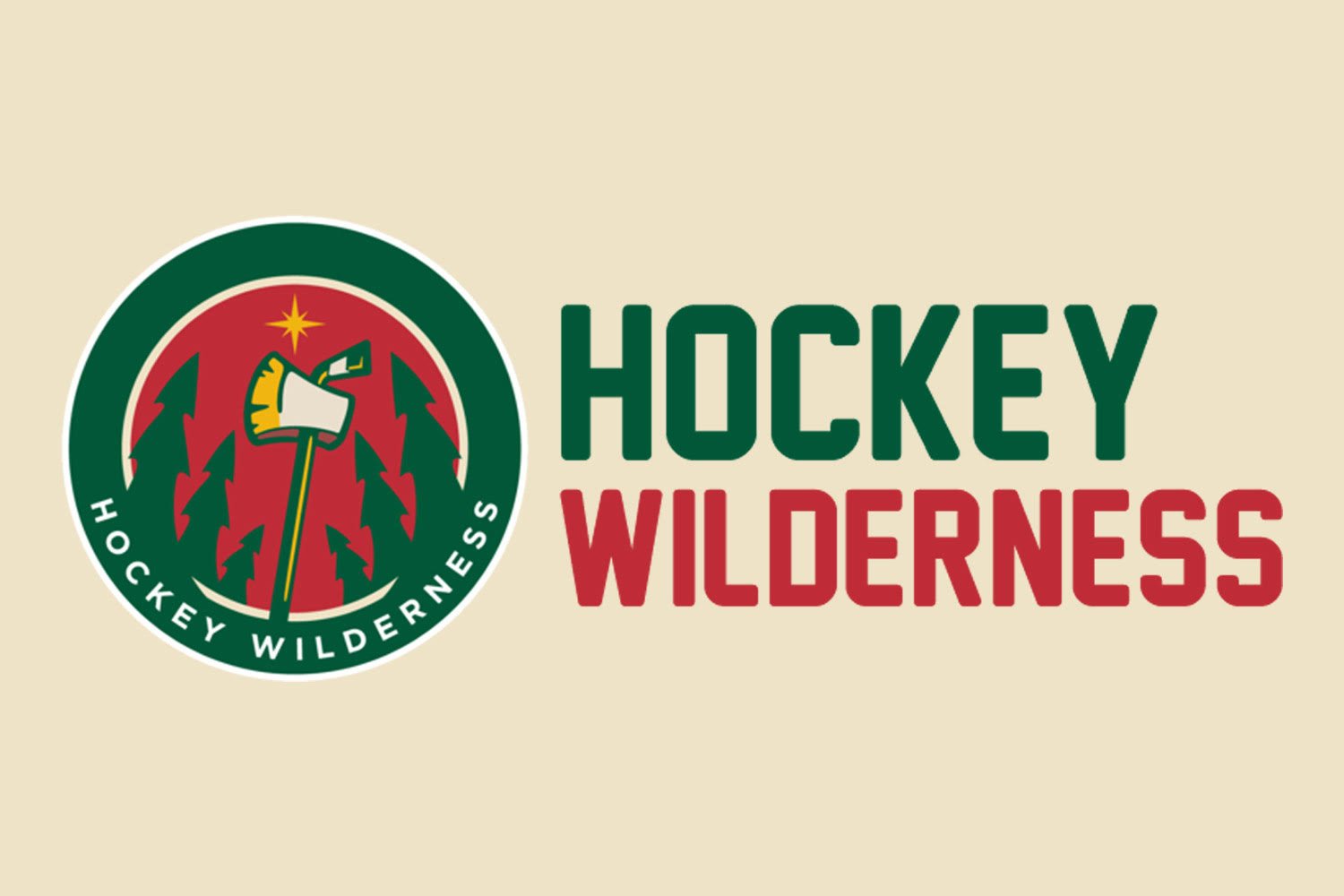 It may only be for one night, but an Iowa Wild game will be nationally televised this season.
The American Hockey League and NHL Network announced Wednesday that 20 AHL contests will be aired on NHL Network throughout the 2019-20 season — the most AHL games broadcast by NHL Network in a single season. Last season, NHL Network aired just 15 AHL games.
One of the games being aired this is the Iowa Wild's April 5 clash against the Chicago Wolves. The Wild and Wolves met in the second round of last season's Calder Cup playoffs, with Chicago advancing in six games. The Wolves eventually wound up falling to the Charlotte Checkers in the Calder Cup Final.
For what it's worth, NHL Network also aired Iowa's February 17 game against the Wolves last season. The Wolves won that game by a score of 2-1.
Here's the full list of AHL games to be aired on NHL Network this season: