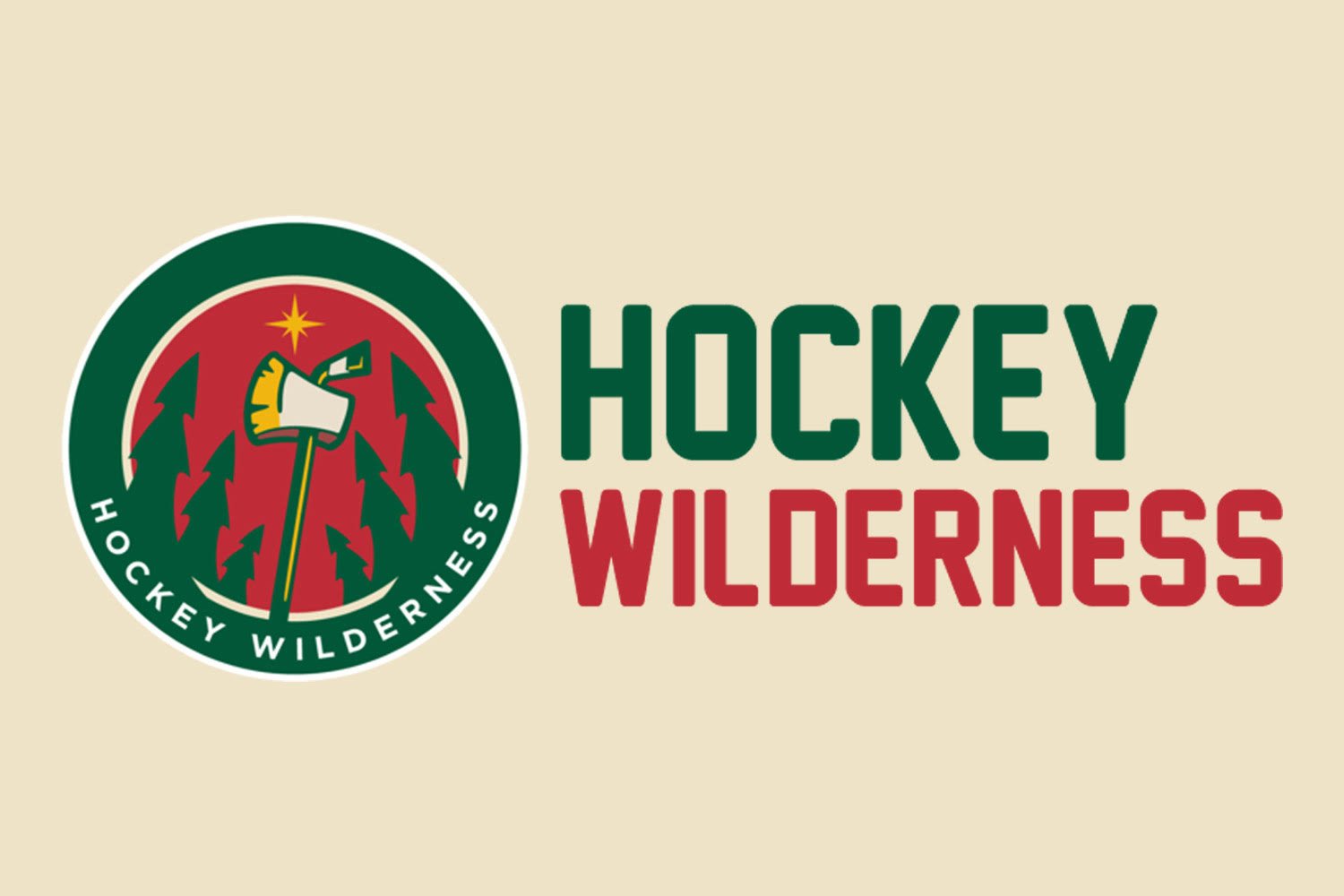 Are you missing the Minnesota Wild as much as we are? Well, we have some good news! NHL Network is dedicating most of Wednesday's programming to the State of Hockey.
Emmy-winning series Becoming Wild will air from 2:00 p.m. ET until 6:00 p.m. ET, followed by a rerun of Minnesota's 6-5 shootout win over the Chicago Blackhawks from January 9, 2010. Minnesota's 2016 Stadium Series contest, also against the Blackhawks, will air at 8:00 p.m. ET.
Have a busy schedule tomorrow? Of course you don't! Might as well watch some classic Wild games while practicing safe social distancing.
NHL Network Programming on Wednesday, April 15:
2:00 p.m. ET – Becoming Wild, Season 9: Nick Seeler
2:30 p.m. ET – Becoming Wild, Season 9: Ryan Donato
3:00 p.m. ET – Becoming Wild, Season 9: Greg Pateryn
3:30 p.m. ET – Becoming Wild, Season 9: Ryan Hartman
4:00 p.m. ET – Becoming Wild, Season 9: Kevin Fiala
4:30 p.m. ET – Becoming Wild, Season 9: Mats Zuccarello
5:00 p.m. ET – Becoming Wild, Season 9: Mikko Koivu's 1,000th Game
5:30 p.m. ET – Becoming Wild, Season 9: Wild On The Road
6:00 p.m. ET – Franchise Classics: Chicago Blackhawks at Minnesota Wild, January 9, 2010 (6-5 shootout win)
8:00 p.m. ET – Franchise Classics: Chicago Blackhawks at Minnesota Wild, February, 21, 2016 (6-1 Stadium Series win)