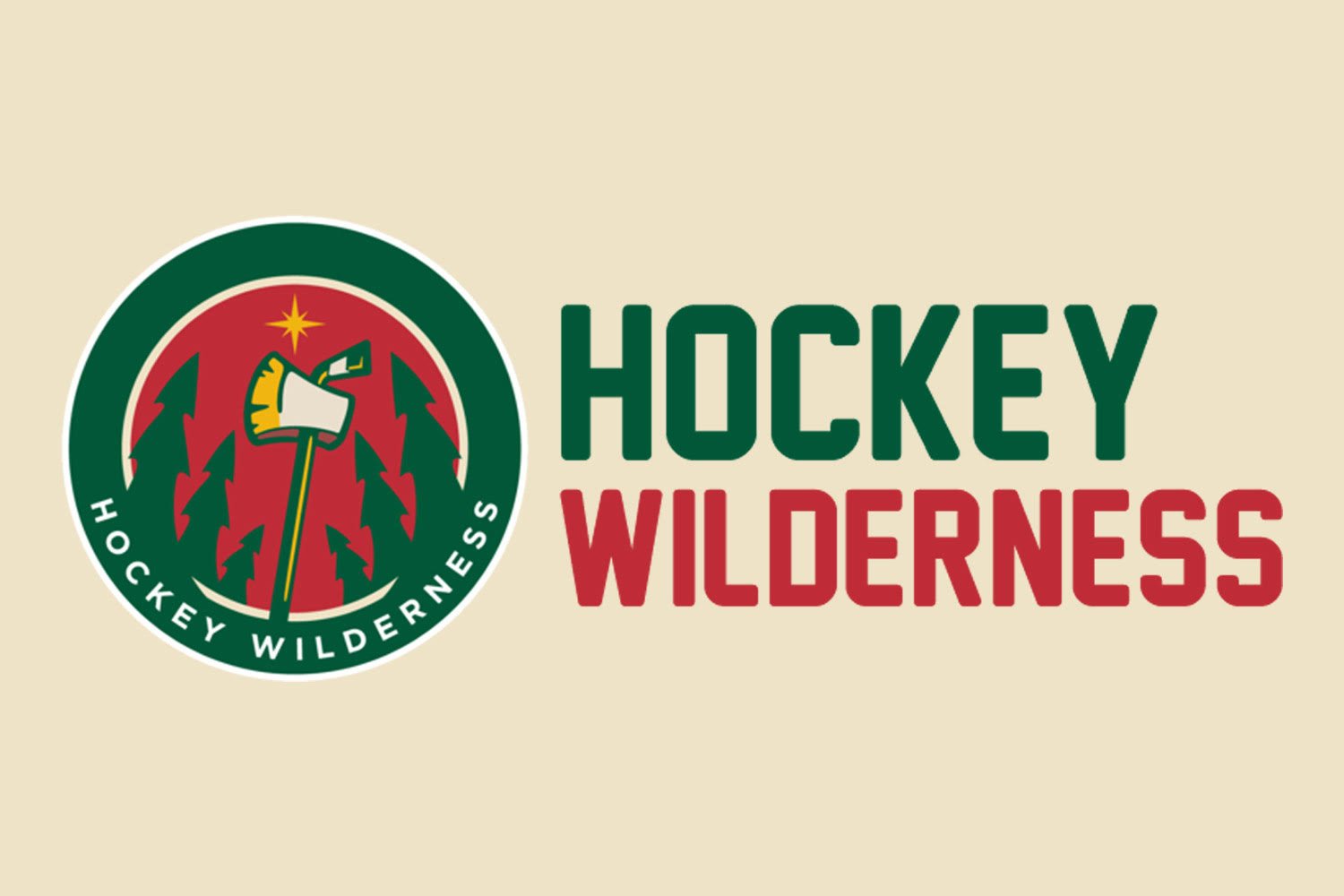 The balancing act in doing a mock draft is between what you hope the front office will do and what they'll realistically do. This has been especially difficult with the rumors that Jason Zucker will likely be on the move this summer. Whether or not we agree with this decision, we used this information in our mock draft to get an additional first round pick in a trade with the Buffalo Sabres.
TO BUFFALO: RW Jason Zucker
TO MINNESOTA: 2019 31st overall pick, RW Alex Nylander
With this trade, the Wild get a young right wing prospect in 21-year-old Alex Nylander, who was picked eighth overall by the Sabres in the 2016 draft. Though he's struggled to become the top-six player he was projected to become, there's still enough time that his development can be promising, and may benefit from a change of scenery. In 12 games with the Sabres last year, Nylander scored two goals and two assists.
The 31st overall pick comes by the way of the St. Louis Blues, who exchanged the pick as part of the Ryan O'Reilly trade last summer.
While waiting for the final draft order to play out, the player we initially targeted was goaltender Spencer Knight. With the Blues' Stanley Cup win, the Boston Bruins exchanged their 30th overall pick with the Colorado Avalanche, who then selected Knight. Here's the full mock draft:
SB Nation Mock Draft
With the 31st overall pick in the SB Nation 2019 NHL Mock Draft, Hockey Wilderness has selected forward Brett Leason from the Prince Albert Raiders of the WHL.
The Basics
Birthplace: Calgary, Canada
Shoots: Right
Position: Right Wing
Height: 6'4"
Weight: 201 lbs
Team: Prince Albert Raiders (WHL)
Rankings
Hockey Prospect: No. 41
Future Considerations: No. 28
ISS Hockey: No. 29
McKeen's Hockey: No. 34
NHL Central Scouting: No. 25 (North American Skaters only)
Bob McKenzie, TSN: No. 25
Why Leason?
Brett Leason is a case study in work ethic creating a star player. That he went from unknown and undrafted for the last two years to a top prospect speaks volumes to his ability to identify what is holding him back and change it.
In 55 games with the Prince Albert Raiders this season, Leason put up 36 goals and 53 assists, leading the team in points and assists, and ranking second in goals to San Jose Sharks prospect, Noah Gregor. In 22 playoff games, he added 10 more goals and 15 assists, again leading the squad in points and ranking second in the league in that measure.
Why not Leason?
Leason is older, with a slower development path than other potential draft picks. The risk involved with an older player is that they'll simply plateau, instead of continue to develop as into a successful NHL player. But it seems as though that risk is low, since skating was a big issue for Leason and he has continued to improve offensively in sync with his skating improvements.
The other potential issue is that there's every likelihood that Leason's age and skating allows him to drop into the second round, where the Wild might still be able to select him. For comparison, Noah Gregor, who scored 43 goals with the Raiders this season, was a fourth-round selection in 2016.
What do you think of our pick?