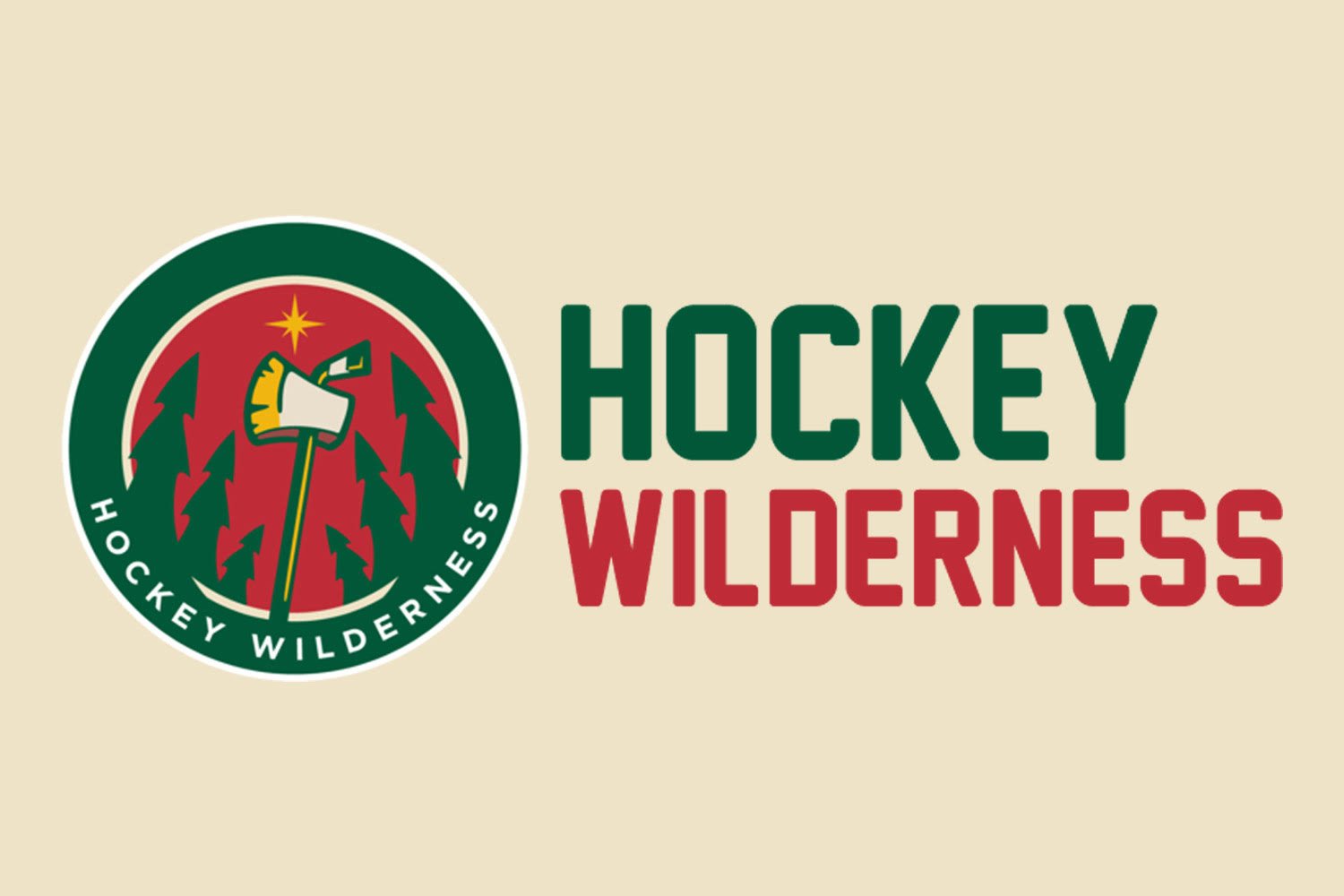 NHL FREE AGENCY 2017
BEGINS TODAY
11:00AM CENTRAL TIME
Ah, yes, it's here.  Christmas in July.  The day when every GM in the National Hockey League simultaneously loses his respective mind and digs deep into his team's coffers to make sure that the Michael Del Zotto's and the Dan Girardi's of the world get paid six times what they are actually worth.  Ladies and gentlemen, free agency is upon us.
The rules have changed in the last few years to allow teams to contact unrestricted free agents and begin having discussions with their representatives prior to the official opening of Silly Season, giving every club a chance to feel out where it wants to send its gagillions of dollars prior to the July 1st lunacy launch.  Without this period, the signing of contracts moments after the opening of free agency once seemed downright impossible, and yet that used to happen every offseason.  How?  Well, let's just say that this new courting period eliminates some of the dirty tricks that MAY have been quietly taking place behind the scenes.  
While this period legitimizes the process a bit, it also tends to whittle down the market earlier than it used to, as we begin to learn in the days leading up to free agency where certain players will land.  For example, one of the Wild's potential targets, backup goaltender Chad Johnson, is apparently on the verge of returning to Buffalo for a second stint with the Sabres.  In fact, as of the writing of this story, most free agents have a good idea of where they are going to land, and all GM's know exactly which players they actually have a chance at landing.  
Ultimately, the courting period is a good thing for the league, but it does take away a bit from the intrigue of this day.  Even so, be ready when the clock strikes 11AM Central, because things will get silly in a hurry. July 1st is always a fun day to glue yourself to Twitter (or Hockey Wilderness), and let yourself get lost in the madness of it all. 
The Market
Below is a pretty solid breakdown of what's out there.  This market, like the recent entry draft, has a few interesting and very impactful names at the top, but thins out quickly.  That doesn't mean there isn't legitimate, effective talent in some of the lower tiers, but it does most certainly mean that the prices for some of the lesser quality free agents will be inflated… as… is… literally… ALWAYS the case when free agency opens.  
What the Wild Needs
Many in the Wilderness clamored for big changes when Minnesota got bumped from the playoffs after just five games, another flop in a long string of early exits from the postseason.  Yesterday's trade of Jason Pominville and Marco Scandella to Chuck Fletcher's favorite trade partners in exchange for Marcus Foligno and Tyler Ennis was… I'm GUESSING… the most sweeping changes that we should expect to see this summer. 
It has definitely felt all along like the plan was to shed a defenseman, get what the team could from any such trade, and also get out from under Pominville's contract.  Then, with the additional cap space created, extend the contracts of Nino Niederreiter and Mikael Granlund and backfill gaps with lower-tier depth free agents and/or some of the rising prospects.  The team will almost certainly have a similar makeup next season, though we are starting to see some pieces of the existing puzzle getting replaced with… I guess… different pieces of similar quality. 
Chuck Fletcher is (or should be) looking for a depth center, a depth defenseman, and a legitimate, backup goalie.  These aren't the sexiest areas in which NHL brass look to make splashes, but they are clear and obvious needs for Minnesota right now, and they should be addressed this week.   
As per CapFriendly.com, the Wild currently has a little more than $18 million in cap space for next season, but that doesn't factor in the Neiderreiter, Granlund, or newly acquired Foligno contracts, as all three are restricted free agents needing to be signed.  Fletcher did well to clear the space of Pominville's contract yesterday, but in taking on Ennis, whose injury history makes him a question mark at a $4.6 million cap hit, there's still a fairly limited area in which Fletcher can work.  Even so, he now has the ability to fill the needs of the team in terms of depth, but like I said, don't expect Minnesota to bring in a splashy player that changes the makeup of the roster.
The Rest of the League 
Among the teams that are expected to be active, look for some of the bigger markets to make the biggest moves.  The New York Rangers suddenly have $20 million in cap space after moving Derek Stepan and buying out Dan Girardi.  Their defense was definitely their downfall last year, so do the Blueshirts bite on another huge veteran contract, a la Kevin Shattenkirk?  Meanwhile, the Montreal Canadiens are still in need of a center, the LA Kings are looking to quickly re-vamp despite salary cap woes, and the Blackhawks are desperate to complete their sweeping changes and improve on the backend, salary cap be damned. 
Round and round the Silly Season Wheel goes… where it stops, we all soon will know.  This should be a fun day!  Get excited, Wilderness!
Keep tabs on the NHL Insiders all day!