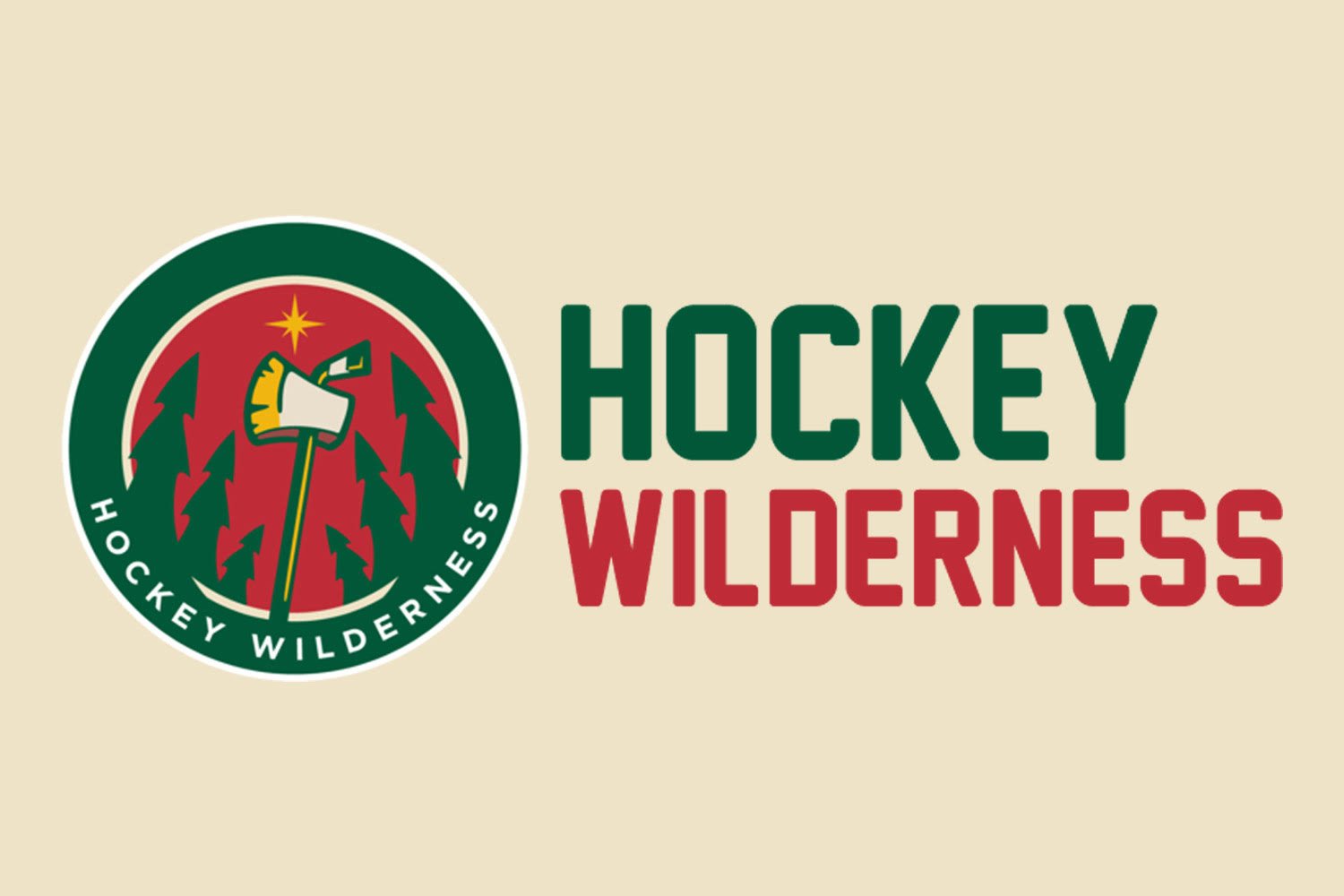 The Wild have signed their first 1-way contract of the day, and it's defenseman Kyle Quincey who played with the Columbus Blue Jackets and the New Jersey Devils during the last season. Quincey is 31 years old, and will turn 32 in August and had 15 points, including 6 goals, in 73 games last season. Quincey is a left handed shot, which considering the Wild's depth in left-handed defensemen is surprising but Michael Russo reports that the Wild intend to use Quincey in a 3rd pairing role with either Mike Reilly or Gustav Olofsson pairing him. That would mean that the Wild intend to use Ryan Murphy in either an AHL role or as their 7th defenseman.
Quincey is nothing special but he does provide some experience with 568 NHL games on his belt, and isn't terrible even analytics wise with his HERO chart being basically a 3rd pairing defenseman archetype. Historically he isn't a very offensive-defenseman with 13, 18, 11, and 15 points respectively in his last 4 seasons. His career high in points is 38 points in 08-09 when he played on the Los Angeles Kings but he hasn't ever gotten too close to repeating that. His career high in goals though is only 6.
Quincey will command 1.25 million in salary next season which leaves the Wild with $15,791,409 in cap space with RFAs Nino Niederreiter, Mikael Granlund and Marcus Foligno, who the Wild acquired yesterday, to re-sign. That is feasible to do though with contracts for Niederreiter and Granlund projected at around 10-11 million and Foligno likely below 3 million.
Quincey is also apparently a good friend of Wild player Chris Stewart which may have helped persuade him to join the Wild.
Stay with us at Hockey Wilderness as we all work our way through free agency 2017.