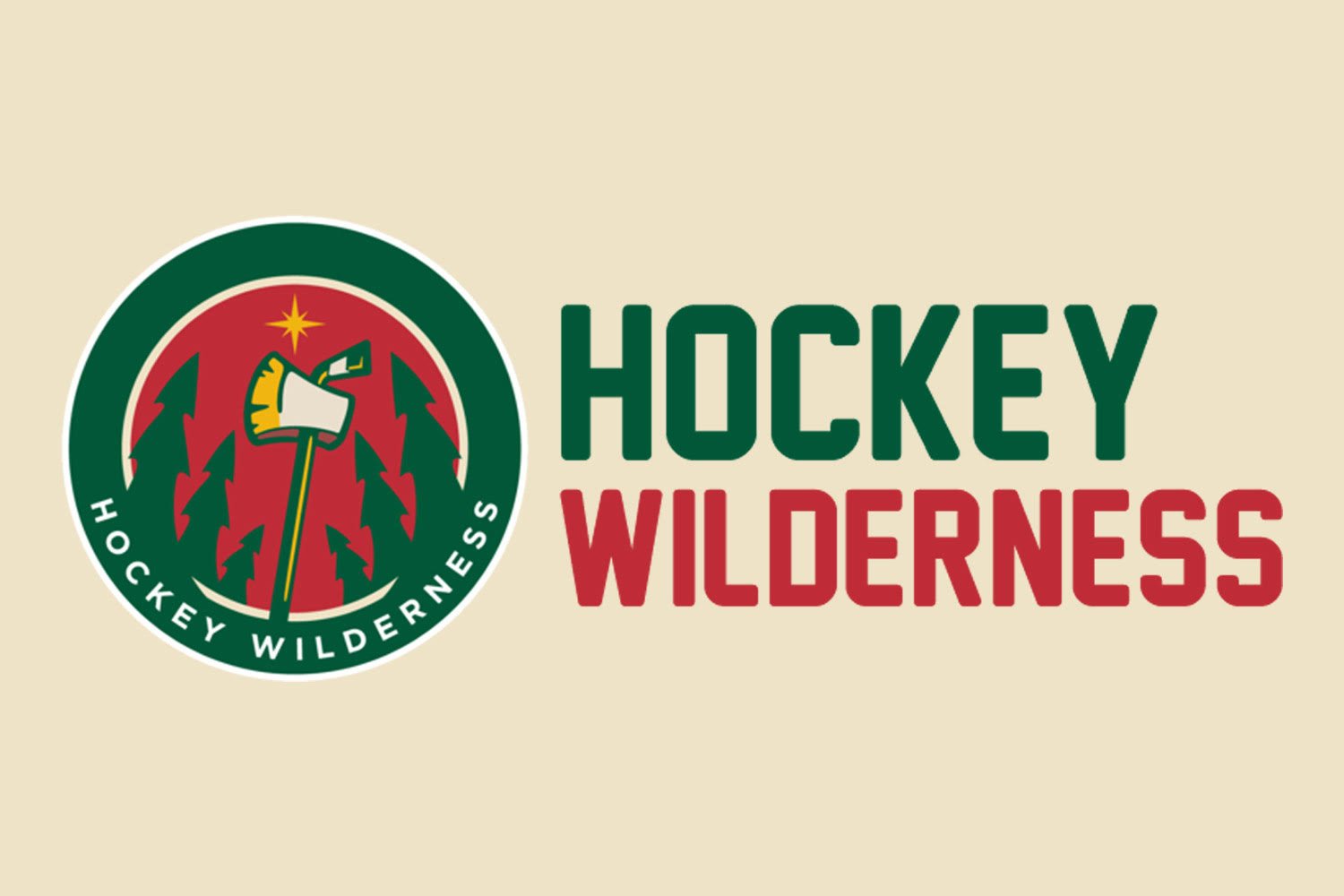 Your Minnesota Wild are going at it pretty hot and heavy on the career AHL guys today as Fletcher needs to get some fresh blood in Iowa. Alex Grant is a 28 year old, right shot defenseman that has bounced around the league and appeared in just 7 NHL games for the Arizona Coyotes and Anaheim Ducks.
Grant has a cannon of a shot. He finished 2nd in AHL defenseman in scoring 17 goals in 70 games for the Providence Bruins. His 49 overall points last season was good enough to tie for 5th among all AHL defenseman as well. The guy seems to know how to score at the AHL level, however, his defensive responsibility has been called into question from time to time.
Nonetheless Grant should be a welcome addition to the blue line in Des Moines. If there ever was a team that needed a little help putting the puck in the net. Grant is a monster as well, standing at 6'4" and tipping the scales over 200 lbs he has the kind of frame that lends well to being a physical force and frustrating the opposition. This does land him in hockey jail from time to time, which can be frustrating, especially at a bad point in the game.
Grant signed a 1-year, 2-way deal with the Wild on the $700,000/$300,000 pay scale. It's a solid deal for the Wild and a move not designed to get the NHL squad any better. Grant is being brought in to help out in Iowa specifically and maybe spell in for a handful at the NHL level.
There's not much else to say about the guy. Smart get by Fletcher, good deal purely in an Iowa Wild sense.
Stay with us at Hockey Wilderness as we all work our way through free agency 2017.