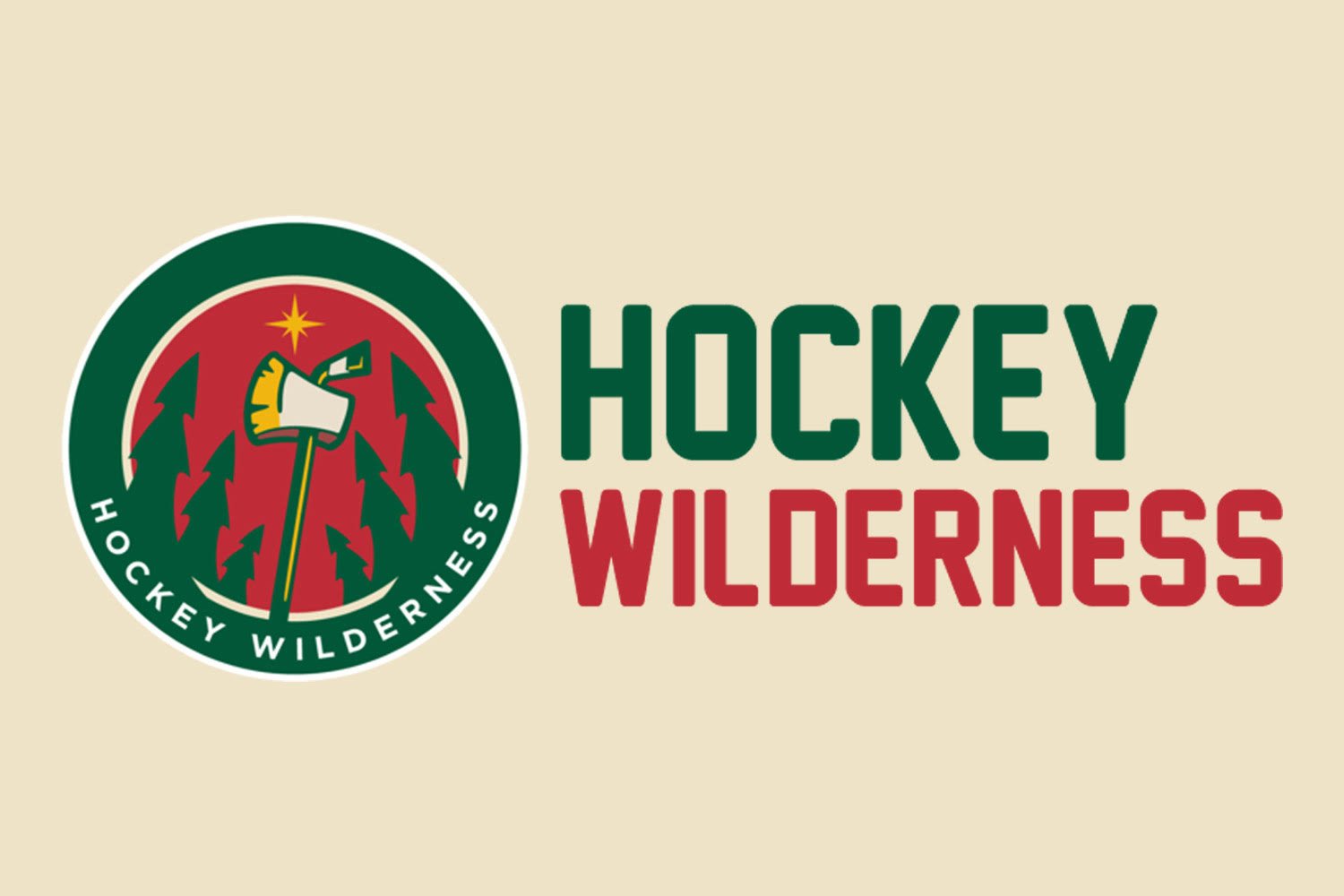 The Wild have been dipping their toes in the free agent waters early and often today, and they managed to reel in a 24 year old, small, right shot defenseman. Ryan Murphy was taken 12th overall in the 2011 draft by the Carolina Hurricanes and was a promising prospect that has never quite lived up to the hype. The Wild are looking to restock the homestead after the Expansion and NHL Entry Drafts ripped pieces from the team. The day is early but the Wild seem to have a guy that can challenge to break into the NHL lineup on the blue line.
The promise was high on Murphy early. In his 2nd season in the OHL, the season prior to his draft Murphy put up 26 goals with 53 assists. His 79 points that season were second on the team. Unfortunately his offensive numbers have taken a dive since he was drafted, but he's still young and could have some room to grow into a regular 2nd or 3rd pair on the blue line.
It's not a bad signing despite Murphy's stalled progression coming into the NHL. Murphy was traded from the Carolina Hurricanes to the Calgary Flames last season, and was ultimately bought out by the Flames. It's a 2-way deal for 1 year, paying out at a $700,000/$350,000 scale. For Murphy, it's a chance to once again show what he can accomplish in front of coaches and staff that aren't already familiar with him.
The Wild get a guy they can shuffle in and out of the lineup as needed. Being a right shot certainly helps resolve some depth issues within the organization. Murphy has also worked some time on the power play while in Carolina, with limited success.
It's not a particularly surprising deal, rumors broke early about Murphy coming to the State of Hockey. It's a low risk move for the Wild. 1 year on a kid they can try to squeeze a little more juice out of. If it doesn't work out, no harm no foul. Hopefully a change in scenery is just what the doctor ordered for Murphy who has a ton of upside if he can find his offensive game again.
Stay with us at Hockey Wilderness as we all work our way through free agency 2017.