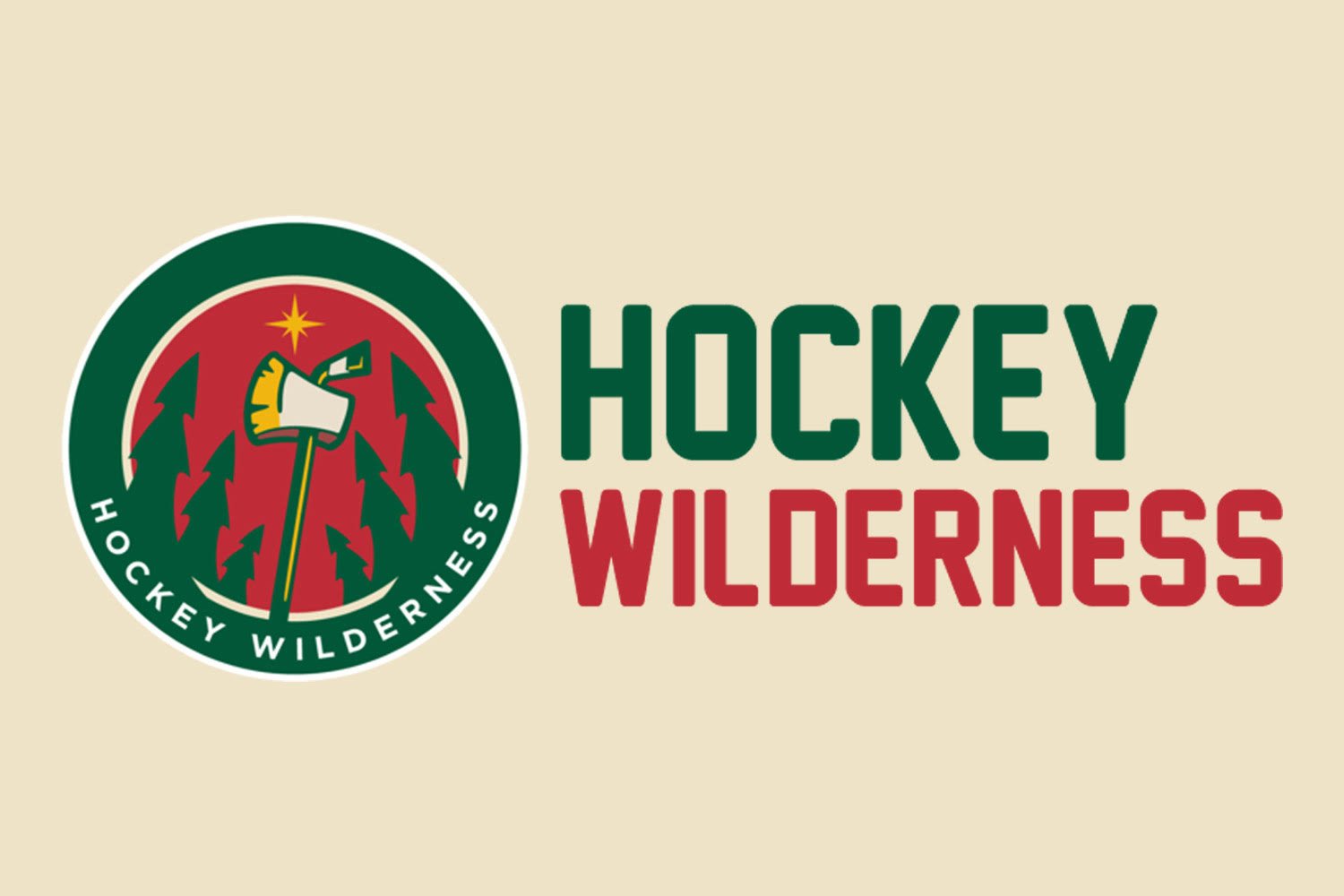 Things got a little quiet there for a while with the Minnesota Wild after a flurry of deals rights out of the gate. The Wild's mission is seemingly on hold for some of the bigger names they've been connected to, but it does look like the Wild have decided to rescue centerman Kyle Rau from Florida and bring him back home to Minnesota.
The Wild have agreed to a two-way deal with the Gopher alum, 1 year and reportedly worth $700,000/$200,000 for NHL/AHL. Rau was a 3rd round draft pick by the Florida Panthers in the 2011 NHL Entry Draft. Selected 91st overall that year, Rau went on to play all 4-years at the NCAA level before signing with the Panthers in the spring of 2015. In 160 career games with the Gophers, Rau held 97 assists and 67 goals for 164 points.
Rau also played 6 games for the US under 20 team at the World Junior Championship in 2012. A couple of familiar faces from that team will greet Rau when he shows up to the X this fall. Both Jason Zucker and Charlie Coyle played with Rau on US WJC team back in 2012. Rau would score 3 goals along with 2 assists in the campaign that for the US side, fell short of contending for a spot on the podium and a medal.
Kyle Rau measures up on the short side of the stick. Standing just 5'8", Rau is pretty undersized for a hockey player, but the former Minnesota Mr. Hockey winner has found ways to be successful despite his stature. Rau's high motor and responsible play are what got him to the NHL, and if he can bring that to Iowa or Minnesota, then he'll be doing his job. The nature of the deal doesn't suggest he'll guaranteed a spot with Minnesota, even if he is #OneOfUs.
Rau will have a lot of tough competition if he hopes to break into the mix in Minnesota. Fletcher seems to be getting these minor league deals done and in place before he turns his focus on the bigger fish in free agency, including his own RFA's Mikael Granlund and Nino Niederreiter .
Stay with us at Hockey Wilderness as we all work our way through free agency 2017.