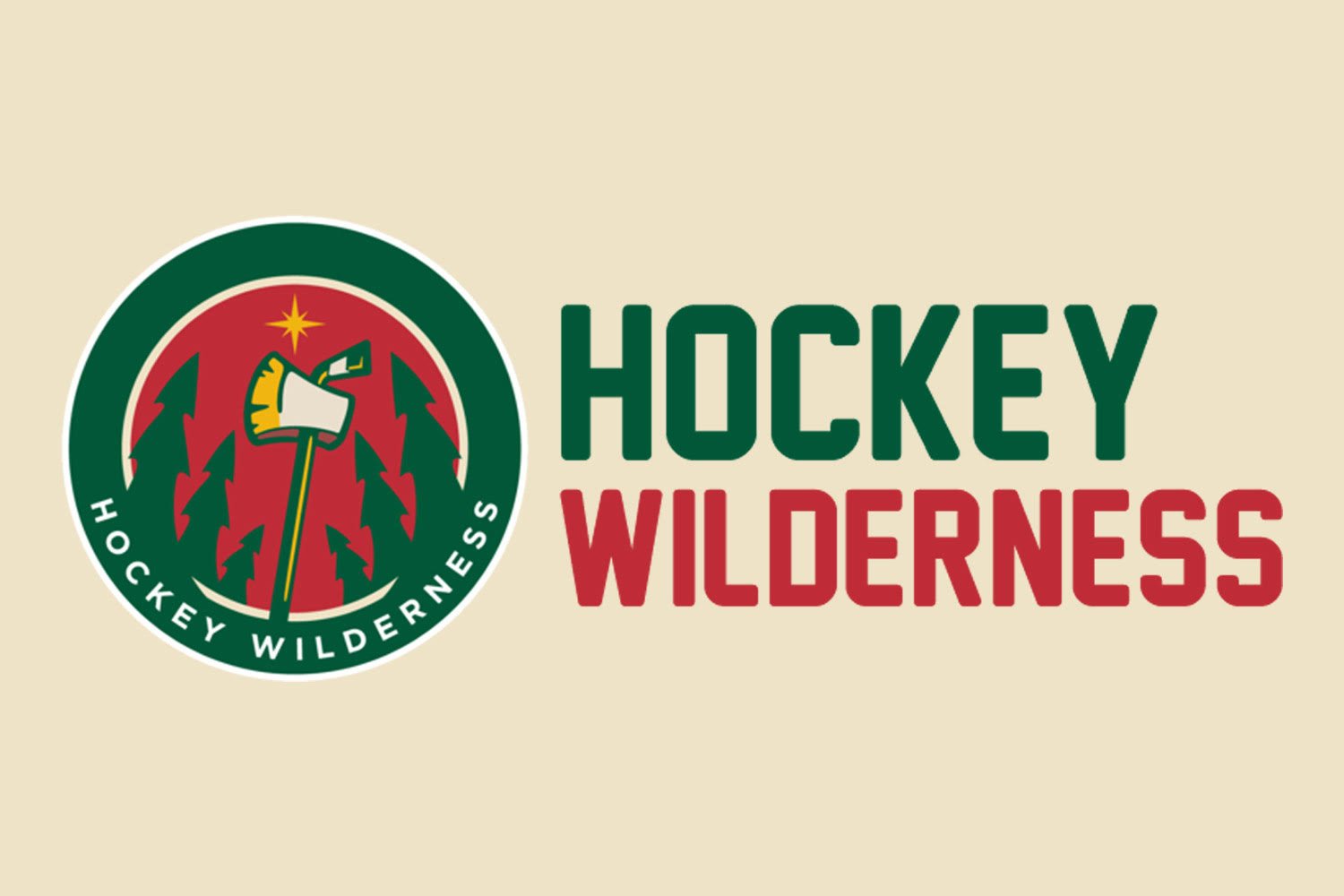 One of the other questions that have to be asked is, do you you sign a free agent from a rather weak class this year, when you could make a trade to get by, let the kids develop, and sign free agents next summer?
You get to be the GM. What do you do?
Looking to the Future
This is not the time to jump ship and throw these kids to the wolves. Even if it means a losing season, the kids need to develop. It would be better to have a losing season with some free agents signed to short deals, and having a winning season in Houston, rather than have the kids come into a losing situation and learn to lose.
2013 Free Agents
In other words, the Wild need help at D, and for the near future, that isn't coming from Houston.
What should the Wild do? They need help on the blue line. That needs to be addressed. They should go hard after Suter and Carle. Both of them. They should also go after Garrison and hope one of the three will sign here, and that they are worth the money. It would be a bitter pill for Wild fans to swallow for a D-man to make 6 mil per while their captain make 6.5, but such is life.
The type of d-man the Wild needs is going to cost a fortune through trade, so it may be necessary to take a deep breath, accept the reality and bite the bullet on Carle or Garisson at a ridiculous number.
Thanks for that, Calgary.