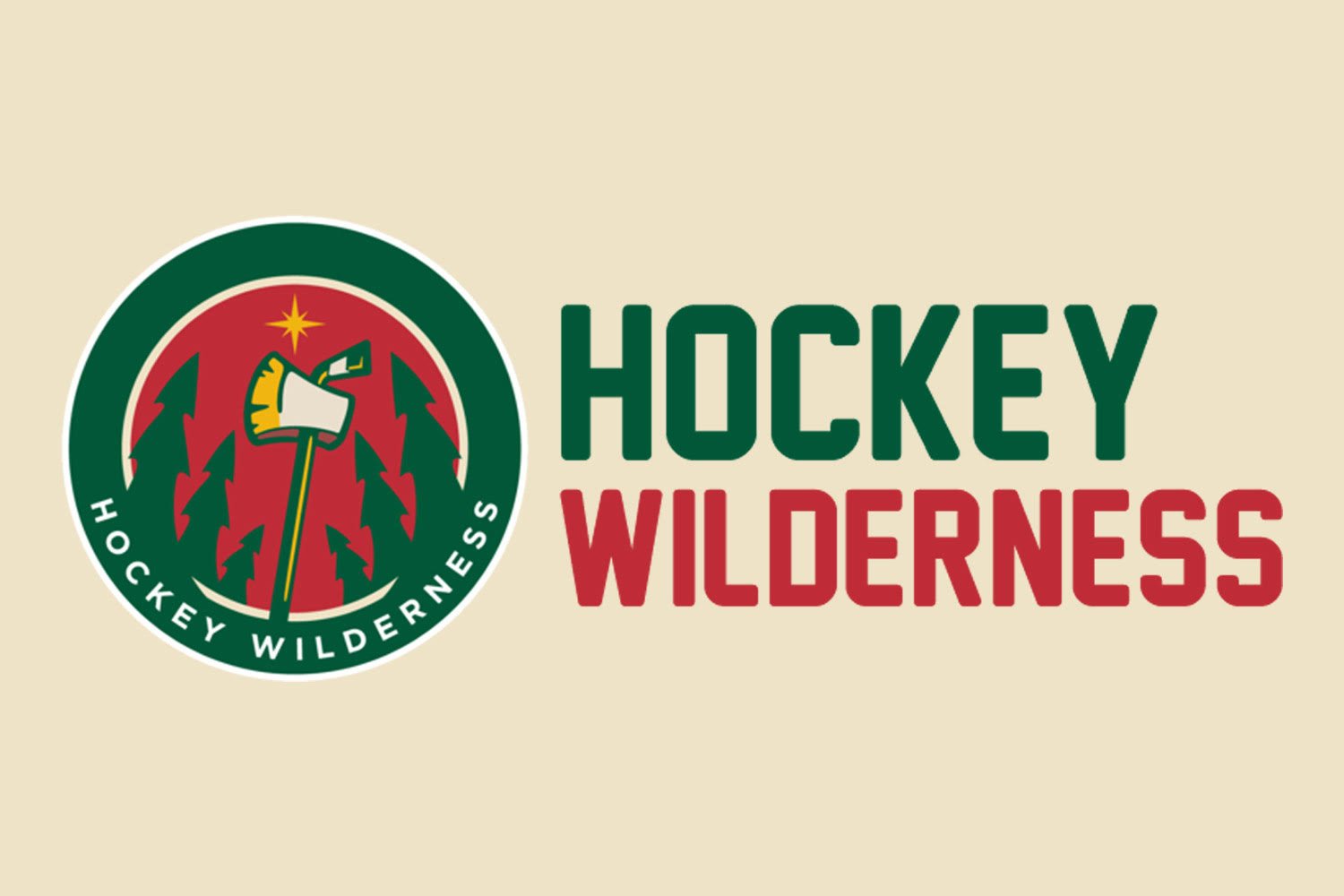 Back in April, Chuck Schwartz of our Wisconsin Badgers site, Bucky's Fifth Quarter, told us all about Justin Schultz, he made it clear that Schultz is an elite prospect. An elite prospect that used a loophole in the CBA to become a free agent before he ever played a professional game. An elite prospect that will forever have that tag looming over him.
Every team in the NHL wants this kid, despite the fact that he has shown nothing on a professional level. Once a prospect gets the tag "elite," however, GMs start to drool, fans start to swoon, and egos get big. That elite prospect becomes a circus act. Schultz is now an elite prospect three ring circus.
And as of last night, an elite prospect no one likes anymore.
It wasn't easy to find a hockey fan or member of the media, outside of Anaheim, that would begrudge Schultz his desire to go to free agency. After all, the CBA allows it, and if he feels he can get more money and find a better fit for himself, so be it. The loophole is stupid, it is beyond ridiculous, and it is exactly why people hate lawyers, but it is a reality. The NHL and NHLPA both agreed to the clause, and they are now both reaping the rewards.
What people, including myself, don't understand, is the pure piss poor attitude coming from the Schultz camp. First you shaft Anaheim. Great. Enjoy that for the rest of your career. Then it is reported that you "prefer Canada." Also fine, but remember that US teams outnumber Canadian teams more than 3-to-1. Why you would want that on your resume is questionable.
Someone needs to get through this kid's agent and let him know that casting a perceived disdain for 2/3 of the league, plus outright disrespecting GMs is not the way to build a presence in the league. At this point, Schultz is going to be hated in 29 cities in the NHL. One team will love him, and he better hope that they love him enough to keep him around forever, because no one else is going to want him.
Justin Schultz has gone from an elite prospect that everyone wants on their team, to an elite prospects that fans see has a prima donna. Hopefully GMs and those in power across the NHL have the capacity to look past being told that they aren't even good enough to have a conversation with.
I wouldn't be. Enjoy your moment, kid. It's likely the last one you'll get.