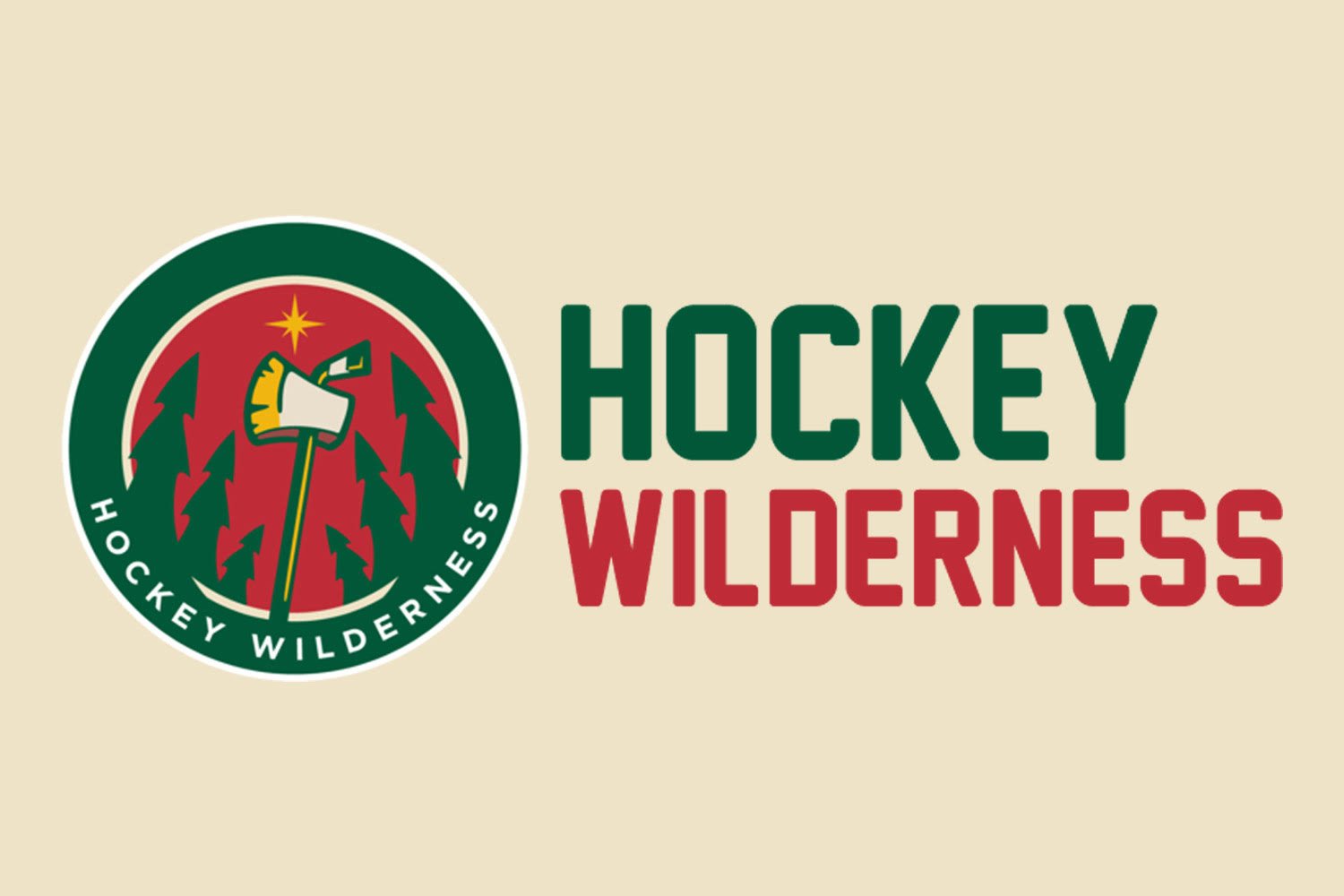 Tracking flights, stalking guys in airports, signing high school friends, beat writers "fighting" with anonymous Twitter douchebags, more bodily fluid discussion, Brian Lawton on Twitter that Suter will sign here, the excitement never ends.
Here we are on Day 4 of #parisewatch which has clearly melded with #suterwatch into one giant stomach cramp inducing anxiety-ridden waiting game.
Either way, it's ridiculously hot today. Drink lots and enjoy your Independence Day. If you have a boat, invite me out. I'll bring beer.