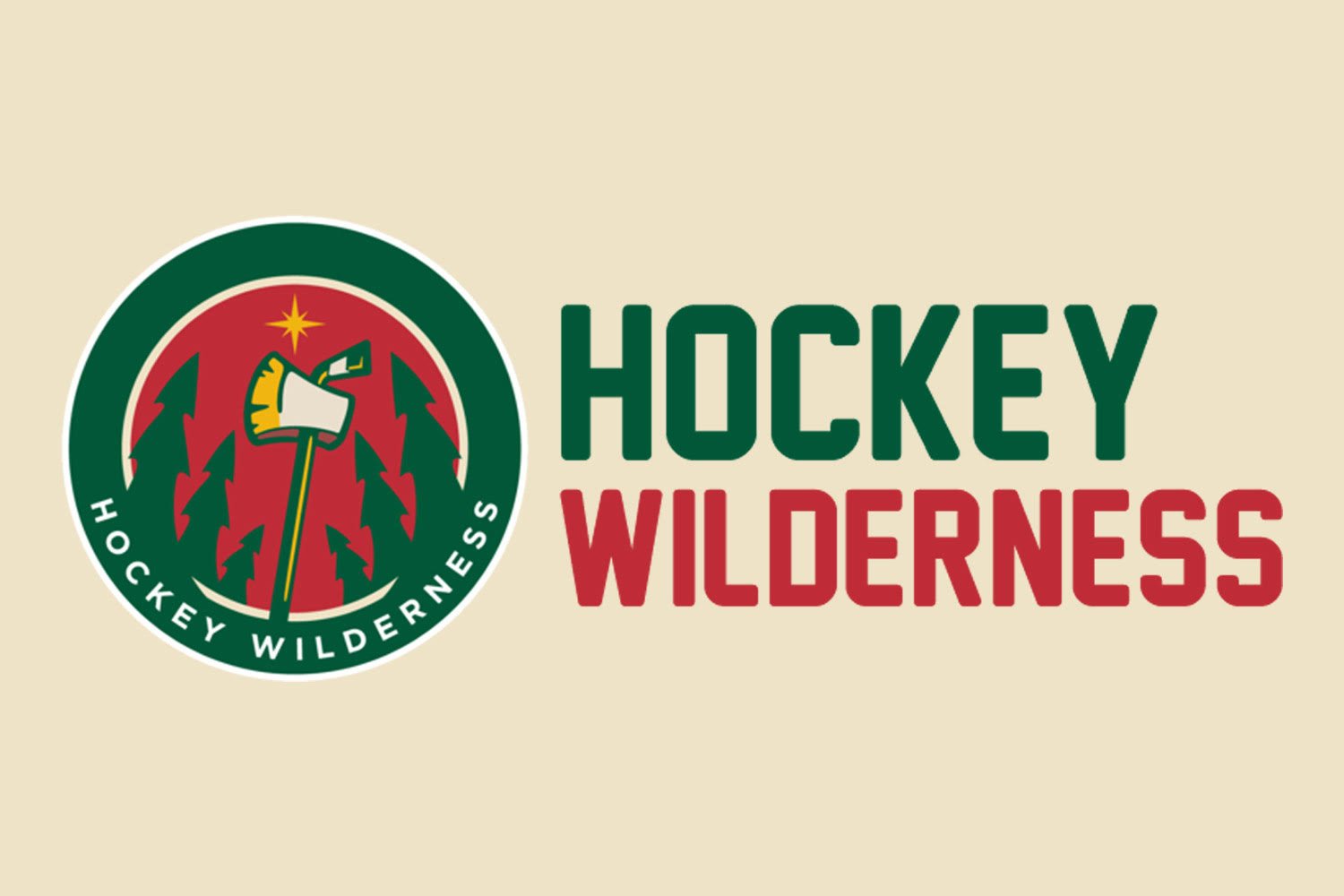 Finishing off our look at the Minnesota Wild free agent situation, we turn toward the back end of the ice. While the ranks of the defensive UFAs may not stand ahead of the forward ranks, the list certainly is significantly shorter. Which is always a plus.
What do our writers think? Join us.
Current NHL Cap Hit: $1.8 million
Age: 30
Nathan: Let him walk.
JS: The blast from the past wasn't quite what we wished it would be. New Jersey were right to be happy he was gone. Sure, he has a big-time slapshot, but he wasn't a defensive improvement over Zidlicky. Some say his back was still bothering him but either way, I think his time with Minnesota is done...again. Gone.
Jesse: Love the guy, but no way is he coming back to Minnesota. He was just salary coming back in the Zids deal.
Bryan: Fozzie is a good man, with a big heart. Wild fans will always have a soft spot in their hearts for him, but it looks like it might be time for Foster to move toward the broadcast booth. None of the teams that have brought him in seem to have much loyalty to him. I hope he finds a place to land, and if not, a nice chair to sit in while he gets paid to talk about the game.
Current NHL Cap Hit: $1 million
Age: 27
Nathan: Let him walk.
JS: What a horrible year for him. Injuries ensured he could never find his groove. Sad to say he's probably gone.
Jesse: Injuries and numbers have this guy out the door.
Bryan: I'm sorry... who?
Current NHL Cap Hit: $750
Age: 27
Nathan: Let him walk.
JS: As it's been every year since the Nixon administration (may be a slight exagerration), Harding's status with the Wild is one of the big questions of the offseason. While many, many fans feel Harding could be a starter in the league, I don't know that GMs feel that way. There's a lot of competition out there. It would probably be easier for teams to sign Harding rather than acquire a better back-up to be their starter via trade though. Frankly, it would save both parties a lot of trouble if Harding signs another year-long contract with the Wild. It's almost a guarantee that if the Wild don't keep Harding, they'll have to settle for a lesser back-up. 1 year. $900K to $1.5 million range.
Jesse: If the price is right, I would say bring him back. He's a decent backup, and having Hackett sit on the bench doing nothing for 60+ games a season doesn't make any logical sense. Plus, if the Wild can get his stock back up, he could become a trade piece later in the season.
Bryan: I could write volumes on Josh Harding. I've written the same thing about the guy for probably five years. He has the talent, but when given the reigns, he seems to panic. I would love to see Harding get a chance somewhere as a number 1, and with the state of goaltending in the NHL, this time around will be the referendum on his career. If someone wants him, they'll sign him. If he ends up back with the Wild, I just don't him being a starter anywhere in the NHL
A good soldier, Harding deserves a shot. Honestly, I think he ends up back with the Wild.