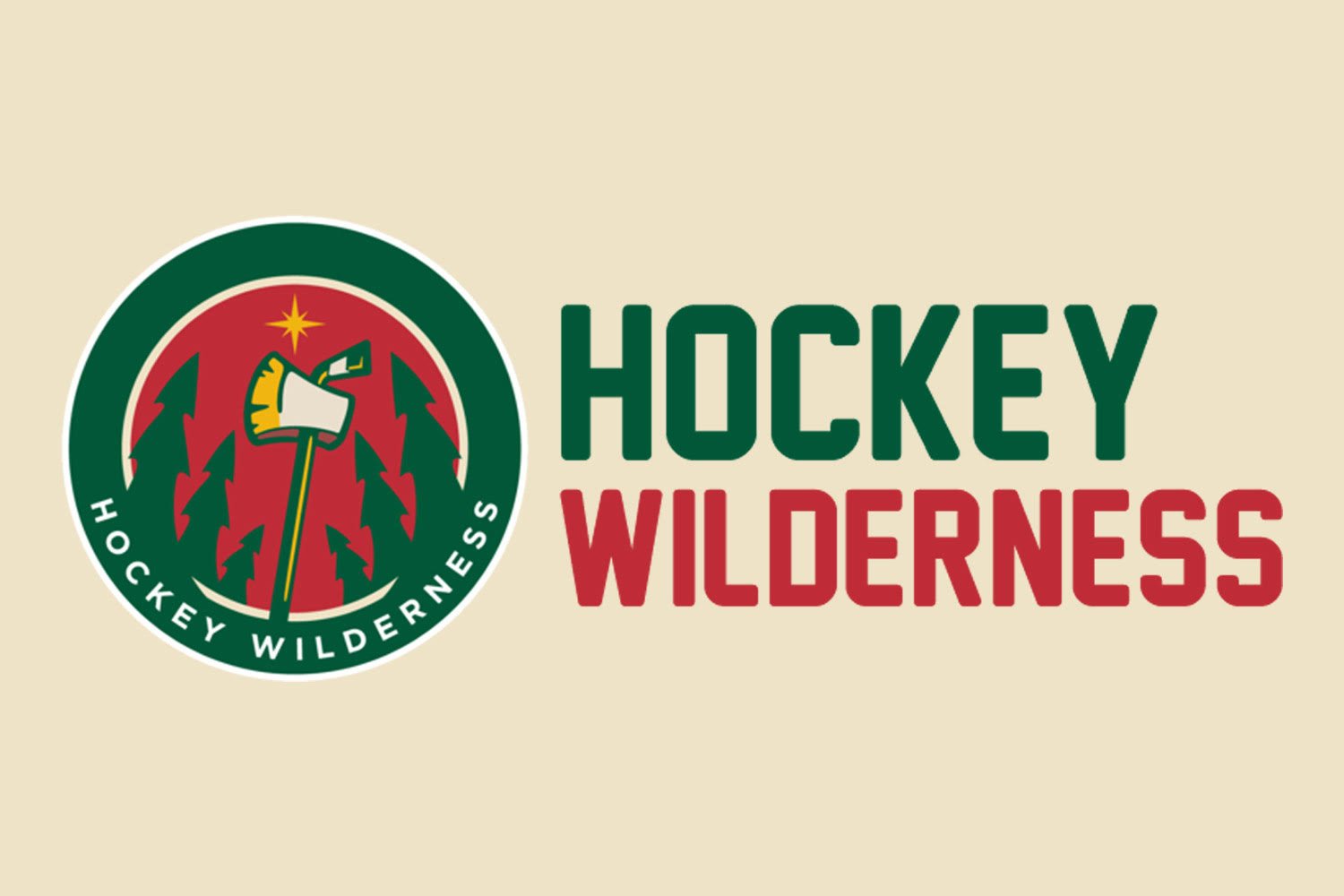 Today, the Wild made it clear that JS has no idea what he is talking about. I kid, of course, but the Wild have signed two players that are clear bottom six options. As Nathan said on Twitter, these two guys don't make them a playoff team, but in my opinion, they do make the Wild that much better in the defensive forward ranks.
Who are these two? What are their deals? What do they bring to the table? After the jump, of course.
New Deal: 2 years, $925K a year (per Russo)
I like this signing. Nathan seems indifferent. He isn't a game breaker, but he is a solid player, and a good signing for the team.
New Deal: 3 Years, $1.9 mil a year (Per Russo)
Final Cut