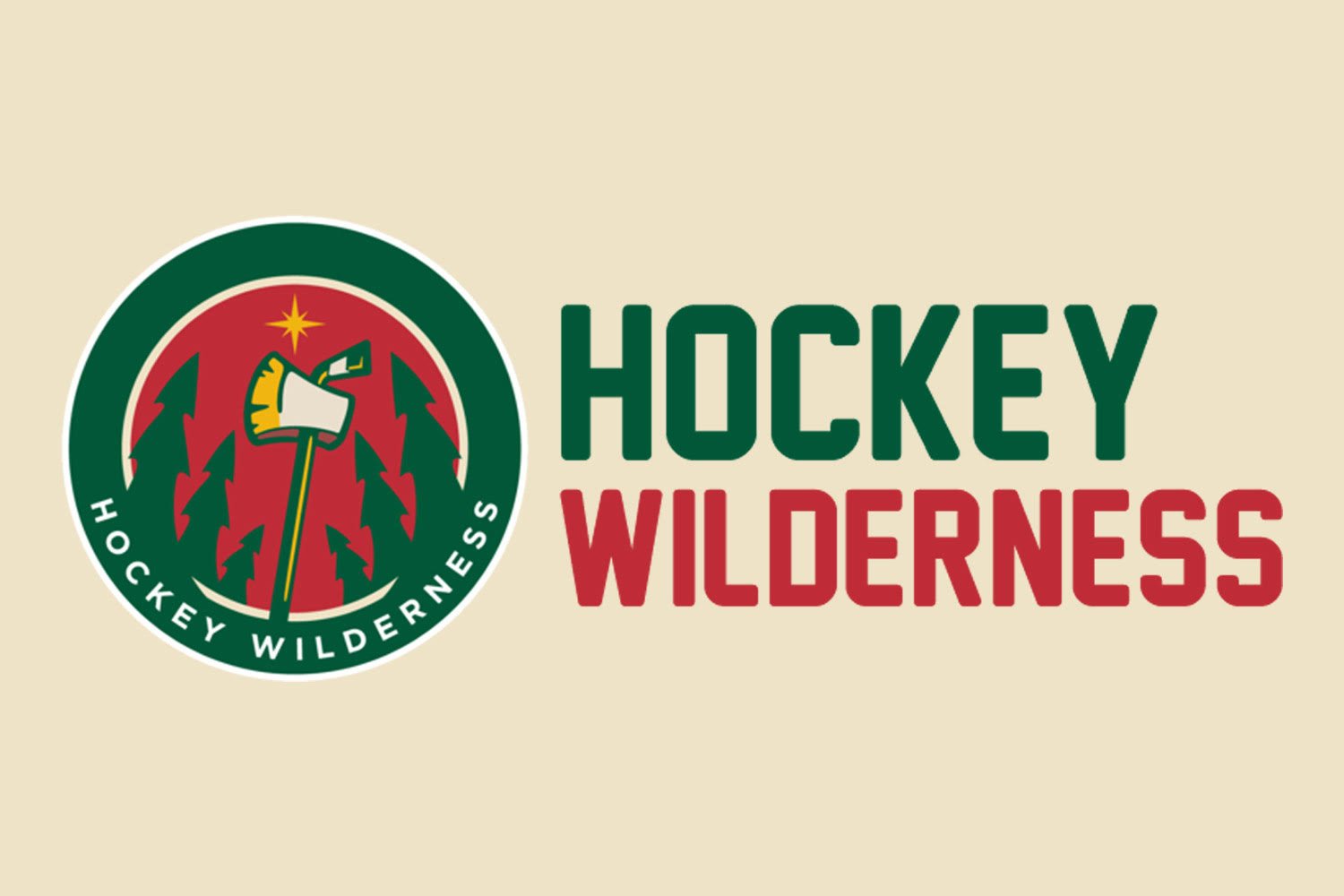 Are you kidding me with this? I mean... really?
Let that soak in for a minute Wild fans. Take a moment out of your Independence Day celebrations and celebrate the fact that the Wild actually do exist. Take a moment, then try to put your feelings into words and tell your thoughts on these two rather massive signings.
Party like it's 1999, Wild fans. Or something like that. Just party it up. And make sure you send Chuck Fletcher a thank you card. He and Craig Leipold just put your favorite team on the map.
Zach Parise gets $98 million over 13 years. $7.5 million cap hit.
Same deal for Suter, according to Pierre LeBrun. 13 years, $98 million. $7.5 million cap hit.
On a side note - We have some good friends who are fans of both the Devils and the Predators. To them, we would like to take a second from our moment of jubilee and let them know that we are sorry they lost these players. It is a big hit for both franchises, two franchises I wish to only see do well. Our fans will love these guys, but I know their fans will miss them.