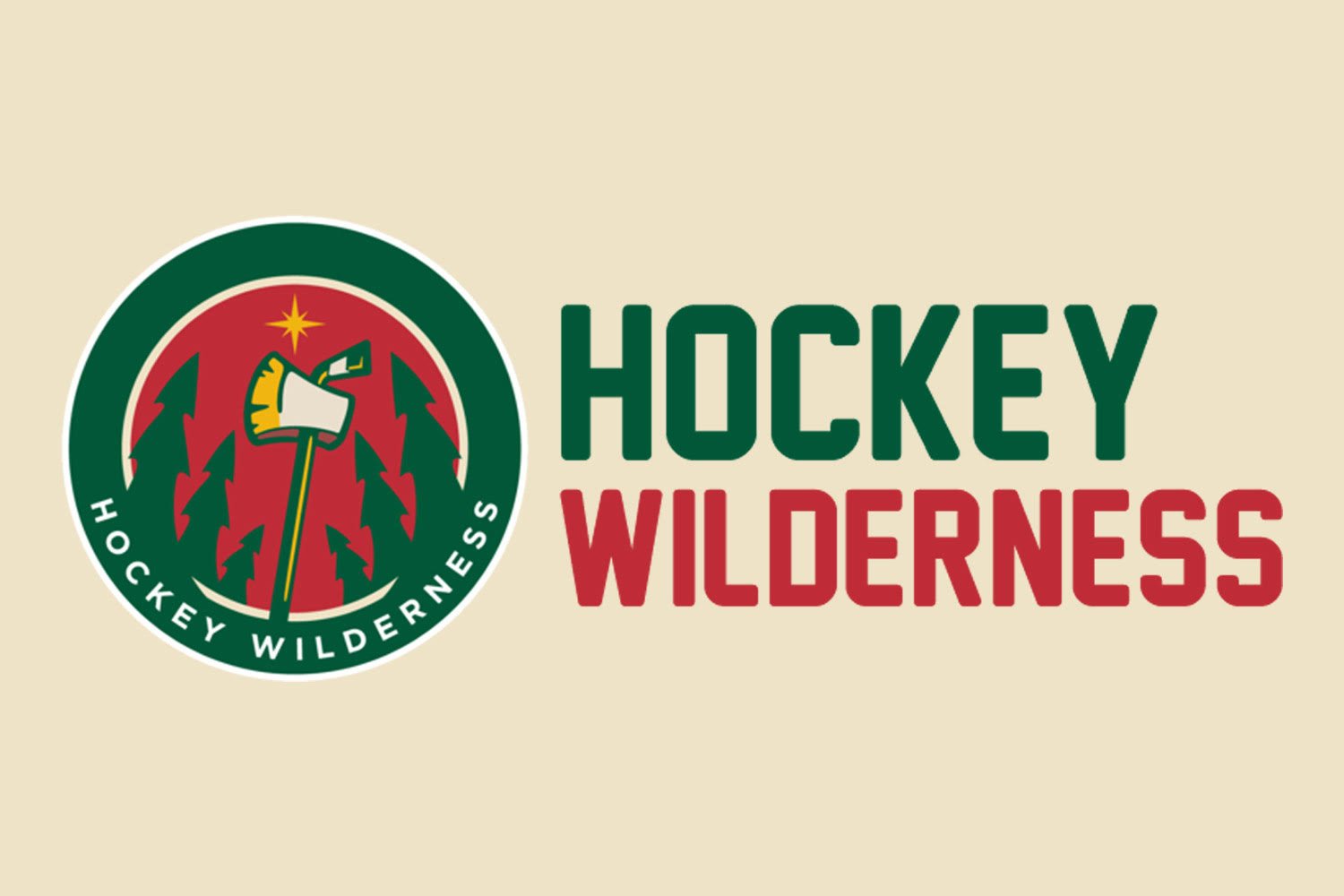 Or, pass on them and let them go somewhere else. Just don't be surprised to see these guys on Free Agent Frenzy, either.
Current Cap Hit: $1.5 million
Age: 32
JS: Meh. He was a third/fourth liner on the Devils, which would likely make him a second liner on the Wild sadly, but I have absolutely no interest in seeing him in a Wild jersey and he's likely getting a raise for being a SC finalist.
VERDICT: Pass.
Bryan: Ponikarovsky is a bit of an enigma. He would be a solid third liner, if the third line becomes a hybrid scoring / checking line. He can skate, he can play, but he has never been a stud. He is reaching the end of his NHL career, and may have better offers from his former squad back in Russia. If the Wild are looking for a role player with a scoring touch, Poni might be their guy. No way I would go long term here, though.
Verdict: 1 year, $1.75 million max.
Current Cap Hit: $1.366 million
Age: 27
Verdict: 2 years, $1.6-$2 million cap hit
Verdict: 1 year, less than $1 million
Your thoughts, WIlderness? Anyone here you might consider to fill in the bottom six?