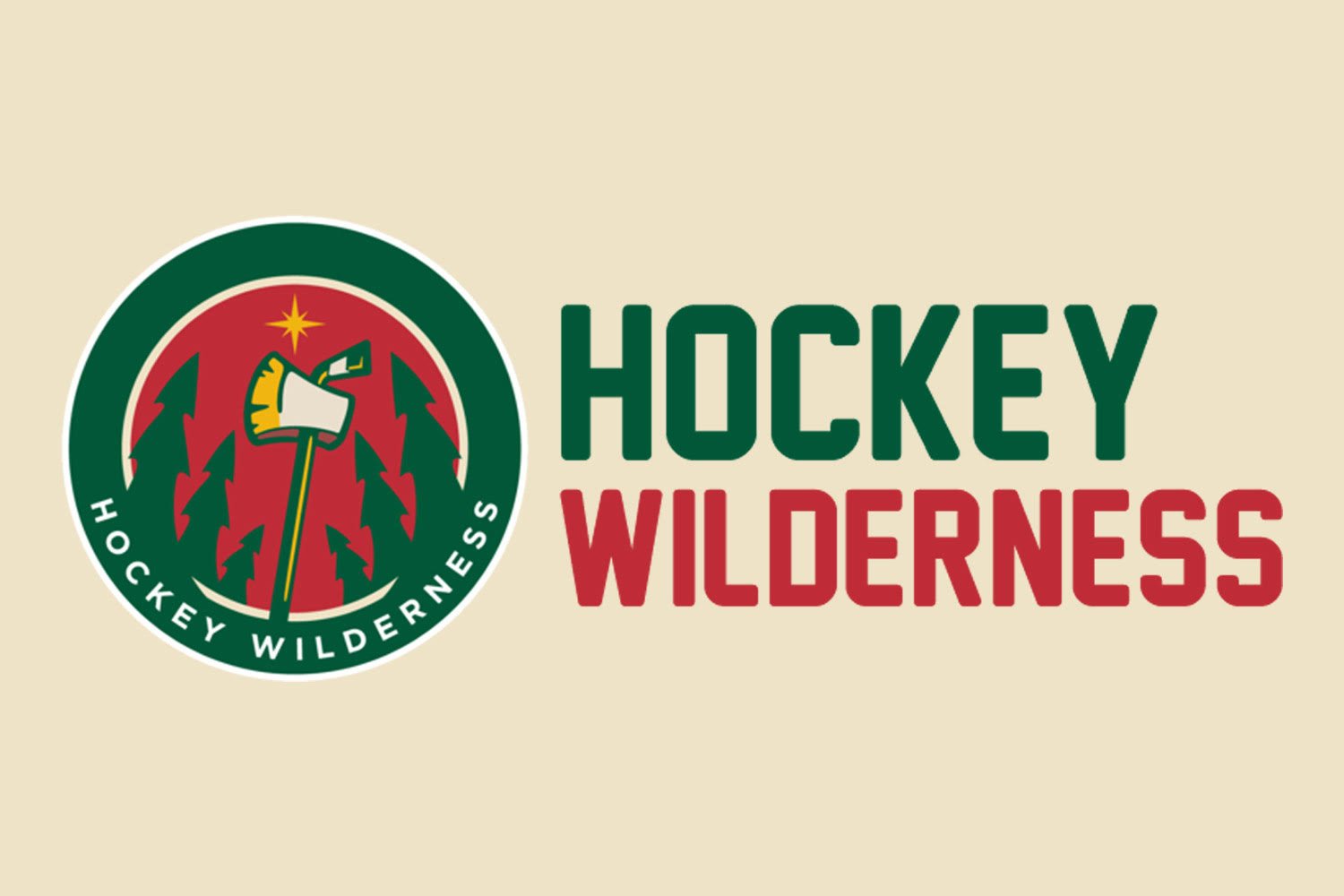 Finishing our stroll through the available free agent forwards, we take a look at another group of mid-level guys, meant more for mid to bottom six play than top line minutes. The guys listed below have a wide range of talents, from punching faces in to scoring to checking line duties. As we talked about earlier, these aren't the make or break guys, but they certainly can make your team look silly if they don't do their jobs properly.
Let's take a final look at the free agent forwards. Join us.
Current Cap Hit: $950K
Age: 27
Daniel Winnik: Meh. Never really liked him. He would be cheaper than Mitchell, but he wouldn't be better.
VERDICT: Pass.
Current Cap Hit: $750K
Age: 28
Bryan: I would be really nervous to add yet another player with a history of concussions. Nothing against the guy, it just doesn't make sense to keep adding players like Mueller. Though, it would be a great thing for us here, because we could make Ferris Mueller jokes. Anybody? Mueller?
Verdict: Pass
All salary information is from Cap Geek.
What say you Wilderness? Any of these players appeal to you?