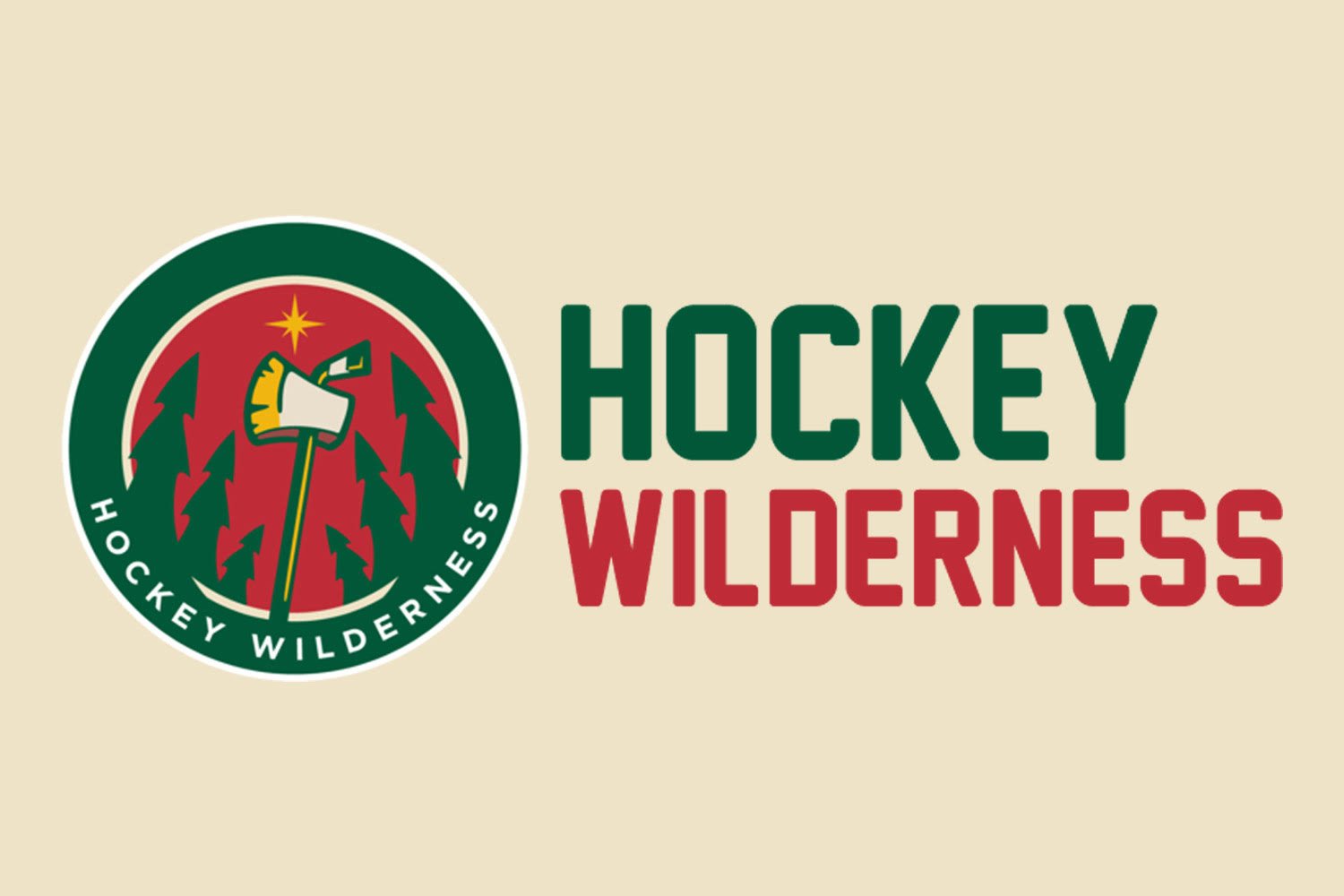 The Minnesota Wild are not awesome right now, folks! After a debilitating 6-3 loss to the Dallas Stars on Tuesday — a game in which the Wild had a 3-0 lead late in the second period — it's pretty hard to feel confident. The Wild are now 4-8-0 on the season, so that's nice.
Not surprisingly, fans are making their lack of confidence known.
We ran a poll last week giving NHL fans the chance to express their opinions regarding which teams that did not make the playoffs last season could make the playoffs this season. Not-so-shockingly, fans weren't all that confident in the Wild qualifying for the postseason in 2019-20. The Edmonton Oilers (not much of a shocker), Buffalo Sabres, Philadelphia Flyers, Florida Panthers and Montreal Canadiens all rank far higher than the Wild.
Where exactly did the Wild rank? Almost at the very bottom. Third to last, actually! Only the Los Angeles Kings and Ottawa Senators got fewer votes than the Wild, which, obviously, is great news for those who are aboard the "Lose for Lafreniere" train.
It's early in the season and there's still plenty of time for the Wild to turn their season right back around and win that gosh darn Stanley Cup! But the odds of that actually happening are hilariously low, so don't bet on it.
Would you like to join us in making these polls? Make your opinions heard here!