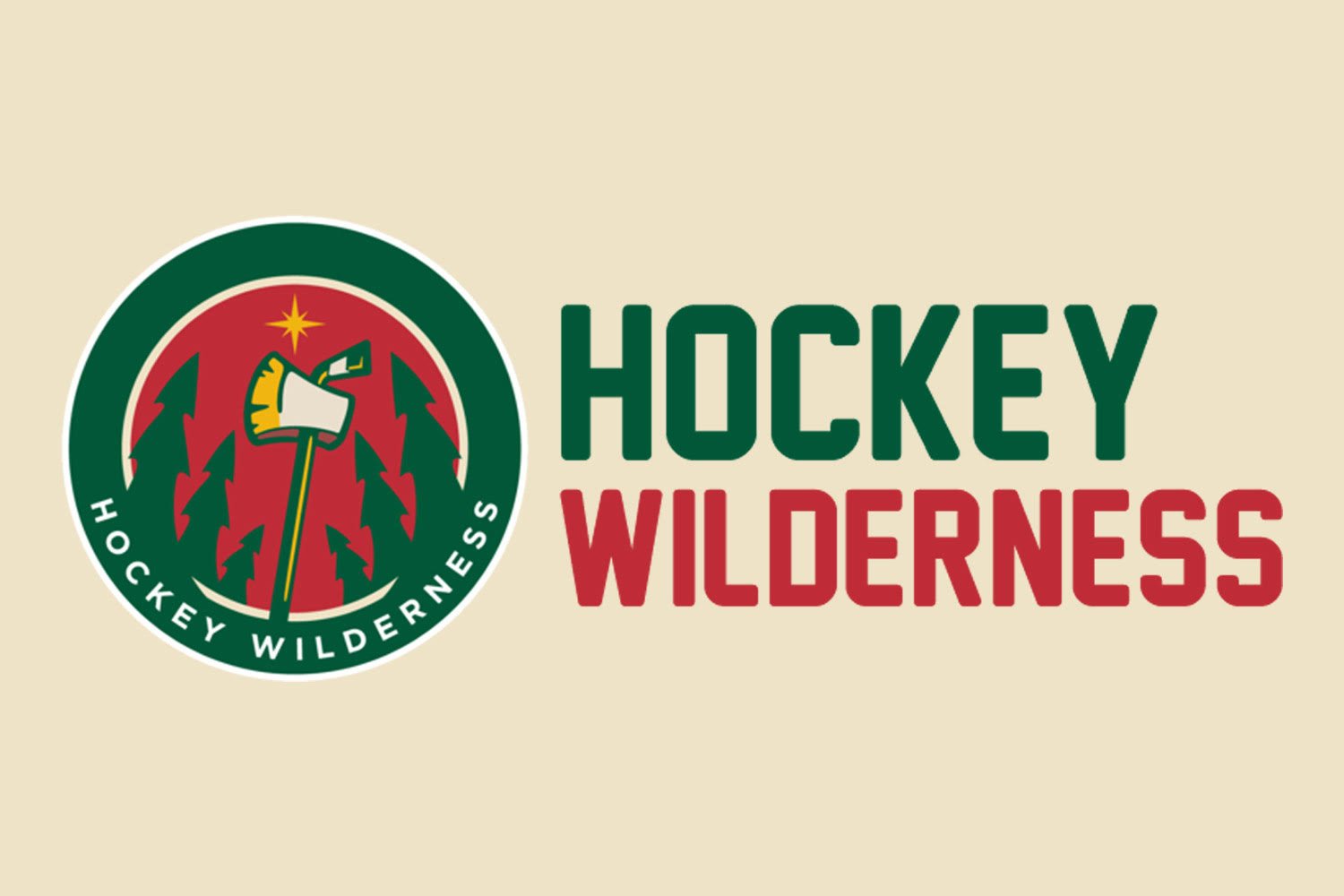 Even just doing this for a day as I've started peering around the dark recesses of the internet, scouring the world wide web for the opinions of others on who would be taken from the Minnesota Wild in the NHL Expansion Draft, I've noticed quite the pattern. The general consensus is one of two players getting selected - Jonas Brodin or Jason Zucker.
I am of the opinion that Jason Zucker is a guy that proves to be valuable enough to protect and maybe expose someone else - say Zucker's best friend on the team Charlie Coyle. One shouldn't over-react to one solid season in which he played on a line that clearly sowed quite the benefits. But looking past this season, and I think the Wild have a guy that has a lot of tools to his game that few players on the team possess.
Jonas Brodin would flat-out suck to lose. It's also been a long-standing consensus that the Wild would likely take quite the hit to their defensive depth. The Wild have good depth at the position at the NHL-level, and not much after that. What was once considered to be an extraordinary organizational strength, has seemingly thinned out a bit in terms of top-end defensive talent.
While Tony and Barry argued over the protection of either Brodin or Matt Dumba on the latest Hockey Wilderness Podcast, they both agreed that this process is no fun..for anyone.
ESPN has weighed in with their thoughts on the Vegas expansion. Published on March 28th, right before they were summarily dismissed, Pierre Lebrun, Craig Custance, Joe McDonald, and Scott Burnside picked what they think will be the Vegas roster. It seems they didn't take into consideration the very difficult decision it will be for Chuck Fletcher and the Wild on who exactly to expose. Out of all of them, I would have expected some kind of wrinkle, some sort of difference in their thinking, methodology, and maybe even strategy. They unanimously picked Jonas Brodin as the player to be picked.
Brodin would be one fine pick for Vegas should he be the one exposed and selected. But I'm afraid that with as much as we talk this out here, and assume things might be more up in the air than what is generally thought, it might really only be just as simple as Jason Zucker, or like ESPN, Jonas Brodin.