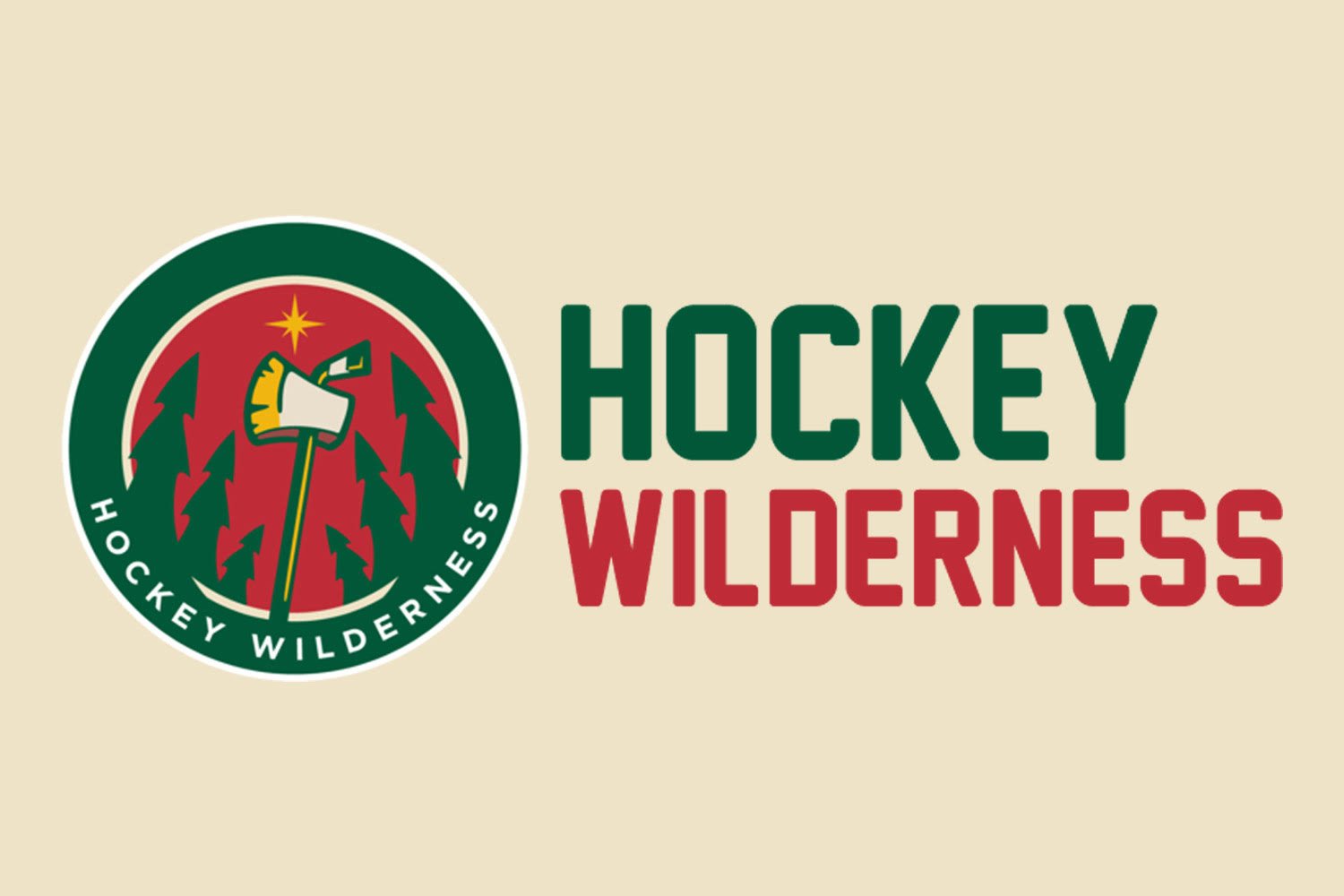 The Washington Post is usually writing headlines about the what the U.S. President or Congress is currently up to. However, as I started searching for new Mock Expansion Drafts, ones not done by Hockey Wilderness, this one by the Washington Post caught my eye.
This one is unique in that the Post polled each NHL teams' beat writer. For Buffalo, the polled Mike Harrington, beat writer for the Buffalo Sabres at Buffalo News and BuffaloNews.com. For the Stars they polled Mike Heika from the Dallas Morning News. And for the Wild they polled Michael Russo from the Minneapolis Star Tribune.
For Russo, his coverage of expansion has been mostly rumor quashing, laying out different scenarios, and reporting on what the team has released for news. However, WaPo came calling and he had to make some conjecture and make up a real protection list. Russo isn't normally one to make wild speculation. His opinions usually have some fire behind the smoke.
So who did he protect in the Washington Post Mock Expansion Draft?
PROTECTED LIST (7-3-1)
Forwards: 
Defense: 
Goaltender:
Mind you, Isabelle Khurshudyan, the author, assumed there wouldn't be any side deals with the Vegas franchise to take certain players, and looked to take younger players, and pass on other teams' Unrestricted Free Agents. To top it all off, the philosophy was to avoid big "albatross" contracts as well.
There is two surprises, for me, after following Russo all season long on who he protected and left exposed. First, according to a recent podcast of his, he implied that Jason Zucker was going to be protected. Zucker is the easy pick for Vegas. He is the hometown kid, and is actually a good player. Even with some issues early in his career with regards to defense and his playing of it, Zucker still flashes speed, and an ability to finish that has proven valuable to the Wild. Should Vegas take him, and a lot of mocks have him going to Vegas, they're not just getting him for "the story."
Secondly, I am shocked and surprised that Dumba is protected in this mock draft. Either Brodin isn't available to be protected because of a trade, or he leaves him exposed. There is a lot of criticism that was placed on Dumba throughout the season about defensive mistakes. Some are rightfully so, some other criticisms no so much. That said, I am still surprised Dumba is on the protected list according to the Wild beat writer.
So who did WaPo take in the draft?
The starting line-up, according to the Washington Post Expansion Mock Draft was:
FORWARDS
DEFENSE
GOALTENDER
Again, I find this odd as well. With Jonas Brodin assumed to be exposed, the Vegas Golden Knights still took Zucker. As much as I like Zucker and think he is a good player, I still think (and did in the HW mock draft podcast) Brodin is the better option for a defenseman that comes int right away and can play in the top 4, no questions asked. That value is still more than the story of the Prodigal Son returning home. Especially when you look at who else on defense was taken.
Forwards: David Perron, Tomas Plekanec, Michael Grabner, Mikkel Boedker, Cody Eakin, Josh Anderson, Marko Dano, Ryan Dzingel, Ryan Strome, Curtis Lazar, Lee Stempniak, Michael Raffl, Kerby Rychel, Stefan Noesen, Mikhail Grigorenko Defense: Jason Demers, Luca Sbisa, Trevor van Riemsdyk, Griffin Reinhart, Luke Schenn, Brayden McNabb, Xavier Ouellet Goaltender: Malcom Subban, Linus Ullmark
Either way, I think the player taken from Minnesota, no matter the amount of wheeling and dealing Chuck Fletcher can manage prior to the Expansion Draft, it is going to hurt the Wild, whether it's Zucker, Dumba, or Brodin heading to Sin City.