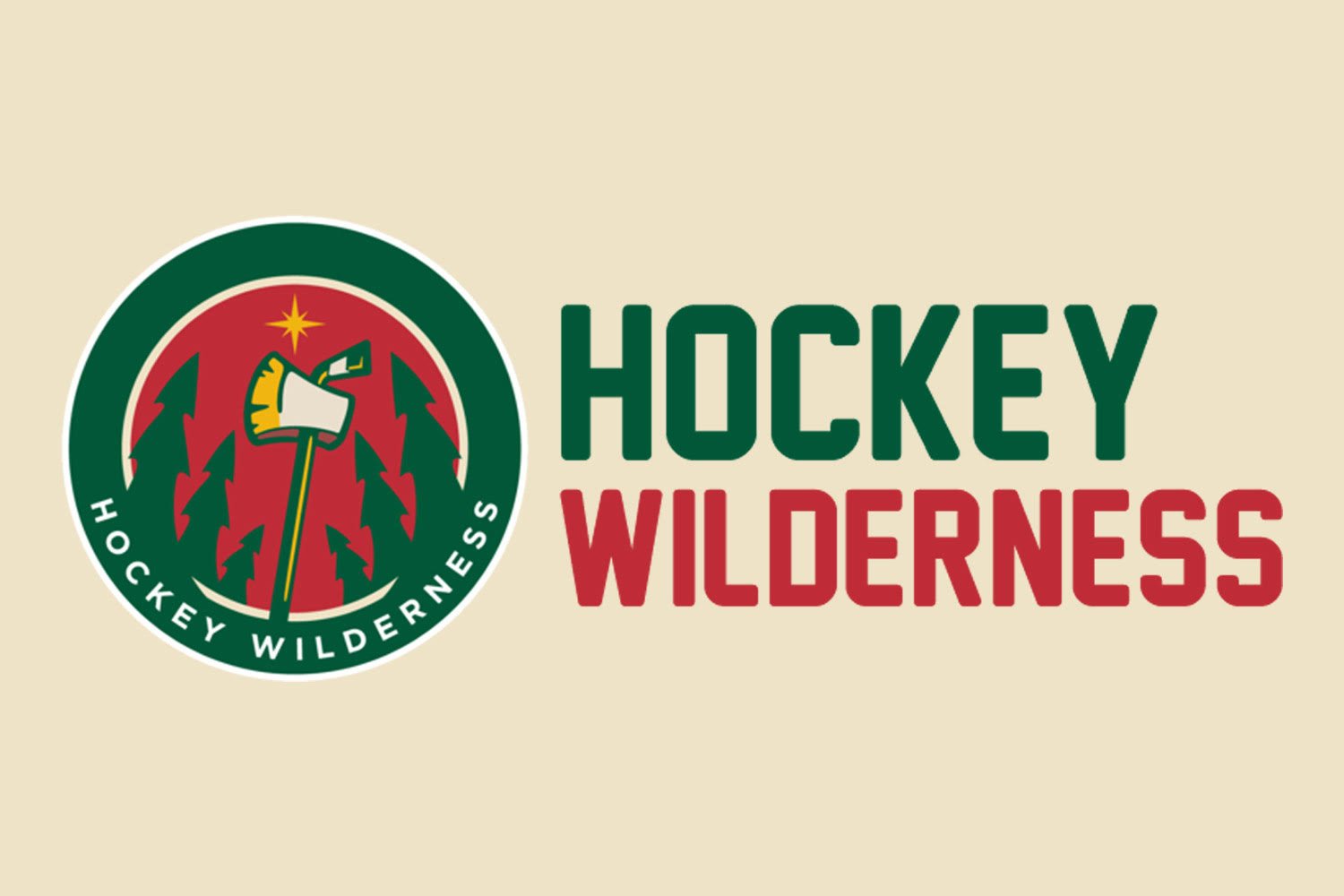 Perusing the internet for NHL Expansion Mock Drafts is a strenuous task (not really), but someone has to do it. Expansion mocks can be as recent as the month of May, or going way back to the earliest of early projections when NHL expansion was first rumored. Luckily, FoxSports.com weighed in a tad more recently when the posted a mock draft on April 8th.
Matt Duscharme of Puck Prose on the Fansided network completed this mock for FoxSports.com. In the article, he goes team by team posting each team's protected list and then ultimately choosing a player from said teams to assemble the Vegas roster.
Duscharme assumes that Pominville will not waive his No-Move clause for the purposes of being exposed in the expansion draft, while also recognizing the importance of Eric Staal and protecting him. While, I understand that Staal is important to the team, I am of the feeling that you protect your cost-controlled youth, and expose the 30+ year old talent, even if it hurt the team. The hope is that Vegas passes on the 32 year old center, even if he is on a very friendly contract.
Fox Sports also protects Jonas Brodin as the third defenseman in the 7-3-1 protection strategy. This leaves Matt Dumba and Marco Scandella the top defensemen, and also Jason Zucker, a Vegas-native, exposed and ripe for the taking.
However, in a shocking move, maybe because Chuck Fletcher sweetened the pot for George McPhee, he has the Golden Knights selecting Marco Scandella from Minnesota Wild roster.
Marco, a former 2nd round pick by then Wild GM Doug Risebrough, is 27, and has played 373 NHL games over 7 seasons all with the Wild. He's a guy the Wild have drafted and developed into a solid top 4 NHL-caliber defenseman. Even with a few down years the last two season, coupled with some tough times staying healthy, as well as dealing with the death of his father, Scandella is still a solid defenseman. He has good size, might be one of the few Wild defensemen that plays a physical brand of hockey, and when Scandella has room, unleashes one of the hardest slap shots on the team from the blue line.
That said, Scandella is smack dab in the middle of a 5-year, $20 million deal that carries a $4 million AAV. That's enough of a salary dump that if the Wild can swing it, can re-sign some of the team's Restricted Free Agents. Undoubtedly, this scenario would be the best case for Minnesota. They'd get to keep their youth and stud defensemen. They'd get to hold on to important pieces to the team like Zucker and Staal. And, they'd drop enough cash to not have to make a hard decision on Mikael Granlund and Nino Niederreiter in the RFA negotiations.
So if this happens the way FoxSports.com projects, it would likely be a win-win for the Wild, even after losing what is still a solid player from this roster.
So Wilderness, after viewing this option, what's your thoughts?