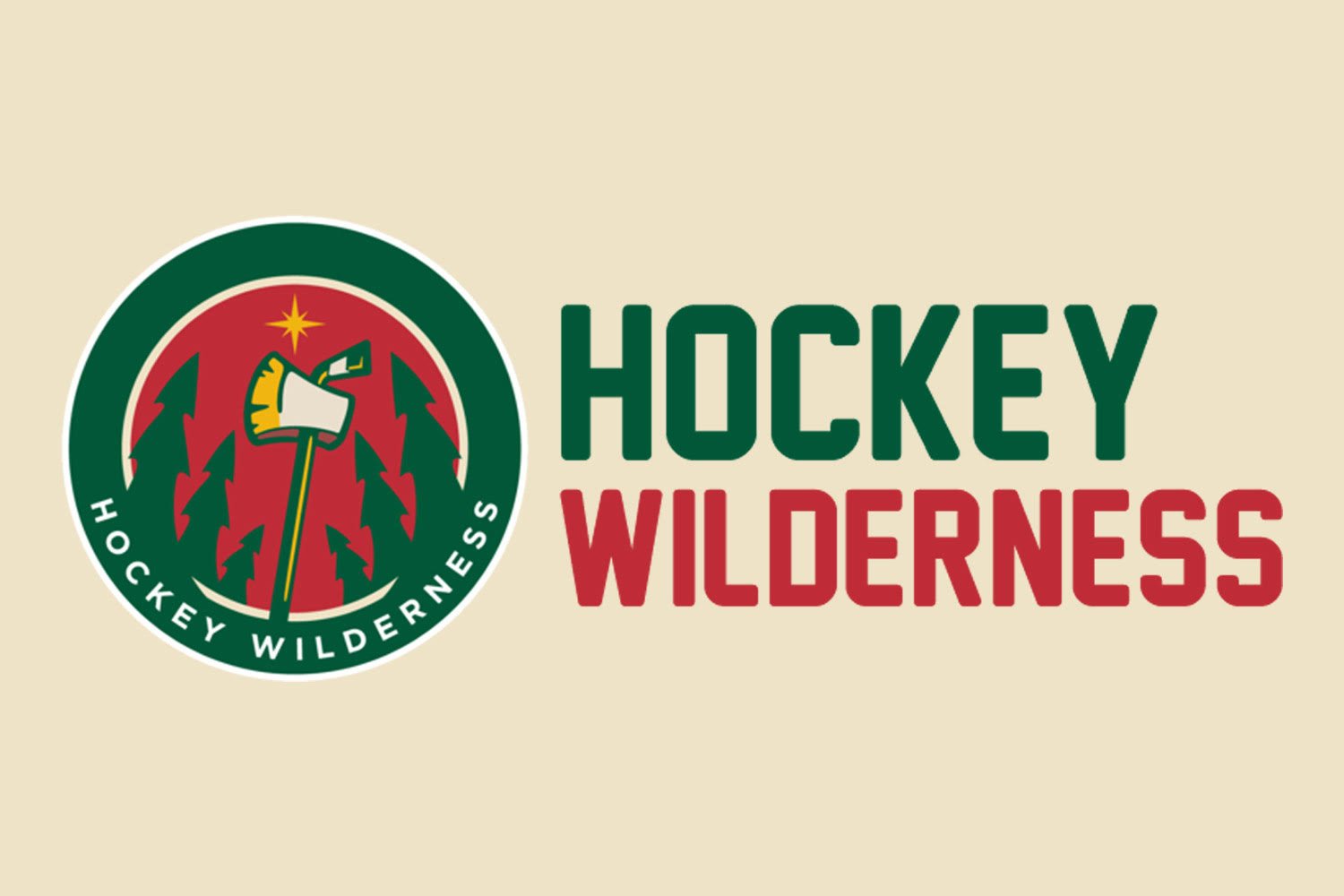 Alert the media! Have you heard about the Lindbergh Baby???
The NHL is expanding to 31 teams to start the 2017-18 season. However, that new franchise needs players to be able to ice a team. Where do they get that?? Well, they hold an expansion draft in which the newest franchise, the Vegas Golden Knights, select players from the existing teams in the league to assemble their roster.
Mock drafts have popped out all over the league as everyone wants to guess at which players get exposed or protected for Vegas. For Minnesota, the Wild will lose a decent player to the Golden Knights. And that is reflected in the mock drafts popping up on the internet. SB Nation sister site, Winging it in Motown has conducted their own mock draft among a few of their writers. Kyle, Peter, and Mikey all weighed in. You can view their entire expansion draft here.
Here are the Wild players they chose for their Mock Expansion Draft:
From afar, it's easy to see why Minnesota would want to expose Jason Zucker, and why Vegas would select him. Jason Zucker is the only Las Vegas, Nevada native in the NHL and if the Wild could lose one player that could avoid losing one of their six defensemen, Zucker makes sense for Minnesota in order to guide Vegas GM George McPhee's hand.
However, Zucker has shown to provide real value to the Wild over his seasons in the frozen tundra. He is on a cheap deal, possesses great speed, and does one thing few Wild players can actually do on a consistent basis - create his own shot (to steal some basketball vernacular). He speed is truly game-changing and he is finding ways to get in position to score. Keeping Zucker protected very well makes sense for the team now, and in the future.
Jonas Brodin, on the other hand, is one of the those prized defensemen that the Wild own. He is an incredible skater and is quite deft with the stick. A good stick and an ability to skate like the wind to get into great position makes for a very solid defender. Unfortunately, while he can get his shot to the net at times, it's not a shot that strikes fear into the hearts of goalies and shot blockers across the league. Couple that with his defense-first mentality, and he'll leave you wanting on the offensive side of things. But Brodin, even with the lack of points, can still be a net-positive in terms of the amount of goals he saves by playing so well on the back end.
Another reason for him being exposed is his contract. Brodin is smack-dab in the middle of his 6-year, $25 million contract that carries a $4.16 million AAV. Keeping a contract of that size out there to get plucked by Vegas could do wonders to ease the salary cap pressure the Wild are feeling. No doubt, losing Brodin would hurt the Wild, but easing the cap could allow the Wild to find a replacement for him on the open market, or even bringing up a much cheaper internal option.
I will leave it to you, Wilderness.