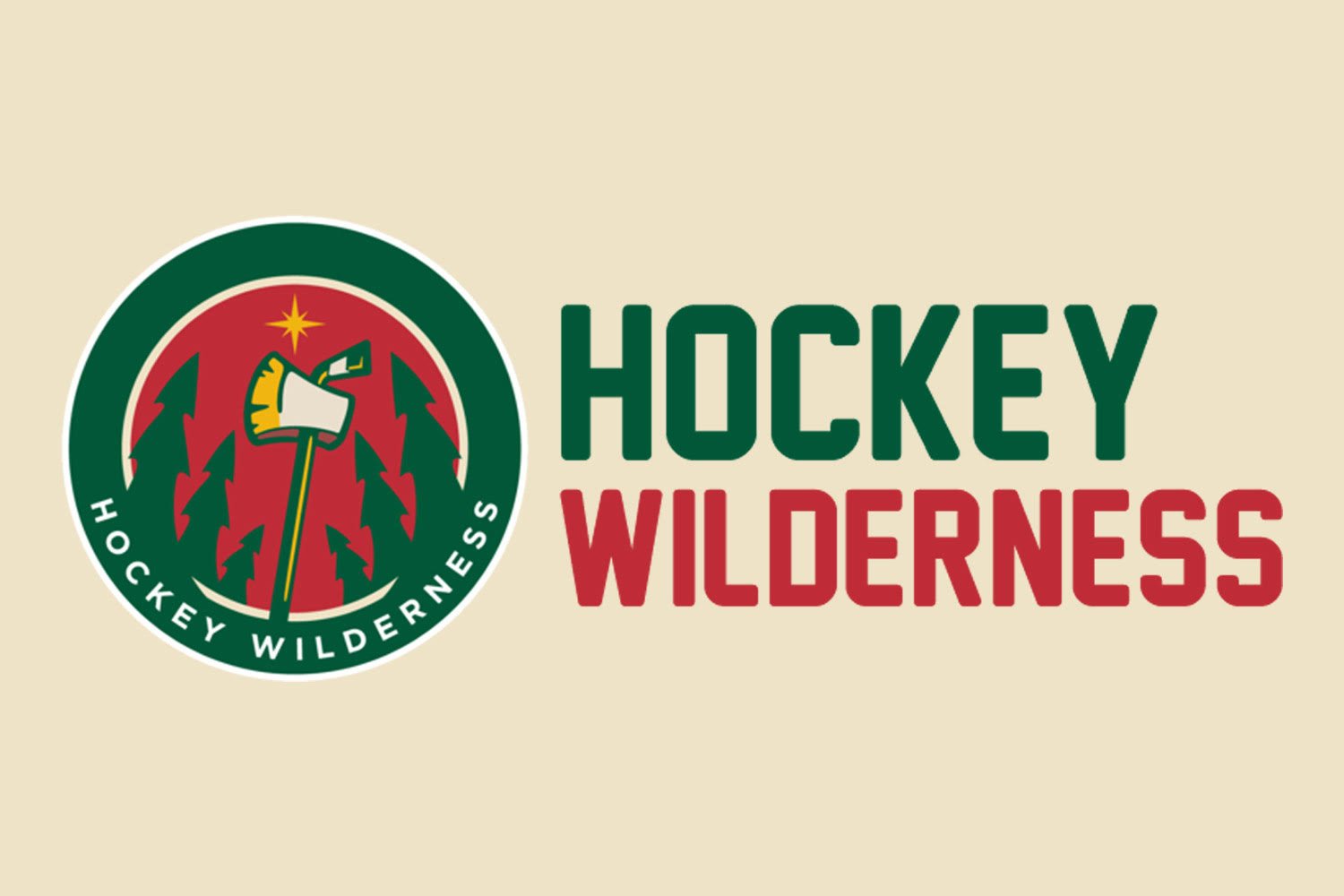 While the Minnesota Wild were unable to beat the Vancouver Canucks in their five-game play-in series, fans in the Land of 10,000 Lakes took solace in the fact that the Wild had a 12.5% chance of winning the NHL's draft lottery and earning the first selection of the 2020 NHL Entry Draft.
Unfortunately, the Wild were not the lucky team to have their ping pong ball drawn to earn the rights to Alexis Lafreniere. Instead, that team was the New York Rangers.
While it's a bummer that the Wild won't be getting the first pick in the draft, they will still be getting a selection in the top 10. The Wild are now locked in with the No. 9 overall selection in the draft, and in a draft class that many consider to be one of the deepest the NHL has seen in recent years, the Wild can still add a very talented player to their roster with their first pick.
It should also be noted that the Wild could potentially (!) get a second first-round pick in the 2020 draft. In the trade that sent Jason Zucker to the Pittsburgh Penguins, the Wild received Pittsburgh's first-round pick (No. 15 overall). However, the pick Minnesota received is conditional, meaning the Penguins have the freedom to differ giving their pick to the Wild until 2021. And given the depth of this year's draft class, it seems like a given that the Penguins will opt to take that route.
Pittsburgh now has seven days to decide whether or not to retain the first-round pick.
This is the first time the Wild have made a selection in the top 10 since 2012 when they drafted Matt Dumba with the No. 7 overall pick. Through 411 games, the 26-year-old defenseman has collected 62 goals and 174 total points for the Wild.
In his final ranking of the top prospects eligible for the 2020 draft, TSN's Bob McKenzie named Swedish forward Alexander Holtz as the ninth-best prospect in the draft. Other prospects who could be available when the Wild make their No. 9 selection include Ottawa 67's forward Jack Quinn, Russian goalie Yaroslav Askarov and Finnish forward Anton Lundell.