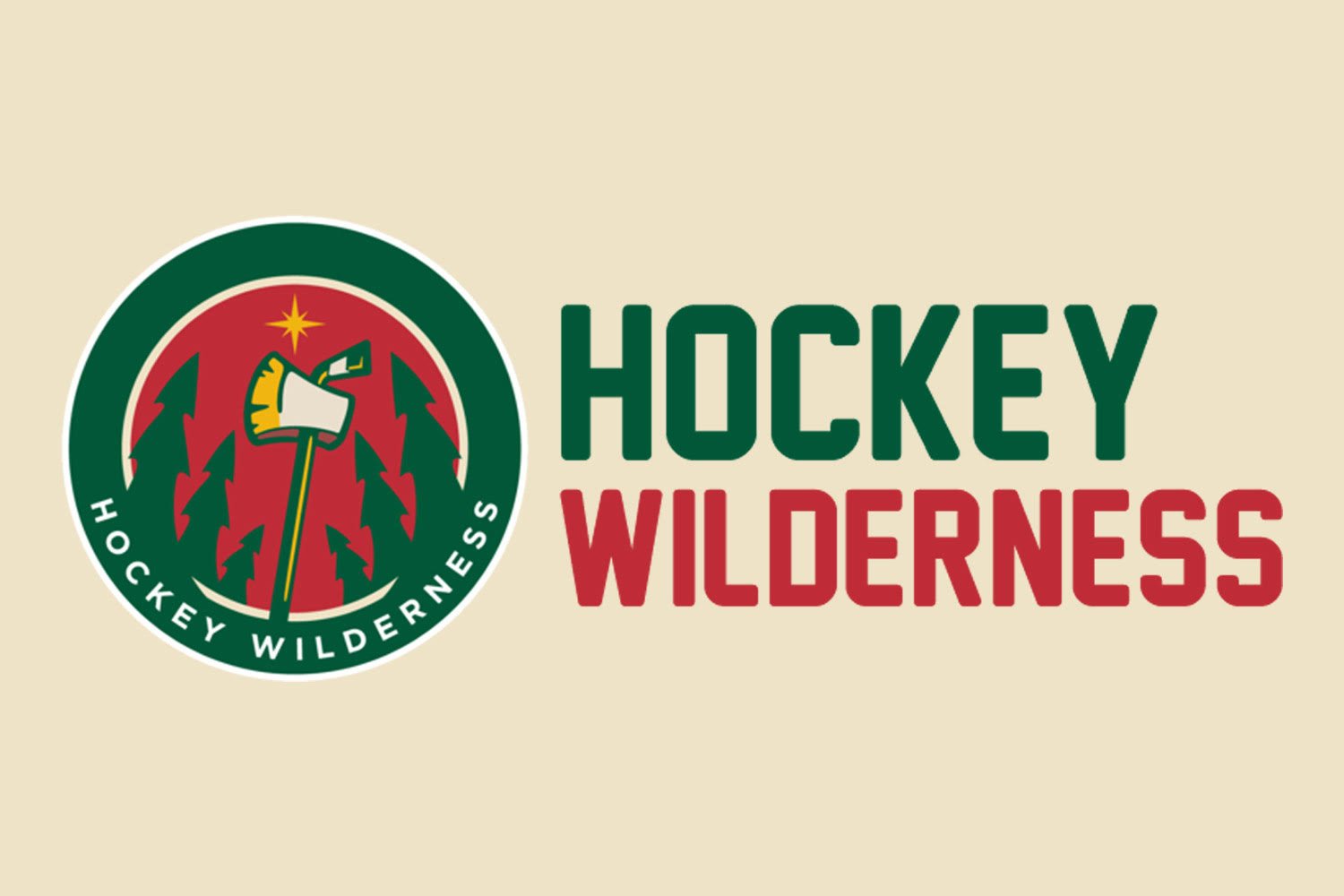 As the Minnesota Wild awaited their first round selection watching the players taken in front of them, general manager Bill Guerin and the rest of the Wild scouting staff had to be forcing themselves not to leap out of their seats. With some highly-ranked players still on the board, Minnesota got the top-six centerman they've been looking for when they selected Marco Rossi with their ninth overall pick in the first round of the 2020 NHL Entry Draft.
A 5-foot-9, 185-pound, 19-year old centerman from Feldkirch, Austria, Rossi scored 39 goals and added 81 assists in 56 games with the Ottawa 67s during the 2019-20 season of the Ontario Hockey League.
Rossi was ranked sixth by NHL Central Scouting's ranking for North American skaters, and was ranked as high as fourth by Eliteprospects.com. Rossi was also the second consecutive player taken from the 67s, as teammate Jack Quinn was taken one spot earlier by the Buffalo Sabres.
Rossi is an exciting prospect thanks to his phenominal positional awareness, his excellent skating and his silky hands. When he puts all of his strengths to good use, he can make defenders and goaltenders look absolutely foolish.
Offensively, the kid can shoot just as well as he can make plays, which is something the Wild have desperately needed at the center position for years now, especially with a prospect they can develop. His wrist shot has a quick and accurate release, and when the shot isn't there, his speed can create not only great opportunites to pass the puck, but also generate space between him and the defenders, giving himself a screened look to the net that goalies will find hard to track.
The Wild also have a penchant for liking two-way players who can battle and grind, and Rossi fits the bill there as well. He's not afraid to grind it out on the boards, and his hockey IQ rarely leaves him in a dangerous spot in the defensive zone as he supports below the dots.
If there's any question about Rossi, it's his small stature, as he's undersized compared to his peers at just 5-foot-9 and 185 pounds. But if recent prospects Alex DeBrincat and Cole Caufield have proven anything, its that players with skill, sense and work ethic can overcome their diminished stature and become dynamic stars in today's NHL.
And for a team that desperately needs elite-level centers in the prospect pipeline, Guerin must have been licking his chops as the first round came closer and closer to the Wild's pick.
Welcome, Marco Rossi, to the Minnesota Wild organization!