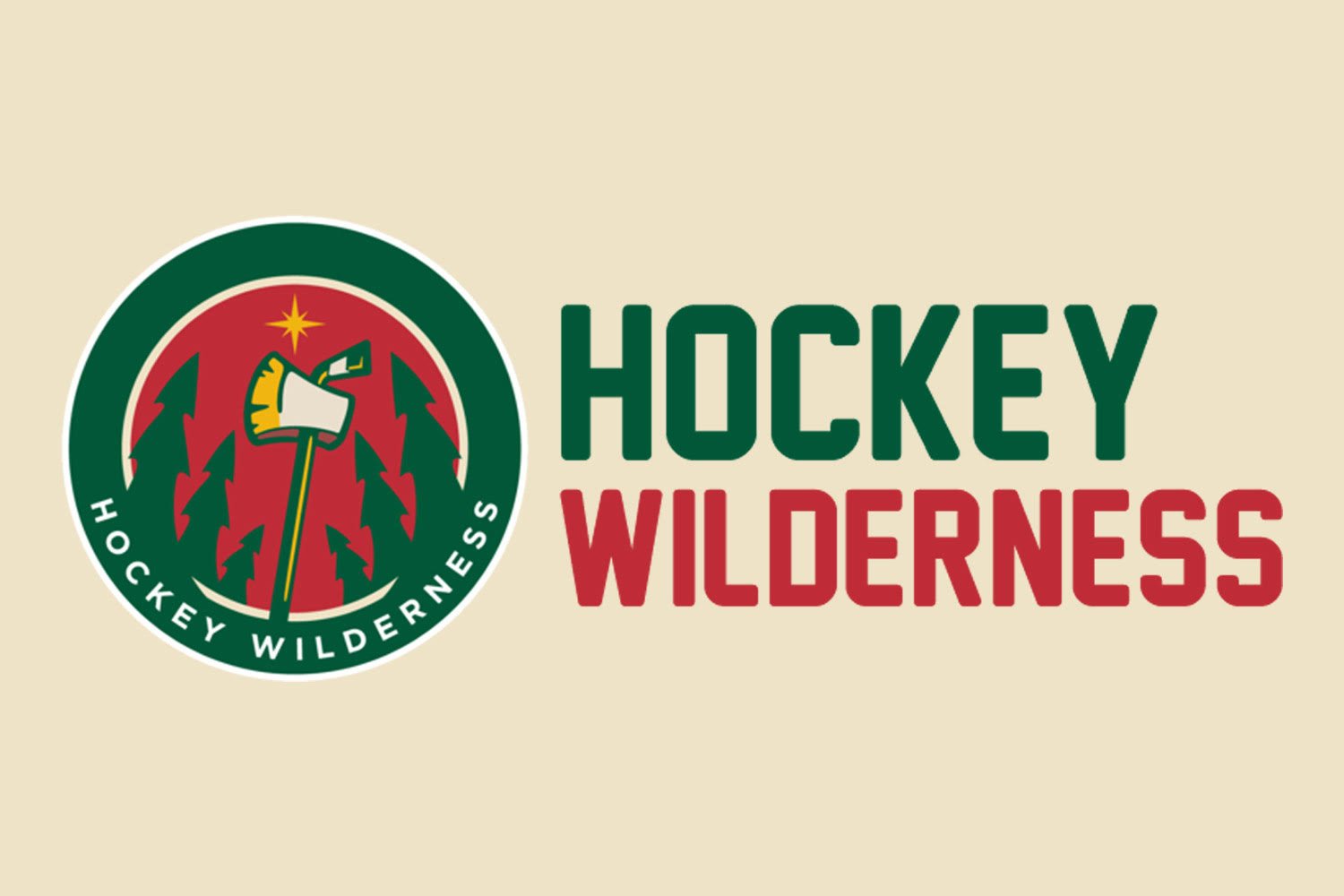 With their seventh pick in the draft and the 172nd pick overall, the Minnesota Wild selected center Nikita Nesterenko. He was the fifth forward and the third American selected by the Wild. Nesterenko is a left shot, six feet tall, 157 pounds, and will not turn 18 until September of this year. He was listed on the NHL Central Scouting list of North American skaters at number 121. He has committed to Brown University, where he will start in the fall of 2020.
In his junior year of high school hockey in Lawrenceville, New Jersey, Nesterenko put up 59 points (30 goals + 29 assists) in 31 games. His efforts were enough for the Trenton, NJ newspaper to name him their Prep Player of the Year. This fall, he will head to the British Columbia Hockey League and play for the Chilliwack Chiefs.
In an interview with the local Chilliwack paper, the associate coach/assistant general manager of the Chiefs, Brad Rihela, described Nesterenko as someone with great speed and good size. He also said that Nesterenko has the ability to create offense and gets good reviews from coaches and scouts.
Nesterenko moved up the NHL Central Scouting rankings. At the midterm rankings, he came in at 174. By the time of their final rankings, he had moved up to 121. That being said, he did not appear on any other notable prospect rankings. That might be a reflection of where he played hockey, though. Nesterenko was the only New Jersey high school skater to appear in the NHL Central Scouting's top 246 skaters.
There has not been a ton written about Nesterenko, but the Wild clearly liked him enough to use a sixth rounder on him. He will be an important player to watch a year from now when he goes to Brown and plays against NCAA Divsion 1 competition. His successes or failures at that level should give us a good idea of just what his full potential could be at the NHL level.