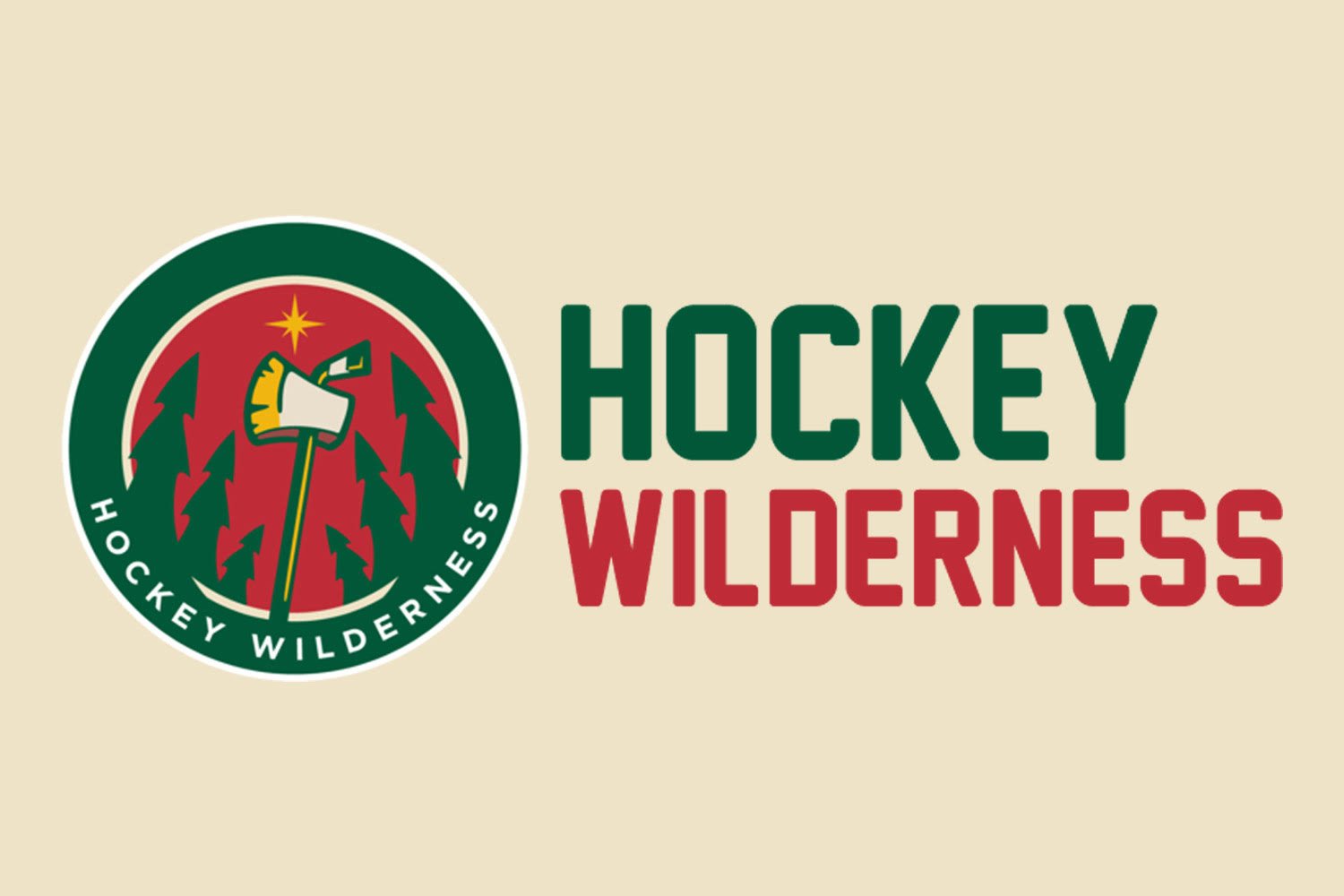 For ten straight years from 2005-2015, the Minnesota Wild did not draft a single Russian-born player. General manager Paul Fenton is helping make up for lost time.
With the 25th pick in the second round (149th overall) of the 2019 NHL Draft, the Minnesota Wild selected center Matvey Guskov from the London Nights of the OHL, the second Russian-born player selected this year, behind left winger Vladislav Firstov in the second round.
Guskov is a 6-foot-1, 172 pound left-handed center originally from Nizhnekamsk, Russia, where he played on CSKA Moskva Under-17 and Under-18 teams, as well as the Krasnaya of the MHL. Coming to America via the CHL Import Draft, Guskov had 12 goals and 18 assists in 59 regular reason games for the Knights in 2018, and added two goals and two assists in the OHL playoffs.
Guskov has some skill, but comes with some question marks. His strongest suit is his north-south speed, as his acceleration and smooth stride allows him to create separation from defenders and join on the odd-man rush. He's also quick to join on the forecheck, and enjoys playing physically. Guskov also has good eyes for the puck, and can find an open teammate with a pass through a tight spot.
Even though his skill set makes for what looks like an ideal centerman, Guskov lacks some crucial skills that would make him an NHL-level pivot. Guskov struggles at the face-off dot. While he has clear playmaking ability, his decision-making comes into question at times. Dominic Tiano of the OHL Writers says, "Often times, I see him shooting when he should be passing and others he passes when he should be shooting." Wild fans have seen that before.
When Guskov scores, it tends to be in close to the net on rebounds and tips. His wrist shot and slap shot need improvement, according to some scouts, along with working on a quicker release.
Defensively, Guskov is tough, willing to backcheck and battle for the puck along the boards. In order to bring those skills to the NHL, he'll have to add a significant amount of bulk to fill out his 6-foot-1 frame. It's evident, however, that once he does gain that weight and strength, he'll know what to do with it.
If Guskov is going to improve and grow, London of the OHL is normally a good place to do it. The problem is, considering the glut of talent at center on the London Knights (Liam Foudy, Connor McMichael), he's unlikely to get the ice time there to improve his skills at center. Could he move to right wing, a position where the Wild have significant needs? Not likely, says Tiano: "I think his off wing is not the best option. I like a guy there who possesses an excellent one-timer and I don't think Guskov is that guy."
So, center it's likely to be. With some added size and some improvement with his skillset, Guskov projects to be a player that could fill a role as a gritty fourth-line center with some decent playmaking ability.