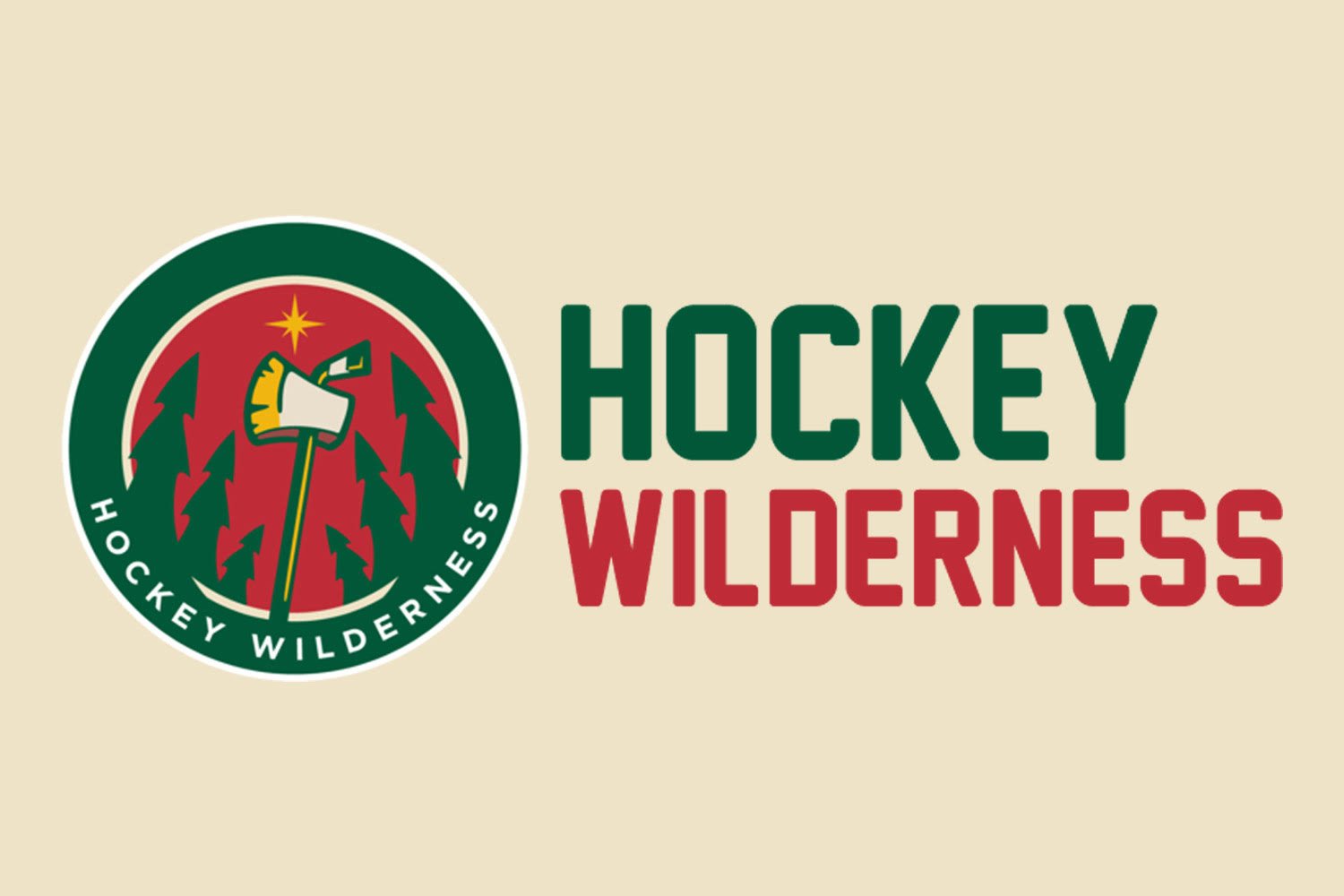 With the 166th overall pick in the 2019 NHL Entry Draft, the Minnesota Wild have selected defenseman Marshall Warren from the United States National Team Development Program. The 18-year-old native of Laurel Hollow, New York has committed to play for Boston College in the 2019-20 season. Warren was projected to be drafted between 35th overall and 109th overall.
Warren put up four goals and nine assists in 26 games with the USNTDP in the USHL in 2018-19. He added eight goals and 26 assists in 58 games with the U.S. Nation Under-18 Team, ranking as the fourth-highest scoring defenseman and 14th overall in points. Warren also represented the United States in the 2018 World Juniors Championship, where he served as an alternate captain and tallied three assists in seven games.
Warren is on the smaller side for a defenseman, standing at 5-foot-11 and 168 pounds. His size may have allowed him to drop to the Wild in the sixth round.
But his size certainly hasn't held him back any. Our sister site All About the Jersey had this to say about Warren:
His speed and skating are an asset that he's able to use effectively to his offensive advantage. Adding upper body strength to his list of attributes will only serve to improve his already dynamic shot. Already a volume-shooter, with some extra strength and focus, Warren could be a top-four defender if he reaches his ceiling.