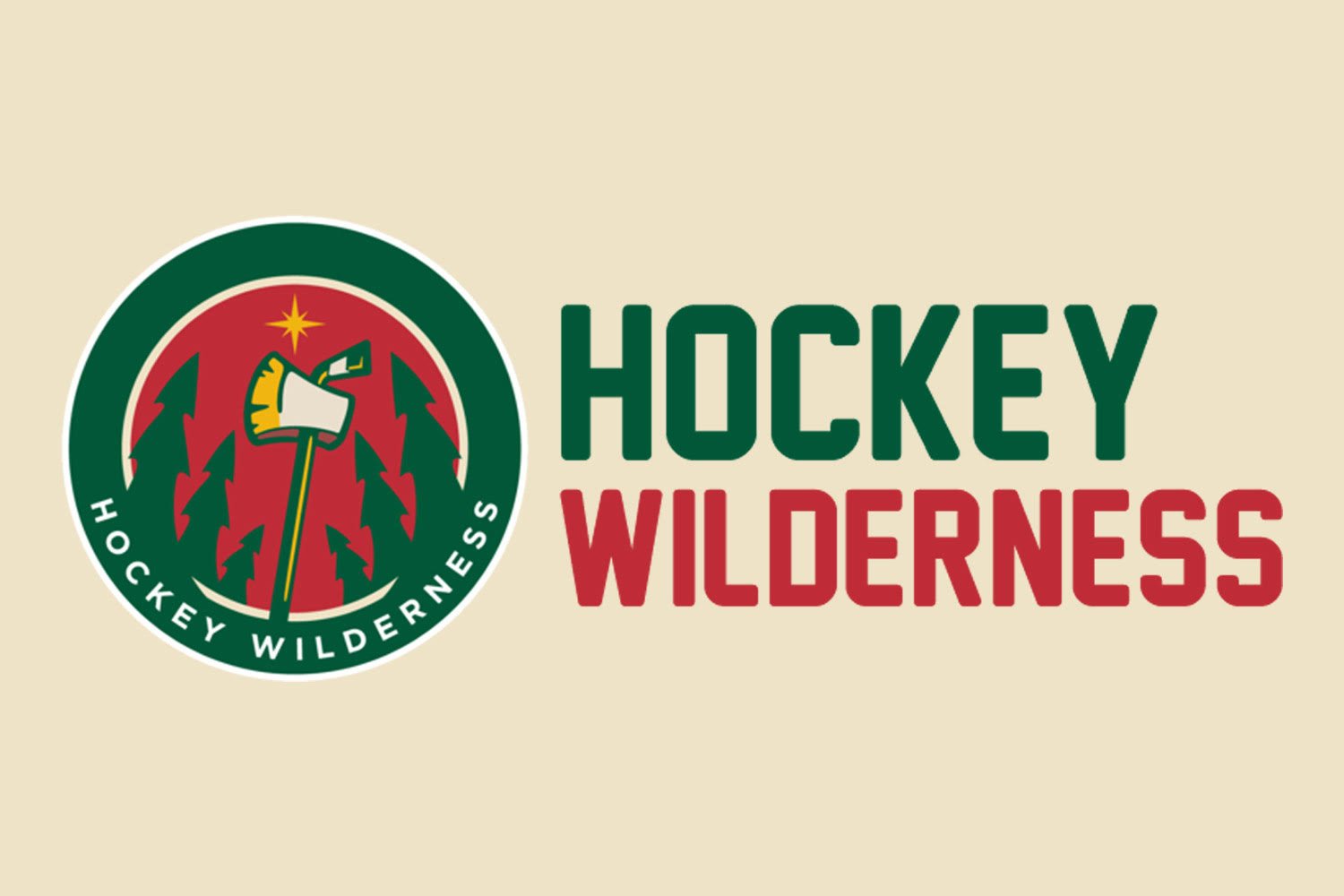 You may remember that the 2011 NHL draft was held here in Minnesota. Being in St. Paul, experiencing the sights and sounds that surround the draft and being able to go home to my own nice, warm bed was something that will be remembered. Before last year, the first round was really all I had ever watched on TV. I hate to admit it, but I never really cared all that much. I mean, you can only watch so many HWSRN drafts before it becomes a chore.
This year, however, was different. Sitting down on Friday night and Saturday morning was something I looked forward to. With an entire network dedicated to the game, and a partnership with NBC that will span into the foreseeable future, I figured this was can't miss TV.
Man, was I wrong.
For how I saw the entire experience, join me on the flip side.
Friday Night
The first round of the draft is about as exciting as it gets for prospect nerds. The first overall pick, who will "my" team take, the pressure to get it right, the mock drafts... all of it leads to must see TV for the hard core hockey fan. Tuning in to NBCSN, knowing that the draft would be well represented and covered from every angle possible by the NHL's new long term TV partner was something I was really looking forward to.
Tuning in, we learned that it was simply the simulcast of TSN's coverage. Same as every year before. Not necessarily a bad thing, but what kind of TV partner simply taps into a rivals coverage? Yes, TSN is a competitor. If you think it isn't, look up who owns TSN.
Then, we come to learn that two hours into the broadcast, we would need to flip the channel to avoid losing the coverage. Why? Because NBCSN was going to show the Olympic trials. I'm betting no one who was tuning in for the draft stuck around for the qualifying round of sports no one cares about except for once every four years.
Our choices for viewing? NHL Network or CNBC. I pity those who chose CNBC. Why? Because another hour later, CNBC also ceased coverage. Probably some sort of highly important political drama to cover. No doubt.
So there we were, two channel changes later, back to the NHL Network simulcast of TSN's coverage that had been transferred from NBCSN to CNBC to the NHL network. Does any other league allow this to happen with their draft? I'm guessing not.
To be fair, four hours (!) to get through the first round is patently absurd. Put these guys on a clock, give them no more than 5 minutes to make the pick, get on stage and get the hell of stage. Five minutes, 30 picks, 150 minutes gets us done in two and a half hours. That should be plenty. Instead, we are treated to Mike Gillis casually strolling to the podium, stopping at six different tables to have a laugh with scouts from other teams.
Good lord. Walk up, make the pick, hand out the jersey, take the picture, done. This isn't that difficult.
Saturday Morning
First off, after four hours of drafting 30 picks, nothing should ever be allowed to start before noon. Ever. College students everywhere know why. However, the time wasn't the biggest issue.
Here we are, on the NHL network, the channel dedicated to and owned by the National Hockey League, and the coverage may as well have been an episode of NHL On the Fly. Cheesy analysts on for the entire time, once every fifteen minutes or so announcing one of the picks. To fill the time, let's go to commercial every five minutes, and when we come back, let's should highlight packages of Mario Lemieux or "highlights" of previous drafts.
Let's take a look at who is watching the NHL draft. Those who wanted to watch the draft from Pittsburgh were probably where? At the draft. Anyone tuning in on TV doesn't give a rip about Mario Lemieux's highlights from the early 90's. We love the guy, and he was one of the best ever, but not enough to watch highlights after every commercial break.
I watched the entire second day of the draft, save for a half hour errand I needed to run. The face was fast and furious, and the picks tough to keep up with. I can understand not being able to talk about every pick, but would it have killed them to put up a graphic with the last ten picks or so? As soon as a pick is made, have the same guy typing it into the board for round one type it into the broadcast.
This isn't rocket surgery, folks.
I would sooner hove no analysts, no commercials, no highlight packages. Just give me the raw audio feed from the draft floor, announcing each pick on my TV, just like I were in the building. Or let me hear what the kids are saying to the media. Or, you know, just stab me in the eye with a salad fork. Preferably a plastic one so it breaks off in my eye and I don't ever have to watch terrible coverage of the NHL draft again.
Once again, the NHL completely over thinks what needs to be presented. The draft coverage needs to provide the information to the fans that cannot be in the host city. Do that. Save the highlights of great players from the host city, and save the loop of the past two first overalls being announced.
Just tell me what the hell is going on, and we'll worry about free agency on July 1st, OK?
OK.
What say you Wilderness? What was your draft viewing experience like?