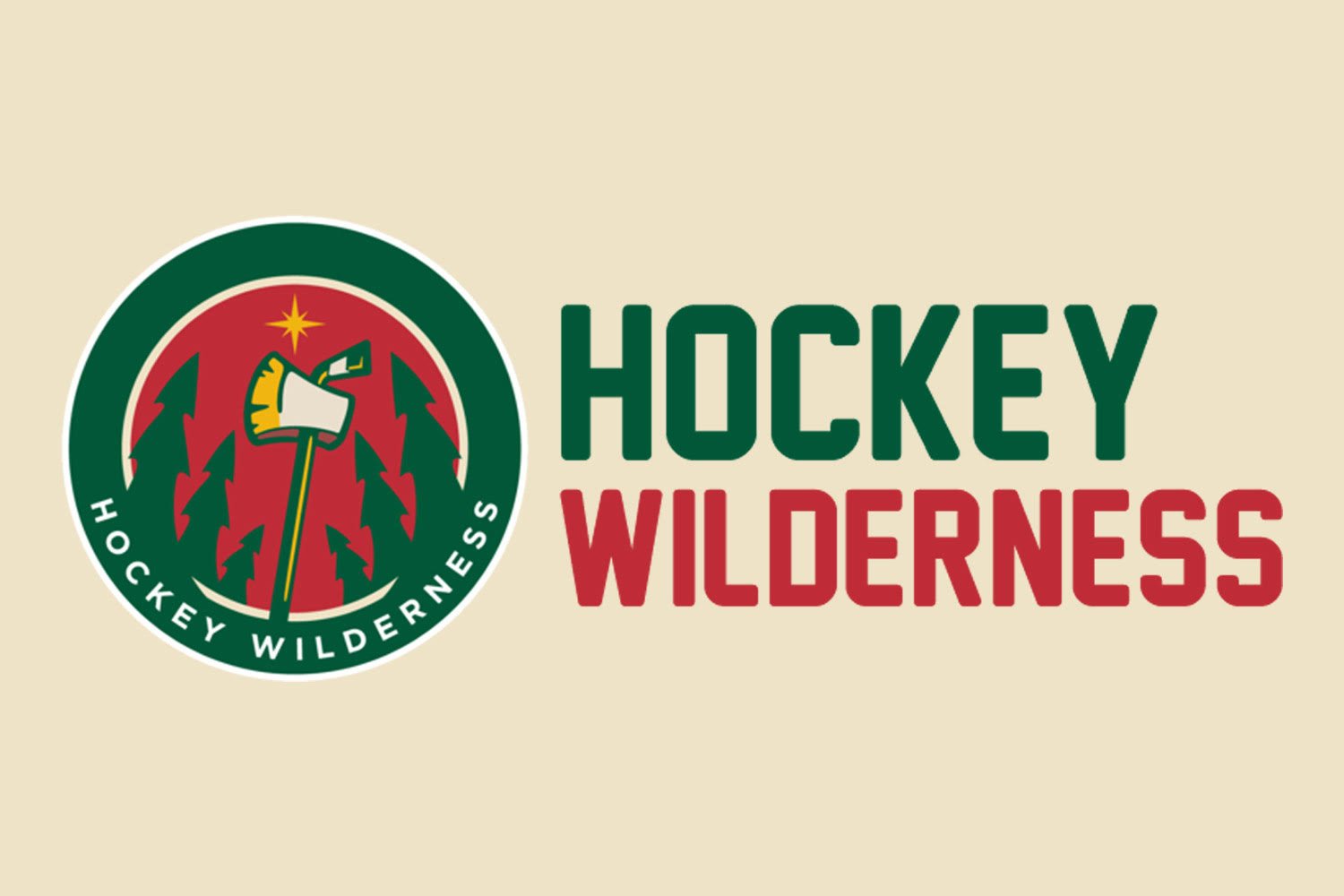 The draft, hands down, is the best time of the hockey season. Maybe I'm just saying that because the Wild haven't been seen post-season action since 2008, but that is besides the point.
So, on June 22nd-23rd, we will all sit down in front of the television/computer and watch the draft. But if you are wondering, "who's who", then you haven't been reading HW because thats my job.
So without further ado:
Introducing our 2012 NHL #20 Draft Prospect - Zemgus Girgensons

Accomplishments & Awards:
Prospect Jersey (What Would They Look Like In a Wild Jersey?)
Summarized Scouting Report
Strengths:
Weaknesses:
HW Projection:
Video Evidence:
Where Does He Fit In The Wild?
We already have tough, two-way centers who have questionable top six potential.
Conclusion
Here's a player that has seems to have everything but is alot lower in the draft rankings because there are questions about his projected future.
He's smart, plays well in all zones, has a good shot, nifty hands, and plays with grit. In addition, he has good size and skates fairly well.
But in the offensive zone, some question his decision making. He has the right tools to become a threat all over the ice, but as of this moment, he needs to refine his game on the offense if he wants to develop into something more than a gritty third liner.
Sounds somewhat similar to when we drafted Colton Gillies, but a bit more refined and talented.
If I had a pick between 15-20, Girgenson would be a very good pick, but I feel there are just better options with greater offensive upside in the top half of the draft.
Special thanks to HFBoards, Future Considerations, The Hockey Writers, TSN, OHLProspeccts and The Scouting Repor