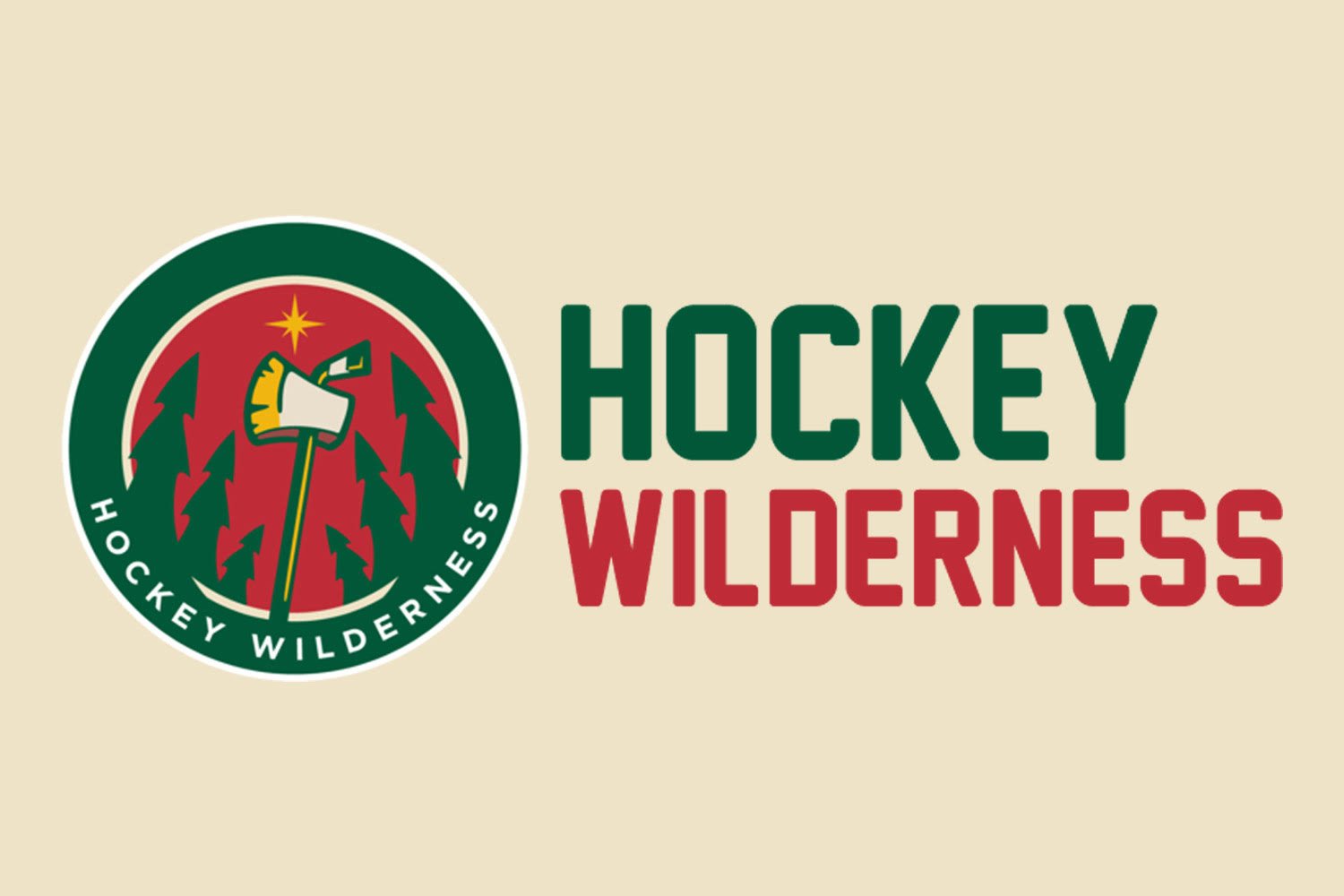 It is now midnight eastern time, and no deal has been reached in the NHL CBA negotiations. All of the heel dragging, posturing, blame assigning, and buck passing have led exactly where we all knew we were going, but (some) weren't willing to accept.
It now is one the NHLPA and NHL to try to avoid a lengthy lockout and missed games. The confidence level of this happening is quite small, so please do not get your hopes up. You all know where we're at. Neither side likes what the other side is proposing, neither side even acknowledges the other side's proposals exist, and there are a number of issues to sort out beyond money.
Now that is official, it feels a little more real, and at least we can move on in the stages of grief. Denial was fun, and we can certainly have some fun in anger so stick with us as we progress through that stage.
For the record, we will still be active here at Hockey Wilderness. We'll try to keep the pages filled with time killing material to help you avoid work. Enjoy the lockout, Wilderness.
Thank you to Mighty Mike for helping us with the lockout logo.