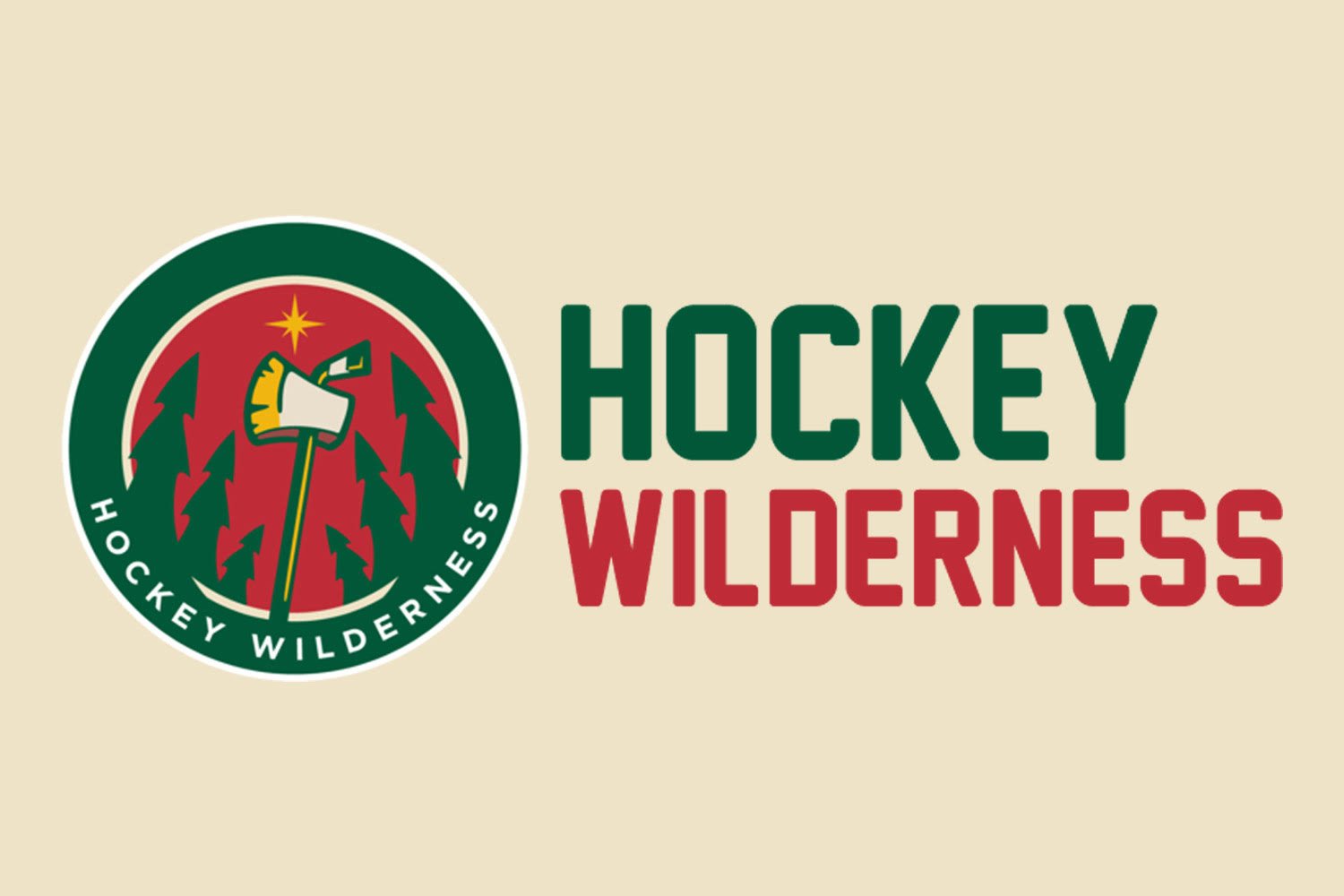 You may not know Paul Bissonnette because of his hockey career, but you likely know him for being more than willing to speak his mind. He is one of the best Twitter follows out there, giving an eclectic mix of hockey, self-deprecation, and homeless people going to games. Last night, however, Bissonnette decided he needed the hockey world to know something about the commitment level, in his eyes, of the owners of the NHL franchises to the negotiation process.
BizNasty sent out this tweet last night:
Oh snap. Or... maybe not. Make the jump and let's discuss.
This seems like a pretty big deal, right? After all, that means 26 of the owners just don't care enough to be involved. Maybe it shows that 26 owners just don't care. Or maybe it is that 4 owners in the league hold all the power. Anyone care to take a stab at who those owners would be? The big power resting fully in those four stoic men, it has to be pretty simple to put that list together, right?
Go ahead. Guess.
Perhaps the Illitchs of Detroit? Not yet, nope.
Clearly, the Rangers, playing in the leagues largest market, and the Leafs & Habs in the league's highest profit markets just don't want there to be a solution found here, right? Of course. It's the only solution. Clearly the NHLPA shows a much more solid front, with everyone involved in the talks and making a strong case to their leaders.
Doubtful.
In fact, our friends over at Fear the Fin say that roughly 100 players are involved in the process. The NHLPA is made up of about 700 players. That gives us 14.3% of the PA involved closely. That has got to be way more than the owners, right? I mean, only four owners are involved. That has to be such a small percentage of the...
Wait. That's 13.3%? Oh. Never mind.
The point here is not to take one side or the other. The point here is to remind us all, especially at this time of the year, that sometimes the spin comes from both sides. The vast majority of fans seem to be on the side of the players this time, and with the ludicrous offer the NHL has presented who can blame them, but the PA (and the players) are going to be more than willing to put their own spin out there, too.
Gary Bettman says you will come back, because you are the greatest fans in the world. BizNasty says that "only" 4 owners are involved in the negotiations. While most may be technically true, or at least difficult to prove false, neither is genuine. The owners are involved, the players are involved, and NHL fans are not the best fans in the world.
Sometimes, we just like the story.