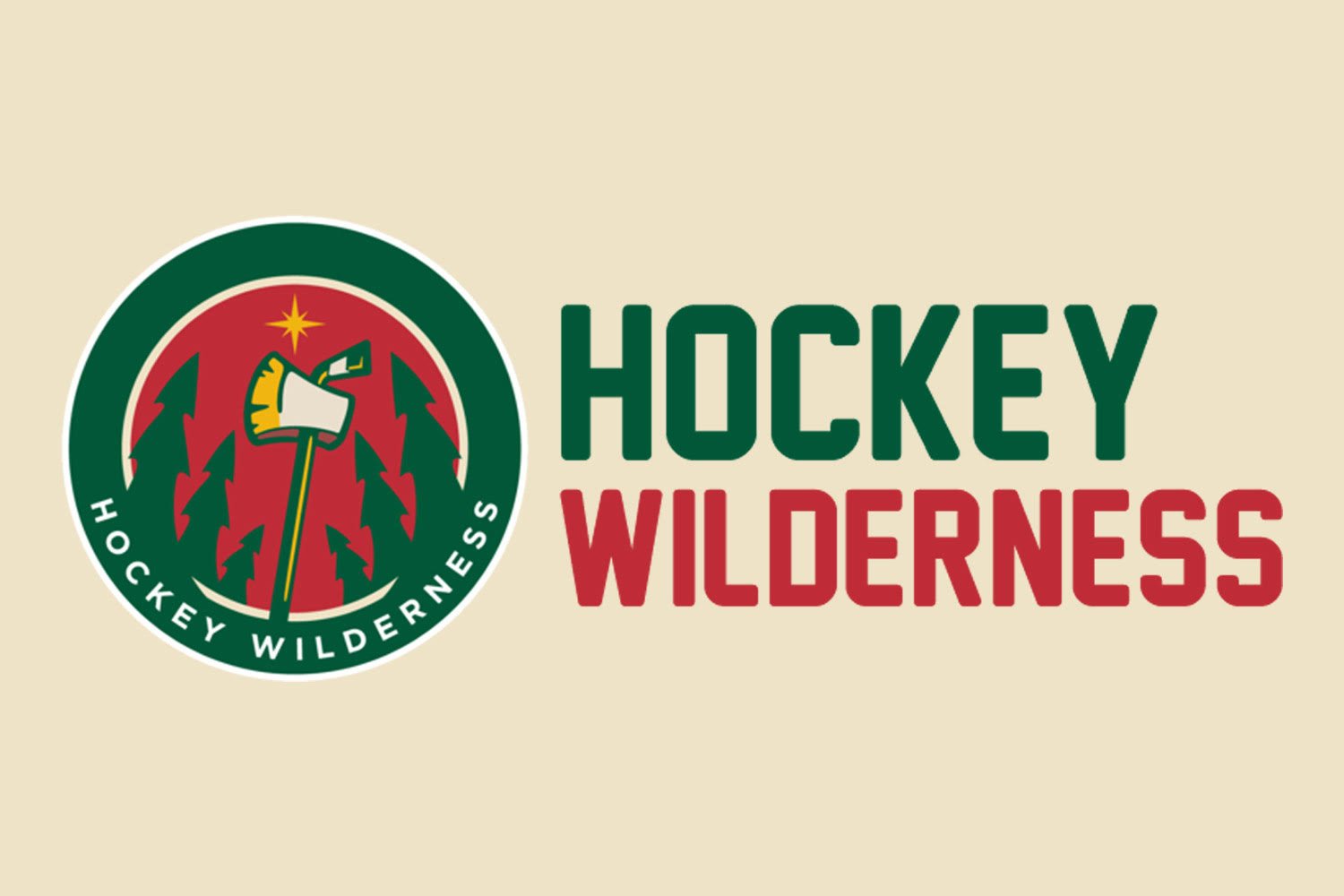 Only in the NHL, a league known for its violent tendencies, would you find an award like the Lady Byng. Only in a league in which men make millions with the sole intent of creating intimidation with their fists would you find an award for the most gentlemanly player.
Today, you choose that man.
What the criteria are for this award is one of those mysteries no one really cares enough about to look into. Is it the guy with the fewest PIMs? The guy who, despite the heat of battle, helps his fallen foe off the ice? Or is it the guy who wears a tux to a dinner date with a sweet top hat and a monocle?
Who knows, but it's time to cast your vote, and then see who we voted for.
Nathan
Bruce
Nominees: Brian Campbell, Jordan Eberle
Bryan
Rationale: There really isn't any. These three guys seem like decent gents, and I don't hear very often that they are throwing fits or taking guys out by the head. So there you go.
JS
Winner: Jordan Eberle
Nominees: Brian Campbell, Matt Moulson
Winner: Brian Campbell
Nominees: Matt Moulson, Jordan Eberle