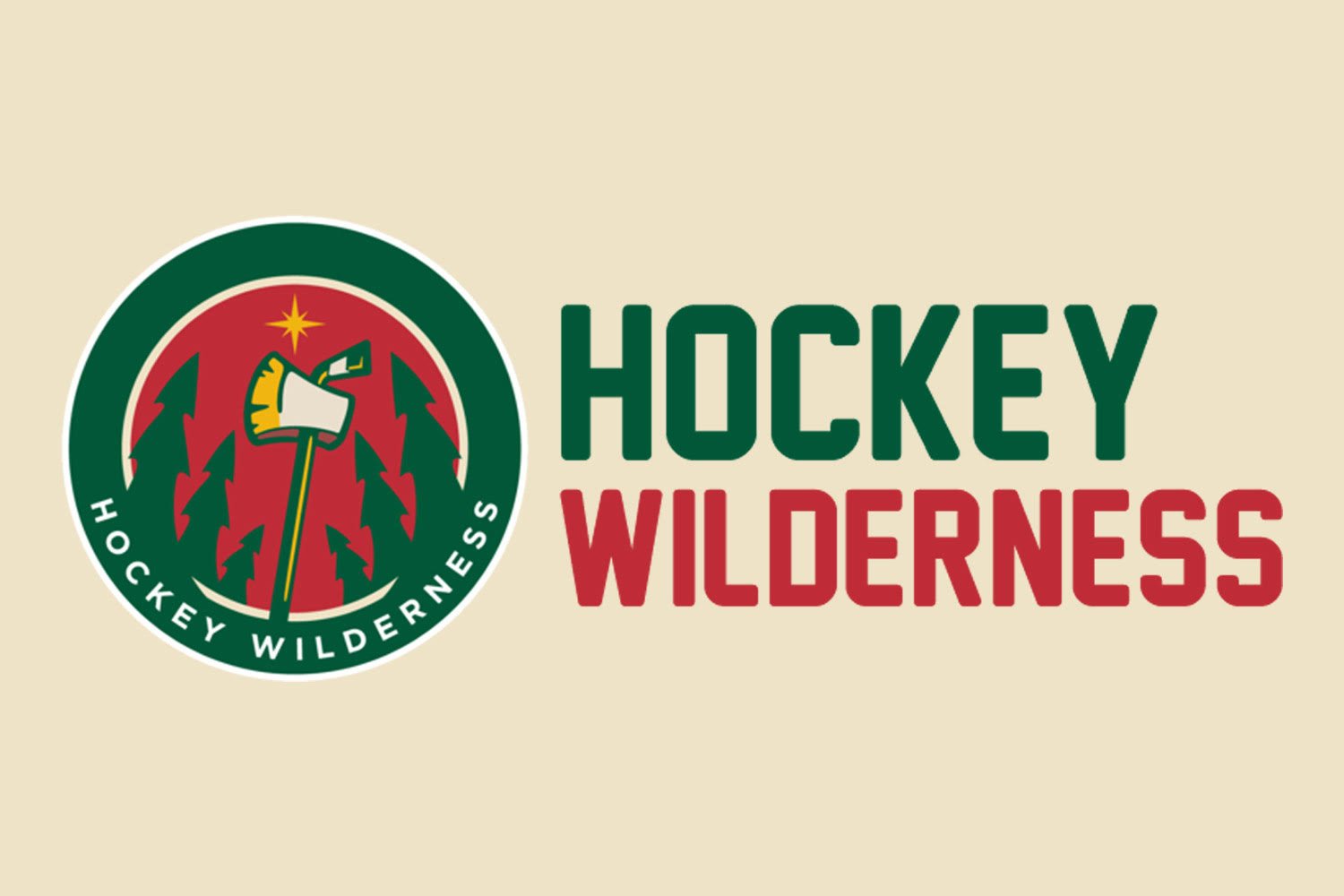 Story updated with NHL announcement of players added to COVID protocol, potential game postponements.
With so many regular roster players missing due to injury and COVID protocol-related precautions, it didn't seem like the situation could get much worse for the Minnesota Wild. But in fact, according to multiple reports, things have gotten much worse.
According to an announcement from the NHL, five additional Wild players have been added to the NHL's COVID-19 protocol list: Nick Bjugstad, Joel Ericksson Ek, Nick Bonino, Marcus Johansson, and Jared Spurgeon. Marcus Foligno was already on the COVID protocol as of earlier this week, bringing the total number of players affected to six.
This level of outbreak will likely see some Wild games postponed (likely starting with Thursday night's game against the Colorado Avalanche). Though no official word has yet been released regarding schedule changes, Russo tweeted this evening that the NHL is currently reviewing the situation and word is that they are looking to postpone between four and seven of the Wild's upcoming games. Since the start of the NHL season, the league has postponed or rescheduled a total of 18 games, with the biggest schedule changes affecting teams like the Dallas Stars, the Carolina Hurricanes and the Buffalo Sabres, among others.
The situation is still developing and is coming on the heels of a Michael Russo piece on the health-concerns of top-prospect Marco Rossi related to COVID and news of the NWHL suspending the 2021 season in Lake Placid after several positive tests.
More to come.