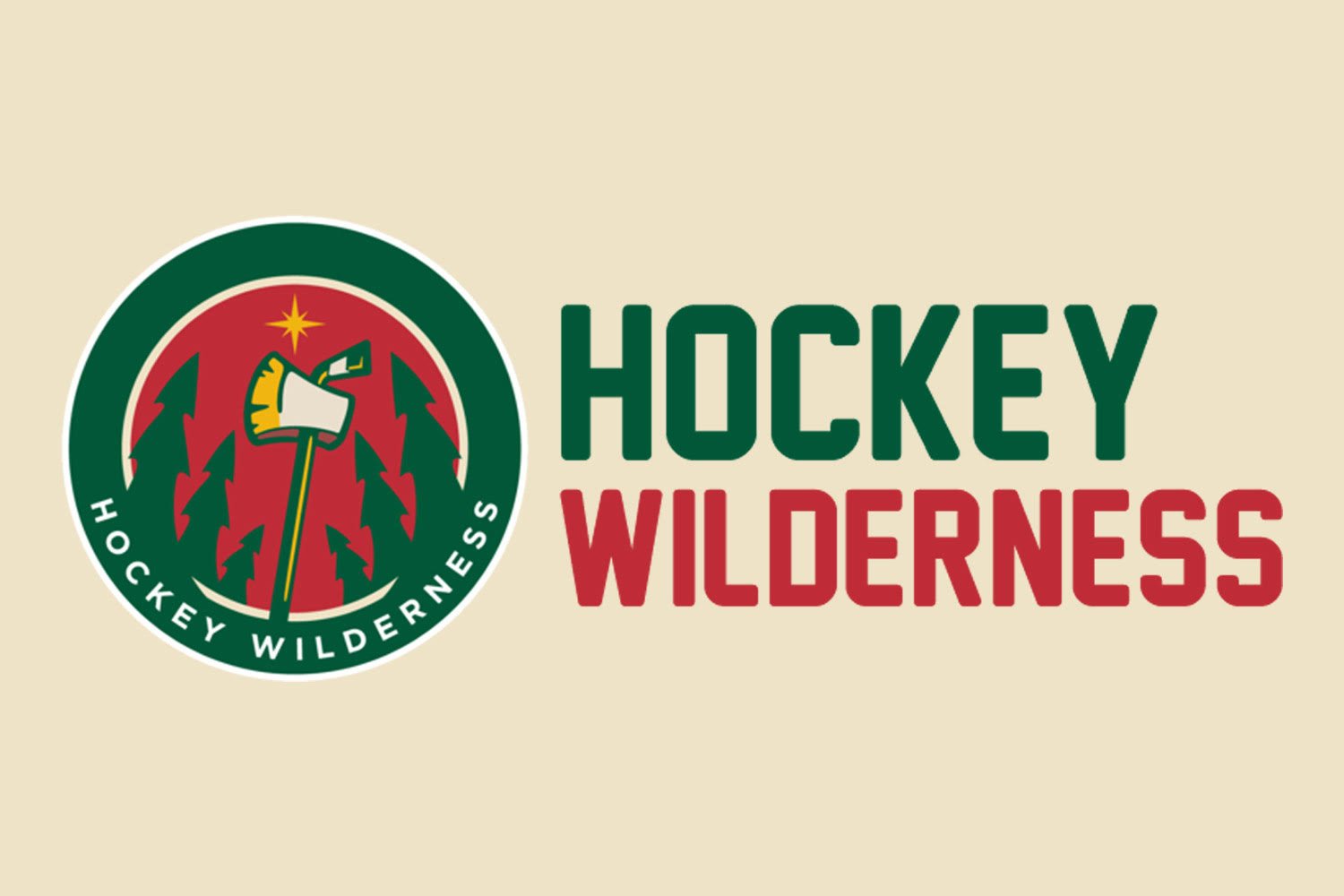 We knew what days the Minnesota Wild would be playing against the Vancouver Canucks in their five-game play-in series, but now we know the exact times that the action will begin — at least for the first two games.
The NHL announced Tuesday that the Wild and Canucks will square off Sunday, August 2 at 9:30 p.m. CT and Tuesday, August 4 at 9:45 p.m. CT. This will likely come as a huge bummer for those who work early in the morning, but that's not something a good cup coffee can't handle.
Start times for the final three games of the series have not been announced, though the dates have been. Mark Thursday, August 6, Friday, August 7 and Sunday, August 9 on your calendars, folks.