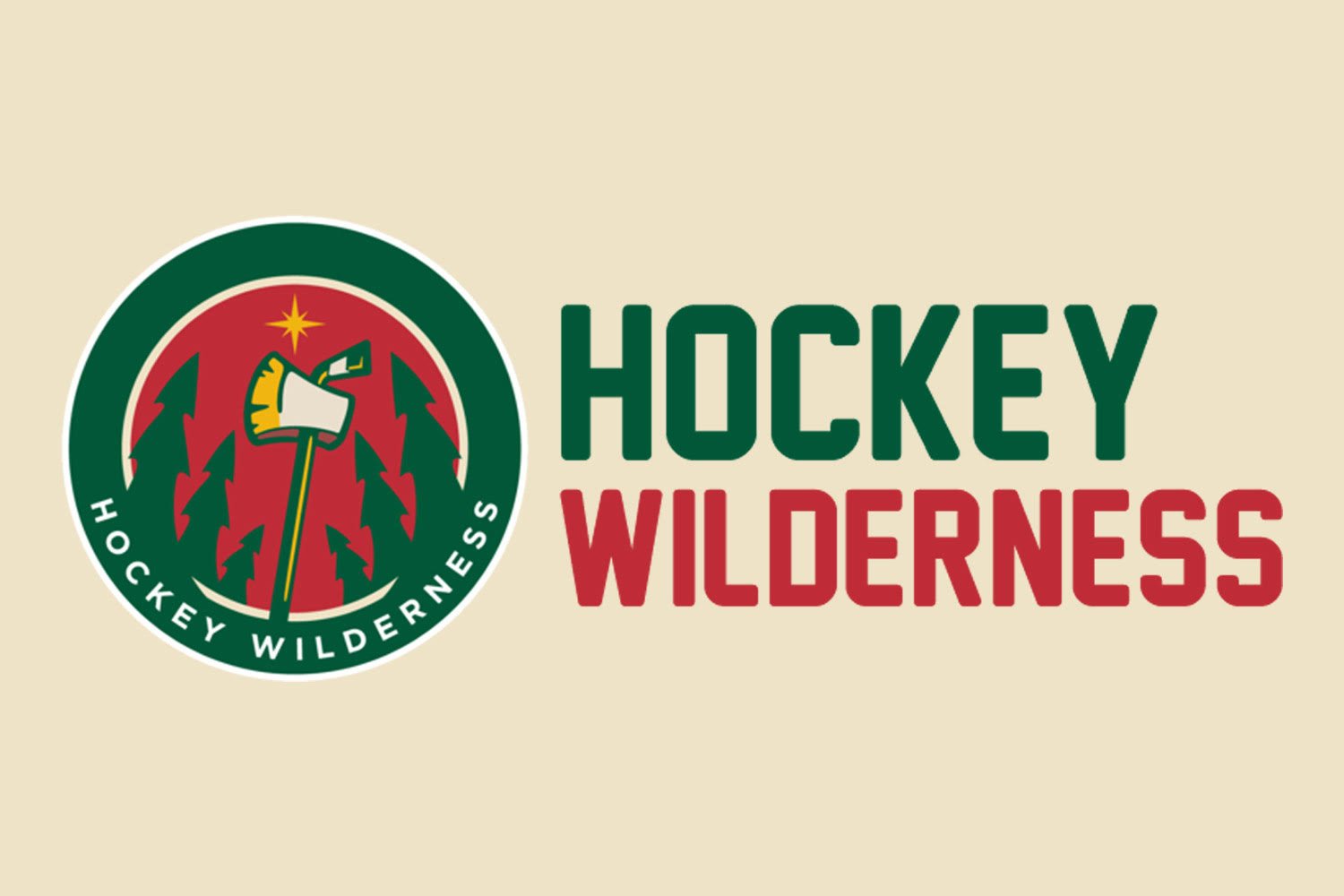 Buried in the excitement of the first round of the draft, the National Hockey League released new information pertaining to the beginning of the 2020-21 season on Tuesday.
In fact, the new season won't have a single regular season game in 2020, as the NHL and NHL Players Association announced an agreement to push back the season start date to January 1st, 2021.
In a press conference prior to kicking off the NHL Entry Draft, NHL commissioner Gary Bettman expressed belief that pushing back the start date (originally slated for December 1st, 2020) would allow the league to have as normal a season as possible.
"Our hope is to have a full season, full regular season, and to have fans in the building, but there are a lot of things that have to transpire, many of which if not most of which are beyond our control before we can finalize our plans," Bettman said.
The immediate question on the mind of every Minnesota Wild fan has to be: "What does this mean for the Winter Classic?" Bettman did not elaborate on the status of the NHL's premier outdoor contest, originally scheduled for January 1st, where the Wild will play host to the St. Louis Blues at Target Field in Minneapolis. But one would have to believe that the game will likely be postponed considering the logistics of starting the regular season on the same day and the fact that all of these plans are subject to change at a moment's notice due to concerns surrounding COVID-19, making it nearly impossible to coordinate such a massive event under such unpredictable circumstances.
While the NHL's statement did at least acknowledge the training camp schedule - to be released at a later date - we still have no framework for what the regular season schedule may look like. How condensed will it have to be? Will there be an All-Star Game, or at least a break? Are they still aiming for playoffs in May and June as usual? There's so much we still don't know, but it makes sense to take things one step at a time, considering it could all be changed or canceled at any time if the pandemic intensifies.
As always, check back with Hockey Wilderness for all the updates on the 2020-2021 NHL season.